:: SITEMAP ::

Home

Adoptable Babies

Adopted Babies

New Mommies

Services Offered

Classes Offered

Payment Terms

Testimonials

About The Artist

Guilds & Awards

Contact Me

Reborn Process




To see photos of the classes please scroll down!

Classes

NOW OFFERING PRIVATE ONLINE VIDEO CLASSES!

I offer classes both in my studio or in your home. Pricing will vary according to travel. I also offer group classes at a location of your choosing. There is a minimum and a maximum amount of students needed for the group classes.

Lasting Memories Reborn Nursery

August 2018 in conjunction with the September Kansas Doll Show

Ethnic Reborning Class

Dates:

August 29th, 30th and 31st

(Wednesday, Thursday and Friday) Kansas is now Sold Out!

A little bit about me:

I have been Reborning since 2007. I have had the honor of creating two prototypes for Marita Winters. Sydney and Lexi. My Marita Winters Raleigh sculpt was in the movie H. and I have had two other babies in commercials. I have a baby in the International Soap Opera Shortland Street (Noah by Reva Schick). Reborn World Magazine did a feature article on me and has asked me to be a contributing writer on numerous occasions regarding the Reborning Industry. I was co-owner of the ROSE Down East Doll Show and the ROSE show. I have been teaching group and personal Reborning classes since 2014.

Mrs. Earlette (Earl) I cant say enough about this beautiful lady. I was blessed to have her here at the studio to take an Ethnic Reborning Class.




Cassandra came to the studio for an Ethnic Reborning Class. We had the most amazing time and she did an incredible job on her baby! Thank you for your continued friendship!




I had a wonderful group of Ladies join me in Atlanta, GA for the Caucasian Reborning Class. The all did amazing on their little ones and we had a great time! Here are some photos from the class.




and the baby I created in class




I was blessed with having Lillian Howard come to the studio to learn both Caucasian and Ethnic skin tones. She was here for 6 days and we had so much fun!! She is truly a natural at creating Reborns. Here are some photos of her babies.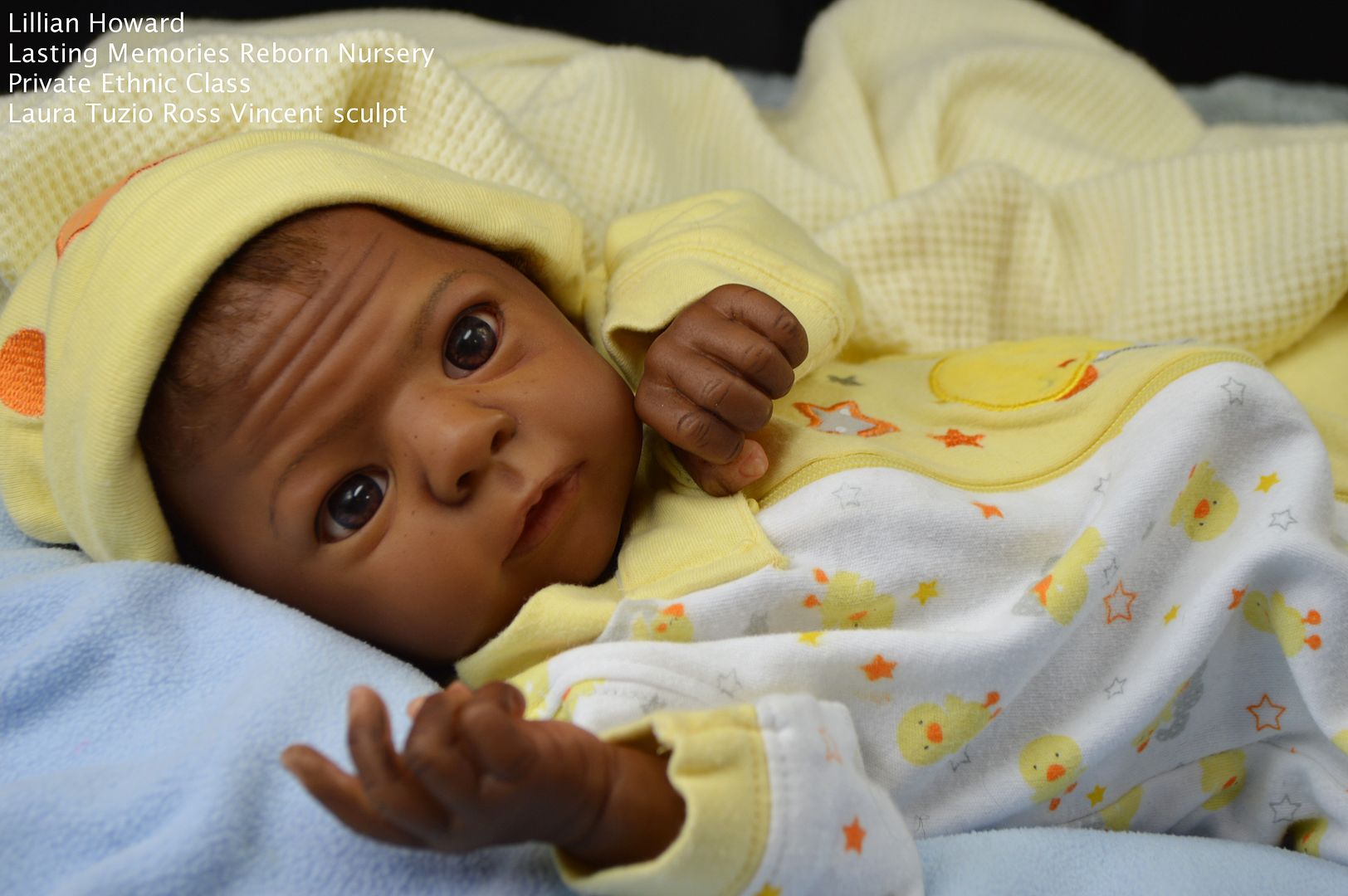 Laura Tuzio Ross Vincent sculpt was the sculpt that we chose for the Ethnic portion of the class. This is Lillian's very first ethnic reborn creation and only her second ever reborn!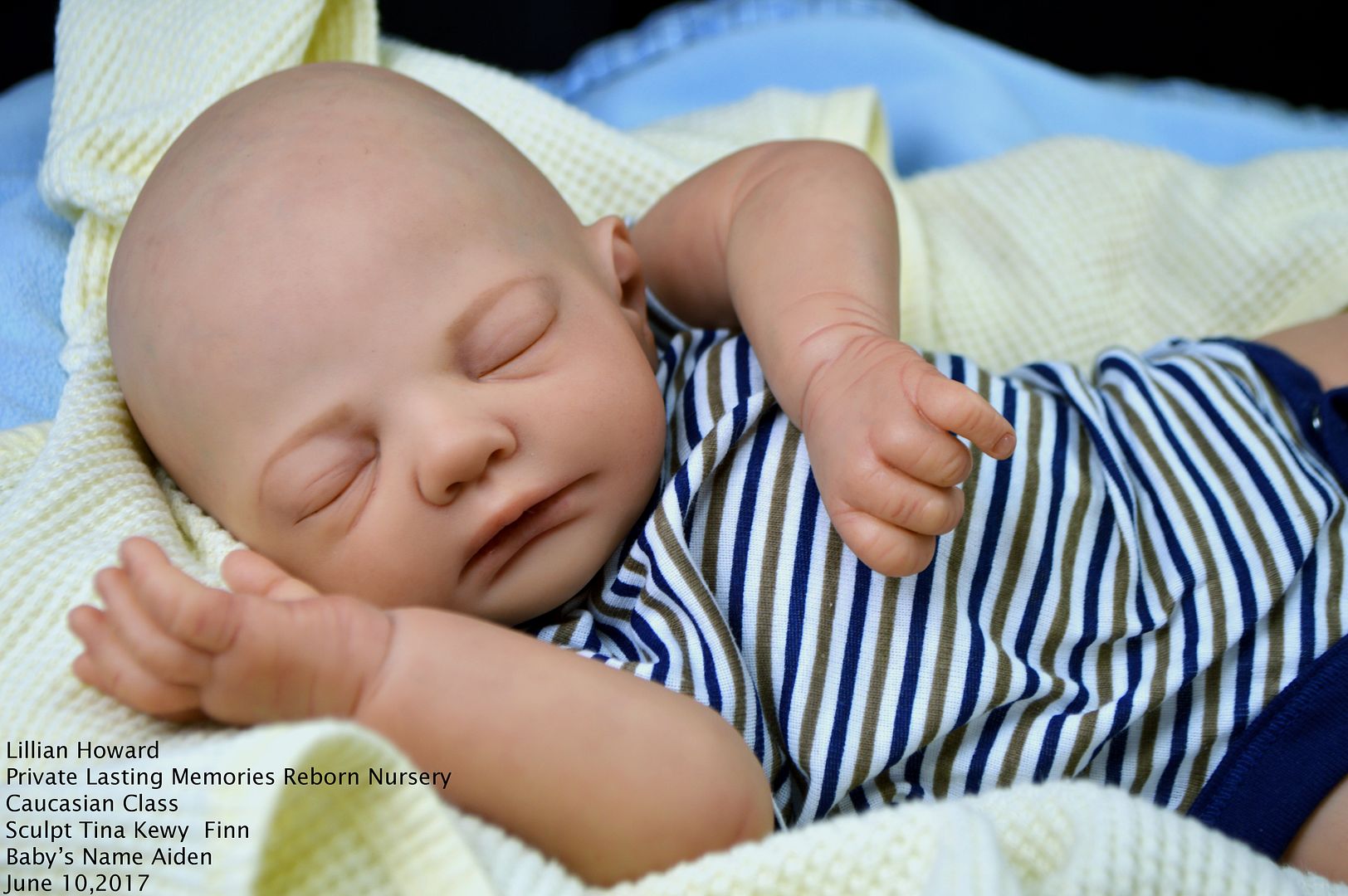 Tina Kewy Finn sculpt was the baby of choice for the Caucasian sculpt. This baby above is Lillians very first Reborn Baby! She did amazing on both of the classes and I am so incredibly proud of her.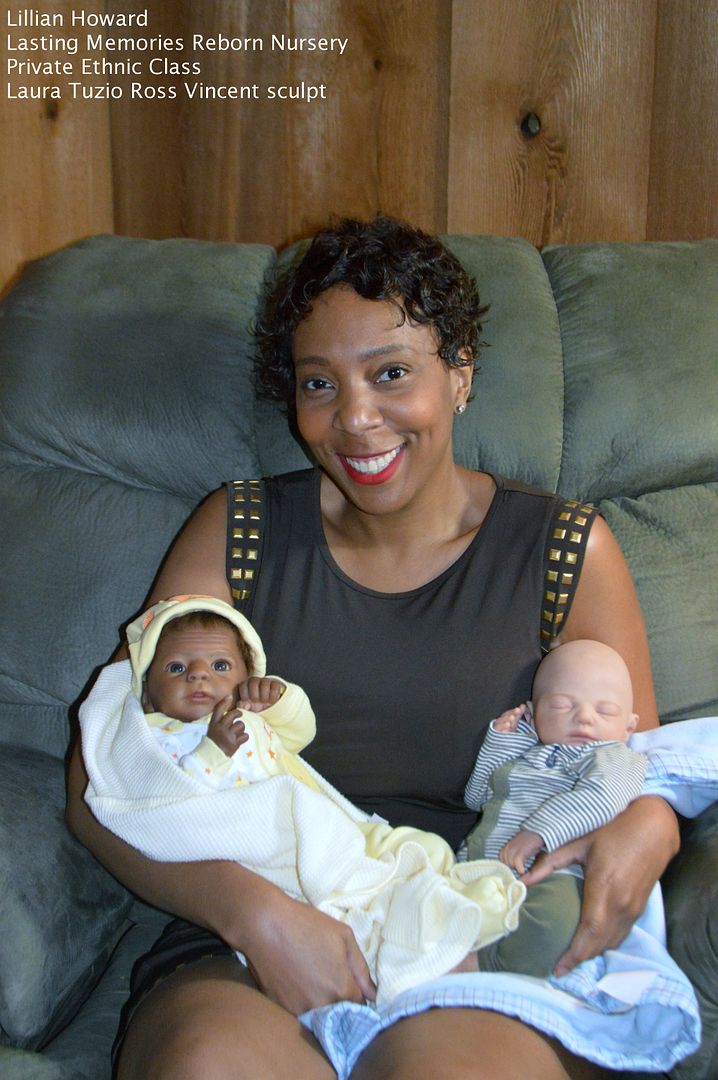 Lillian with her babies before flying back home!

I had the wonderful opportunity to teach a private ethnic reborning class with Angelia Dean Hardy. She did an amazing job in class and I cant wait to see how far she goes. This is only the second reborn she has ever made!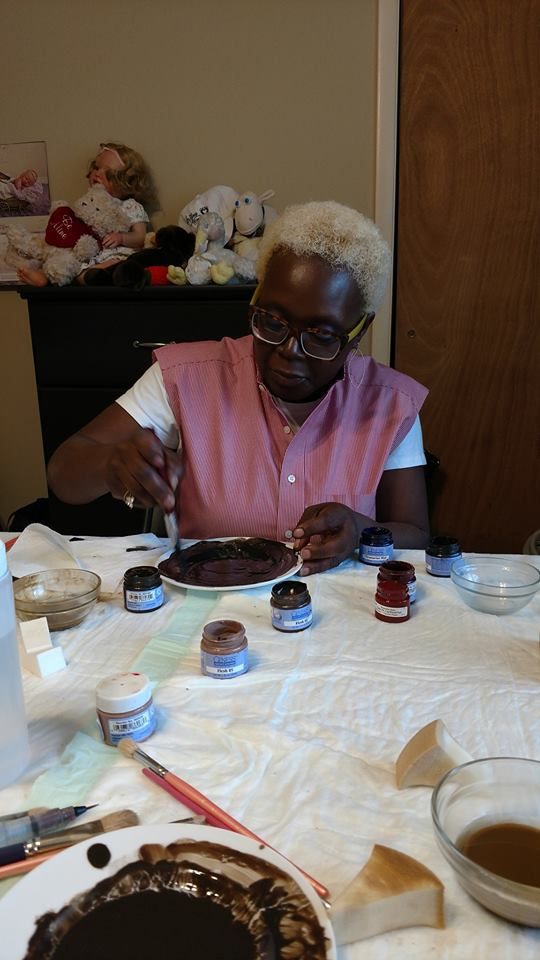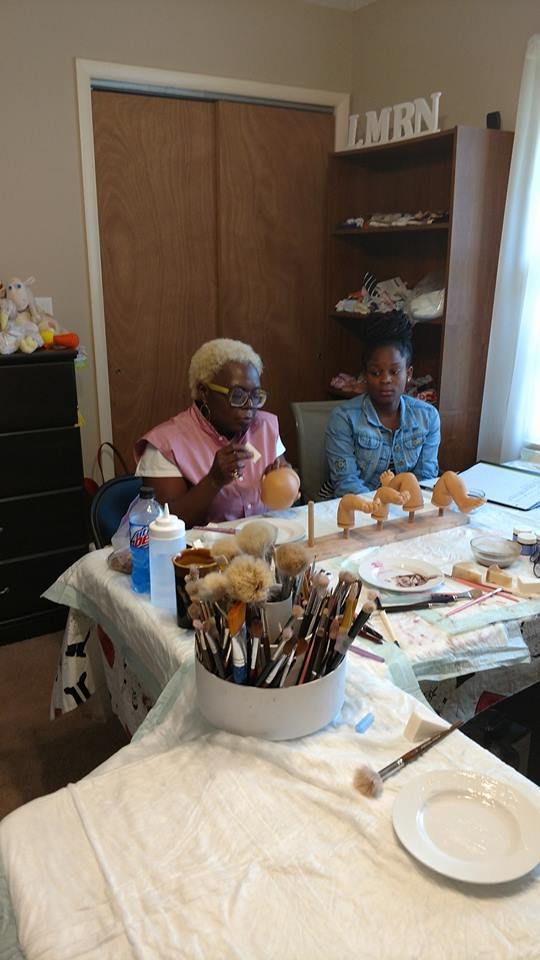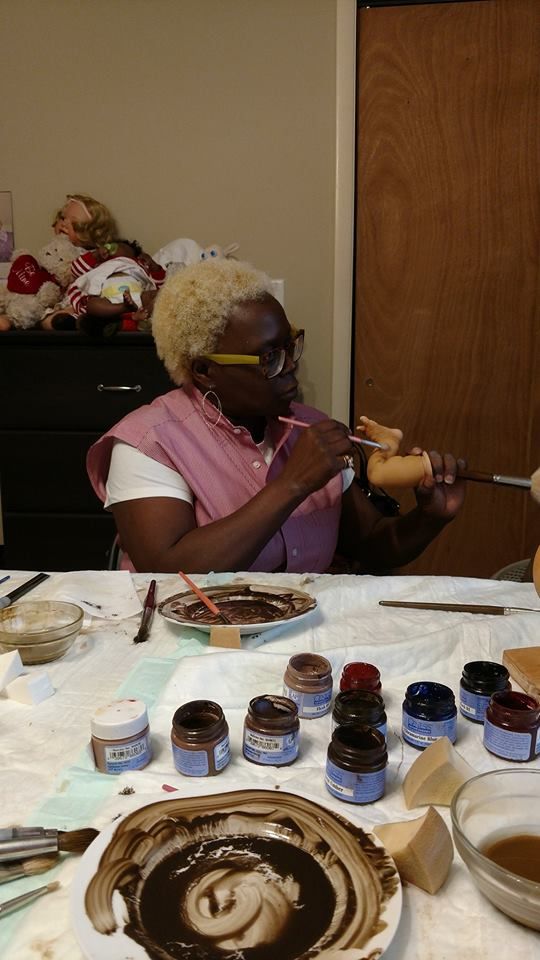 And now for the baby!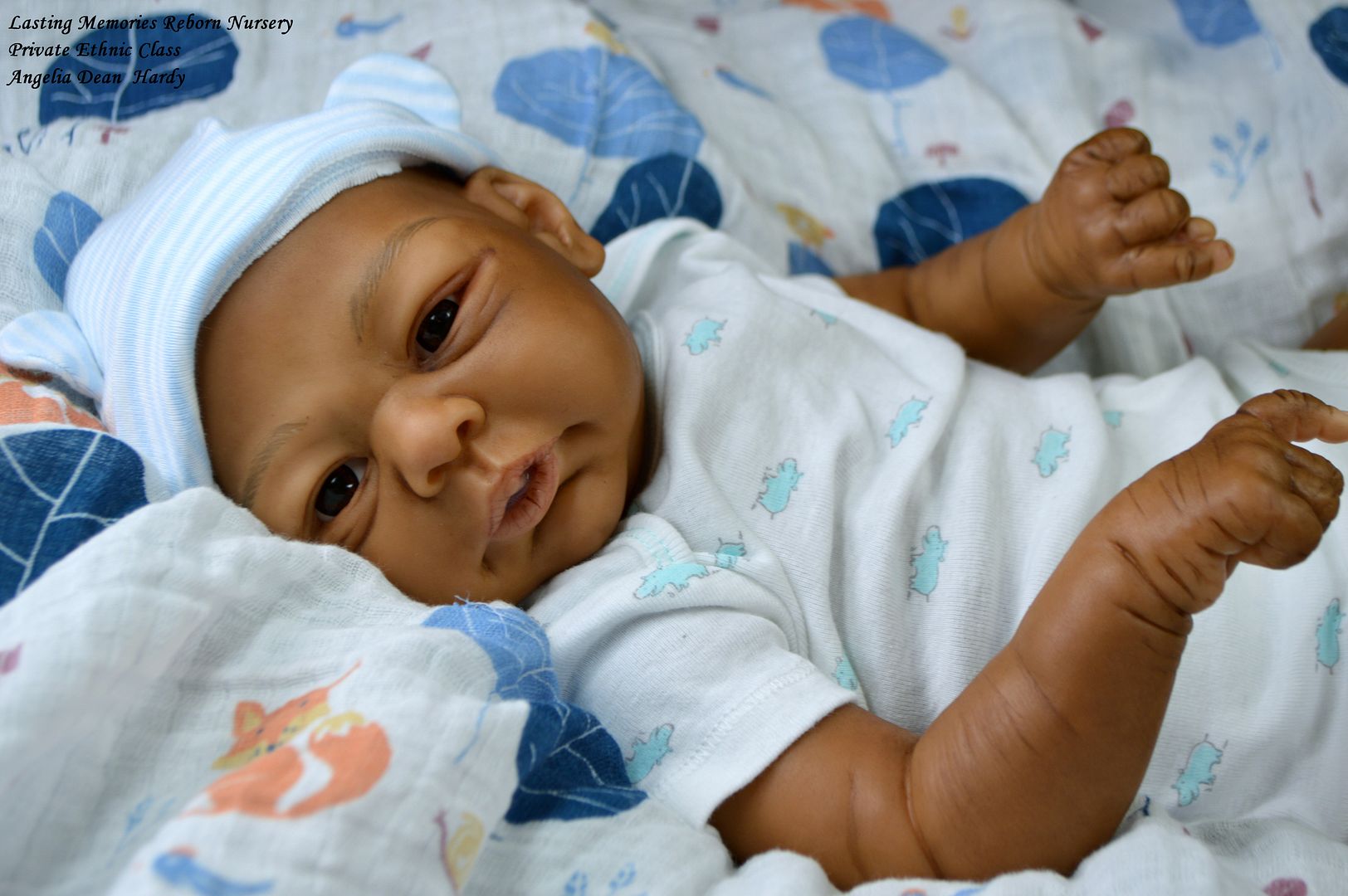 Below is a photo of her first Reborn that she created before the class and her Reborn baby she created in the class!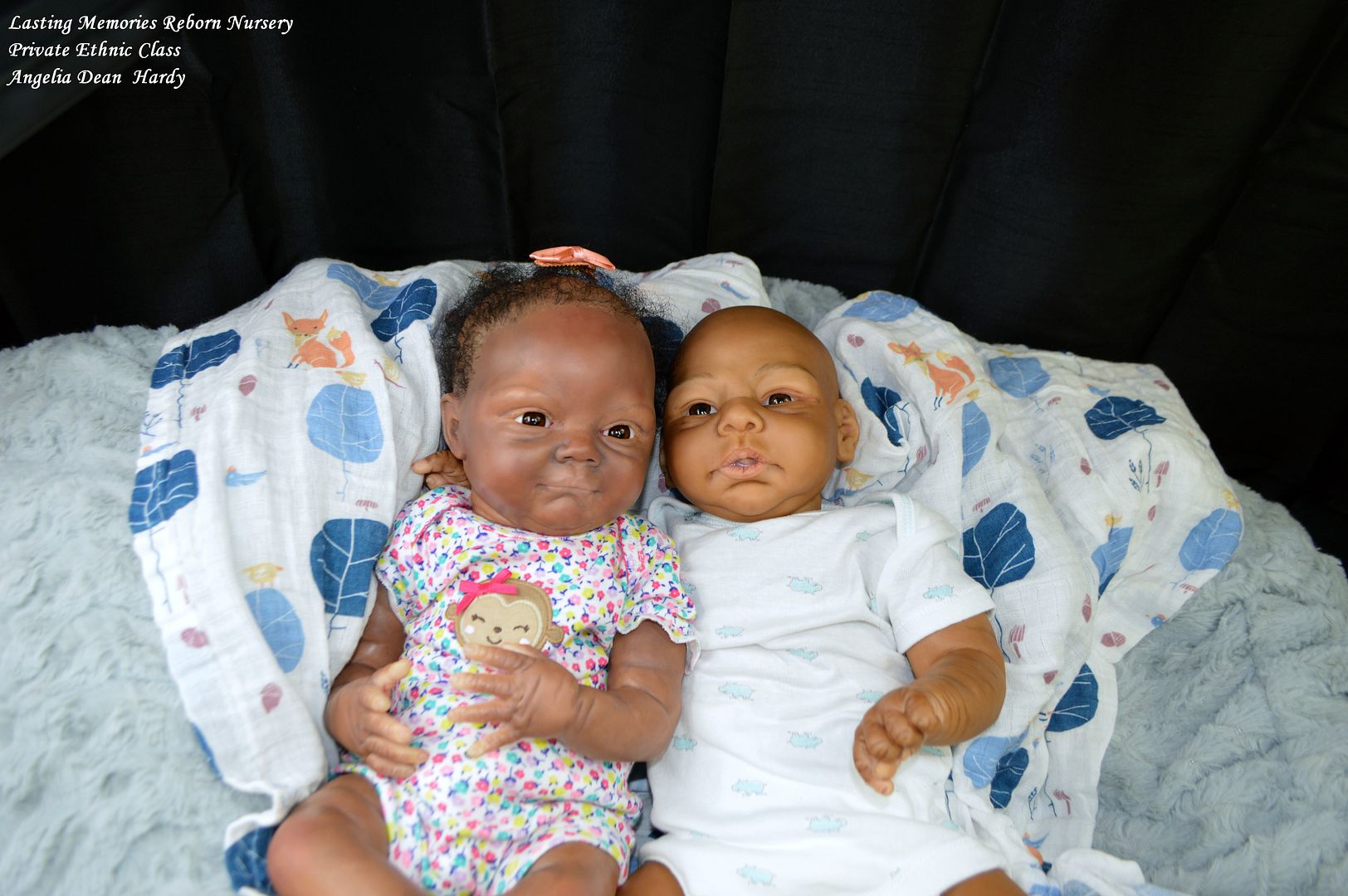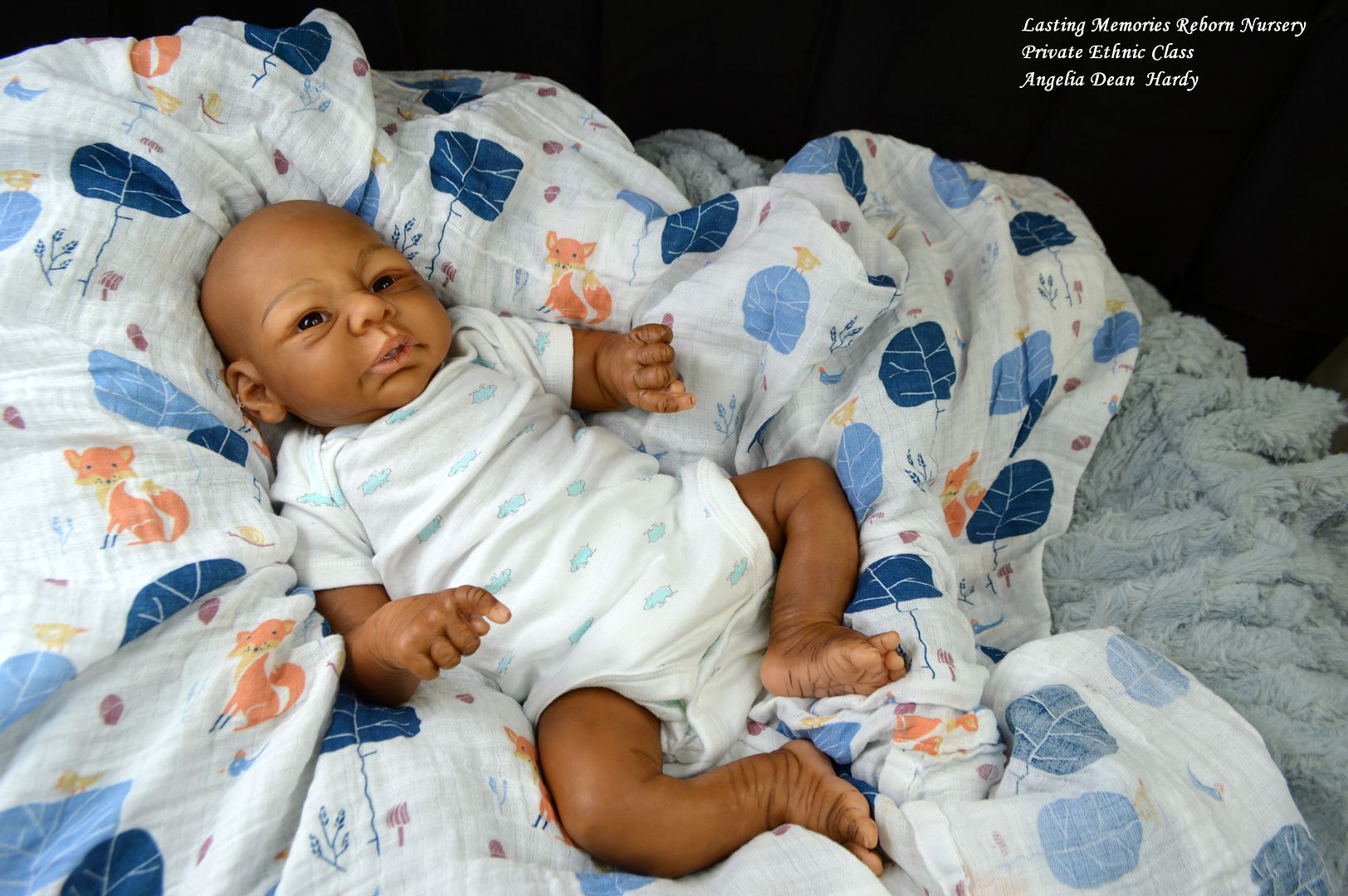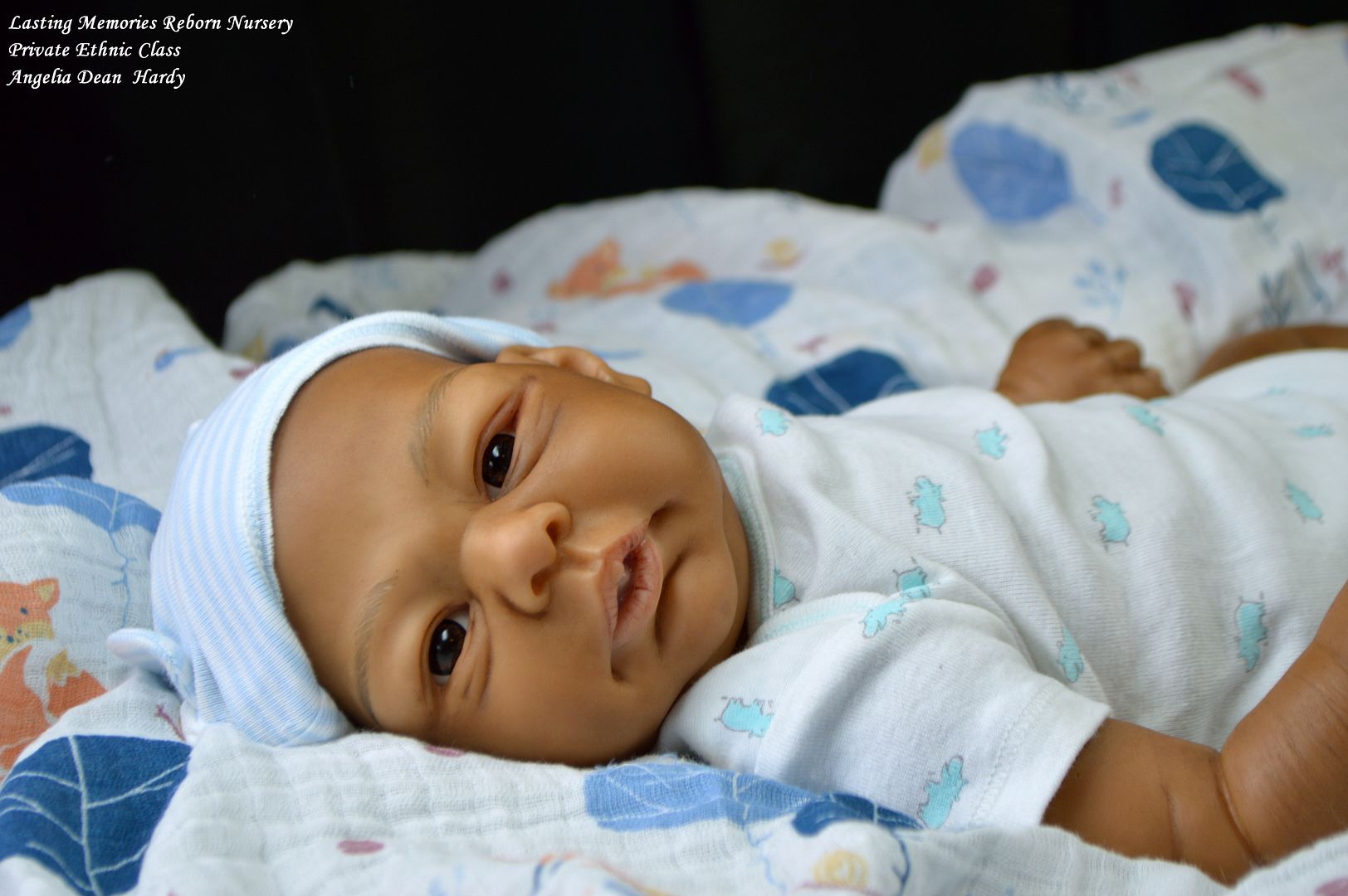 Below you will find a few photos from the April Atlanta LMRN Ethnic Reborning Class. To watch videos please visit my Facebook page.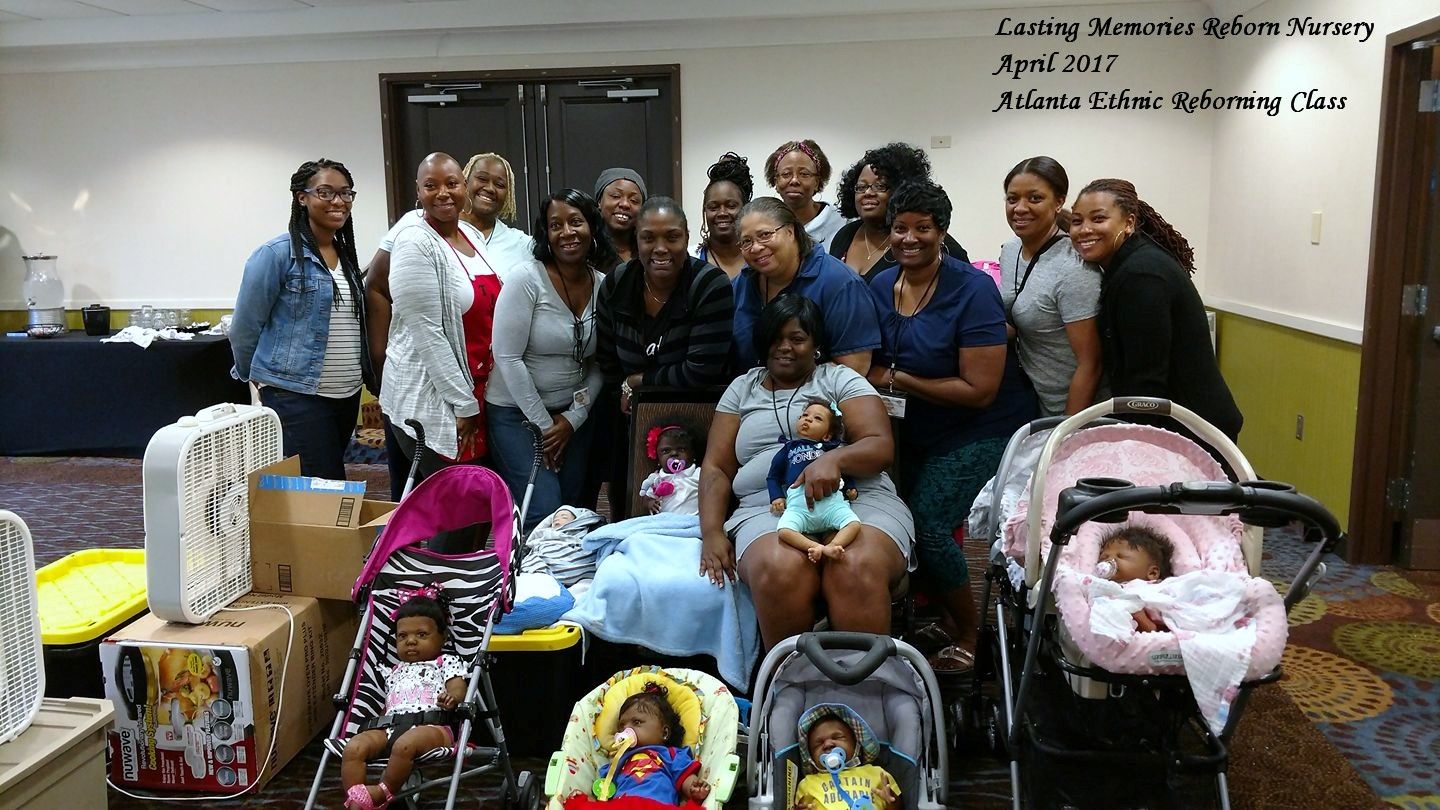 Some of the 18 students that attended in the LMRN Daycare. I encourage everyone to bring their babies from their personal collection.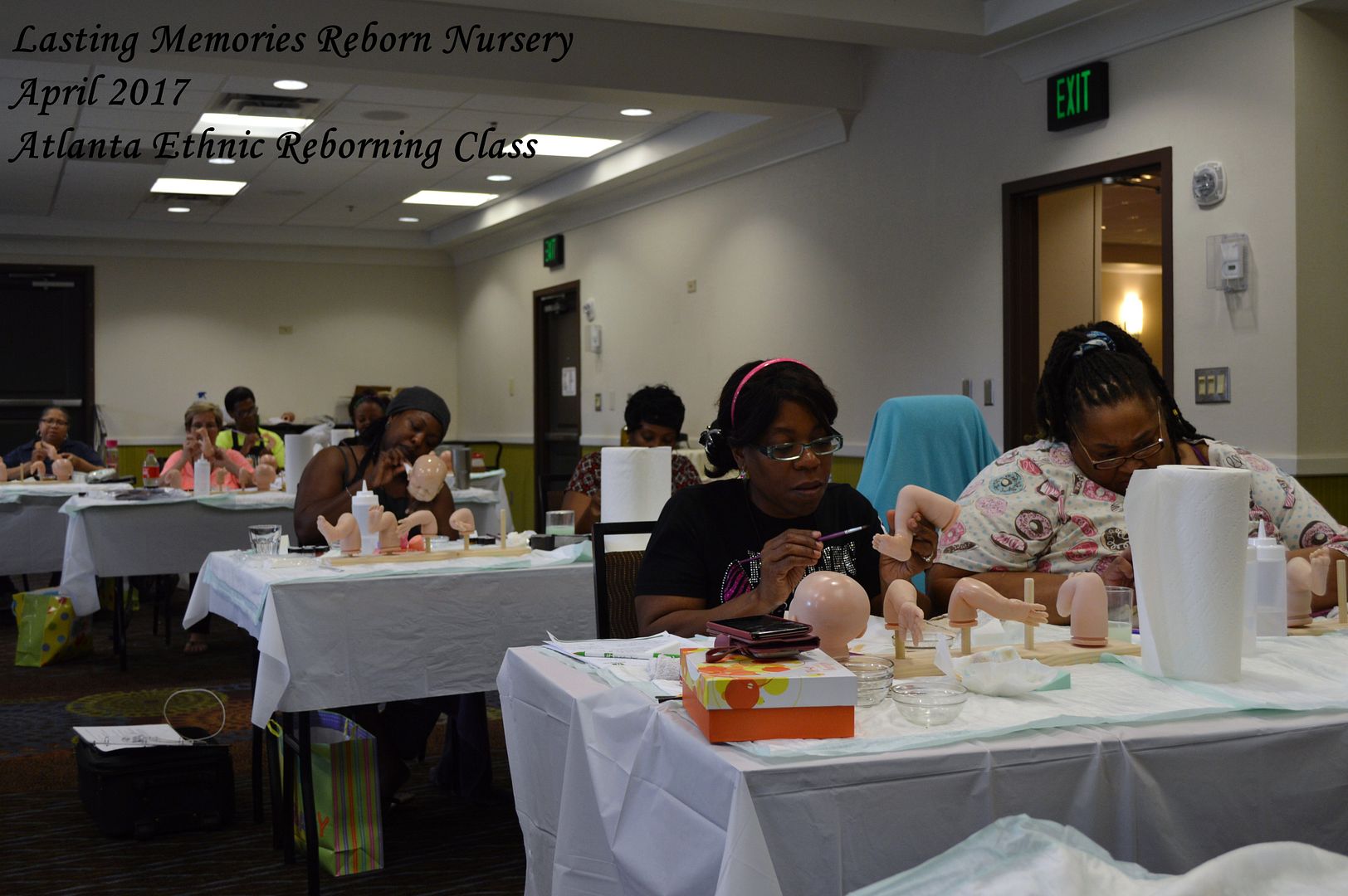 Working hard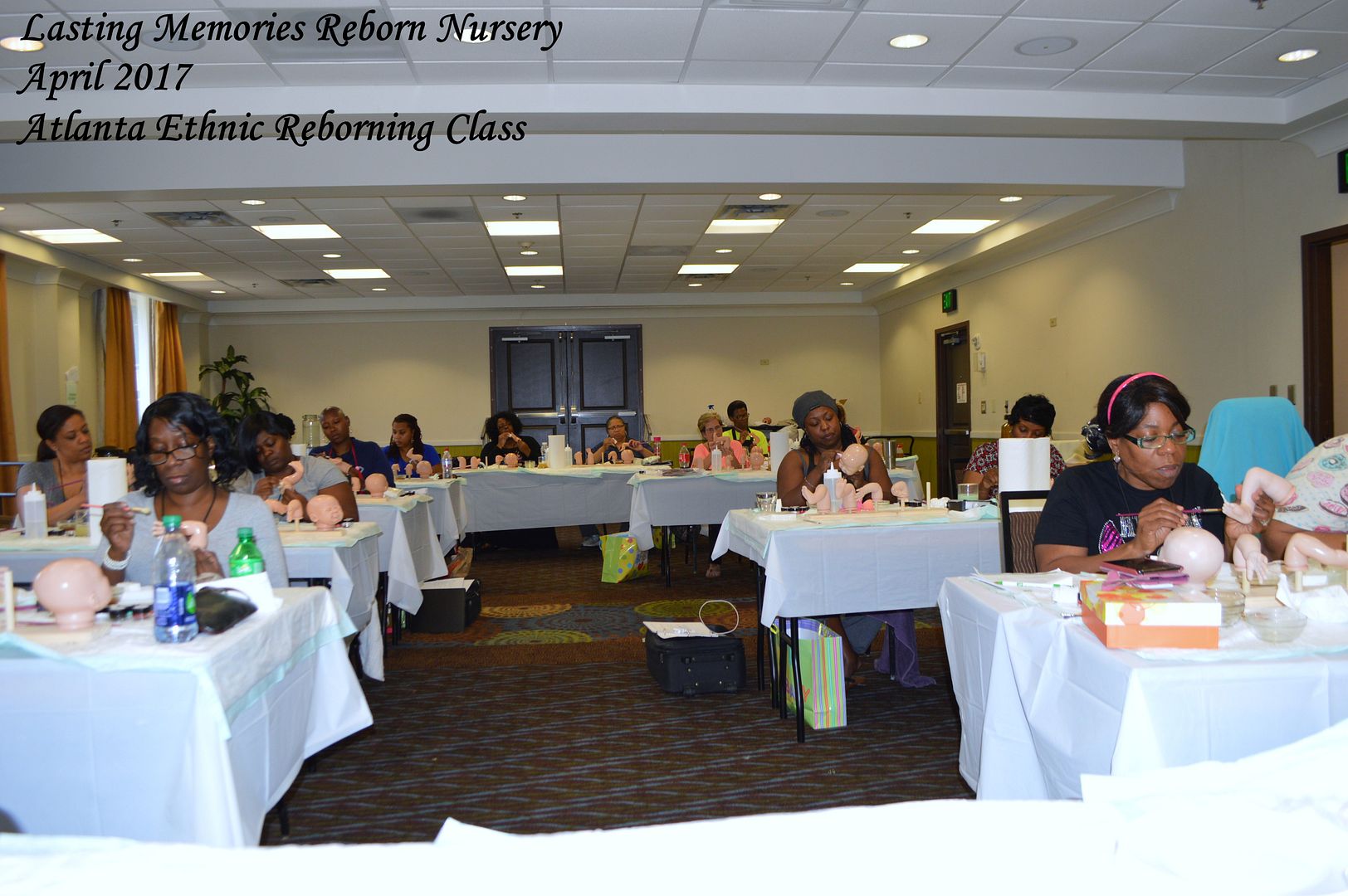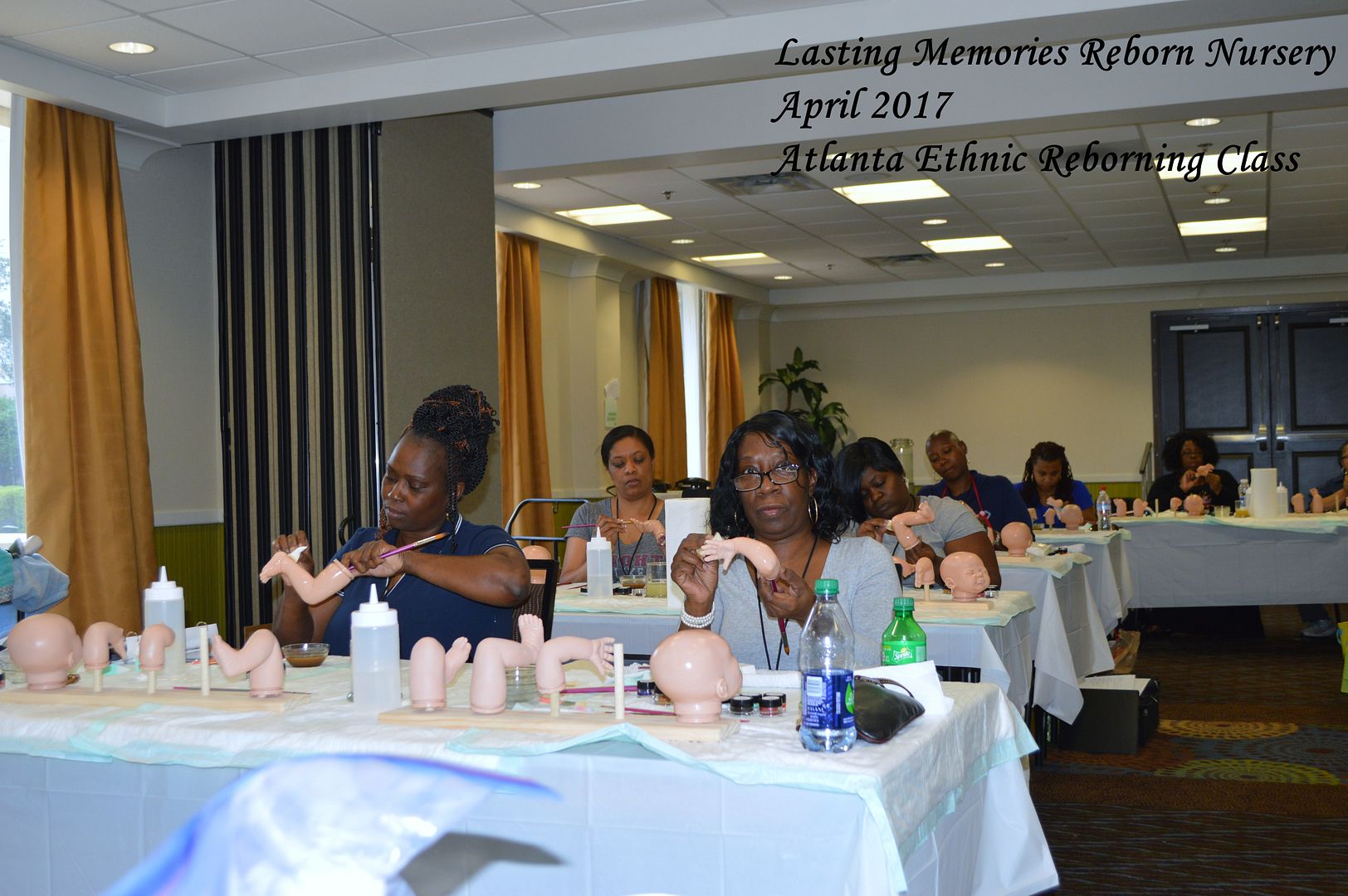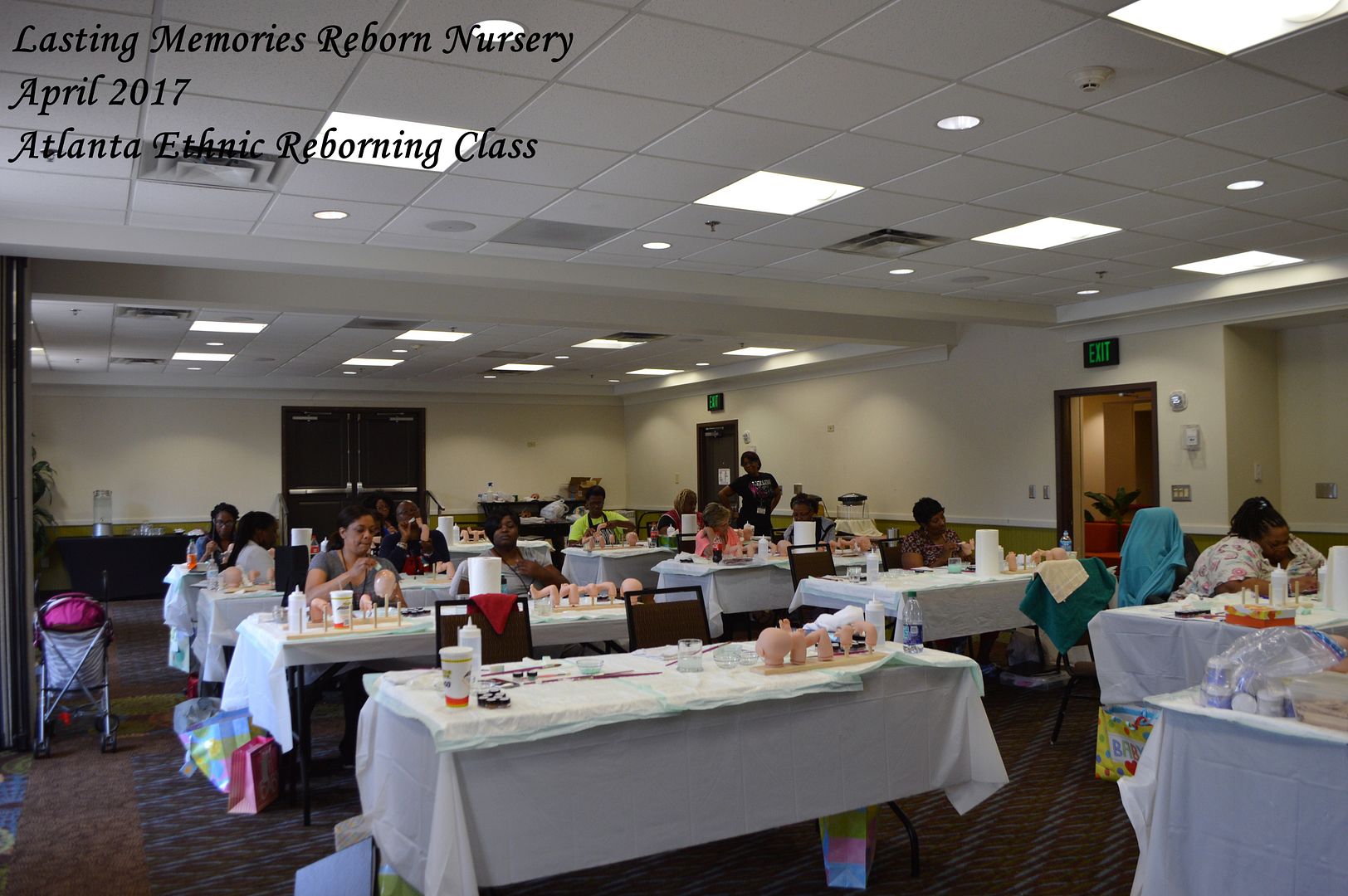 Here are some of the students with their finished baby that they created in class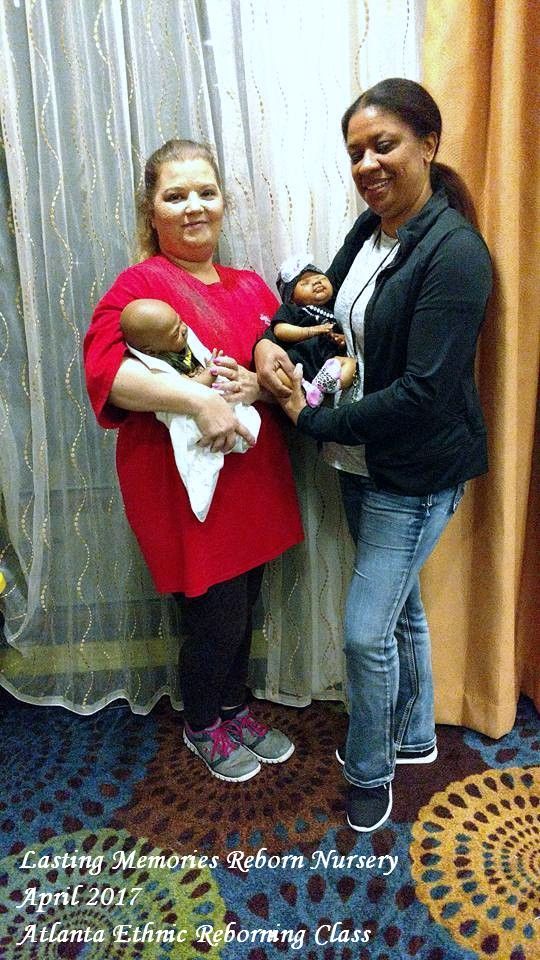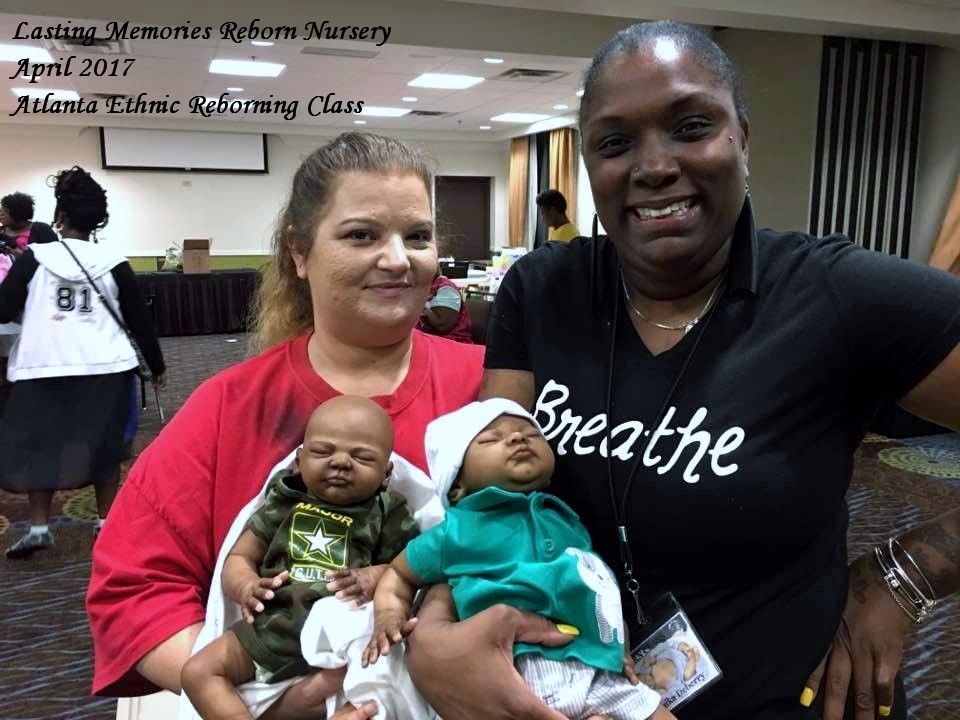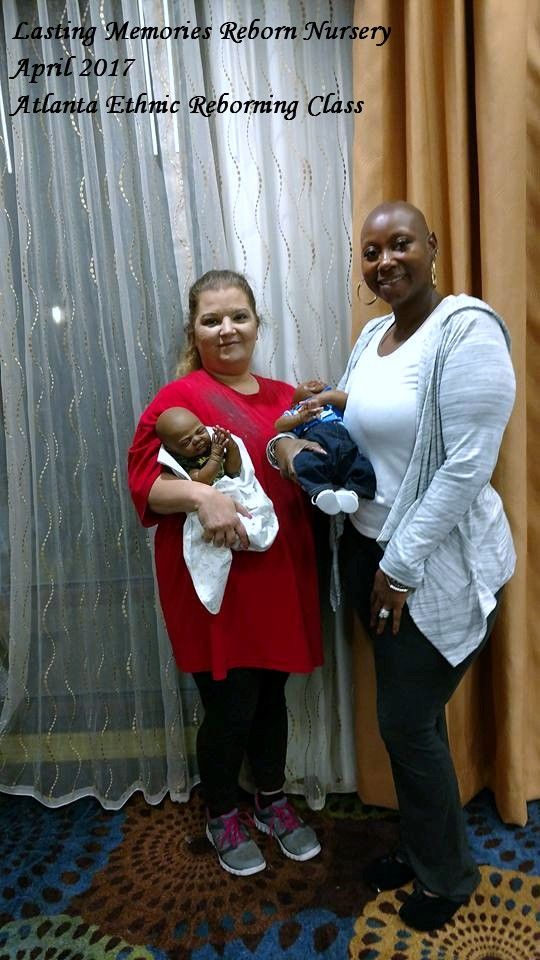 Getting ready to go home!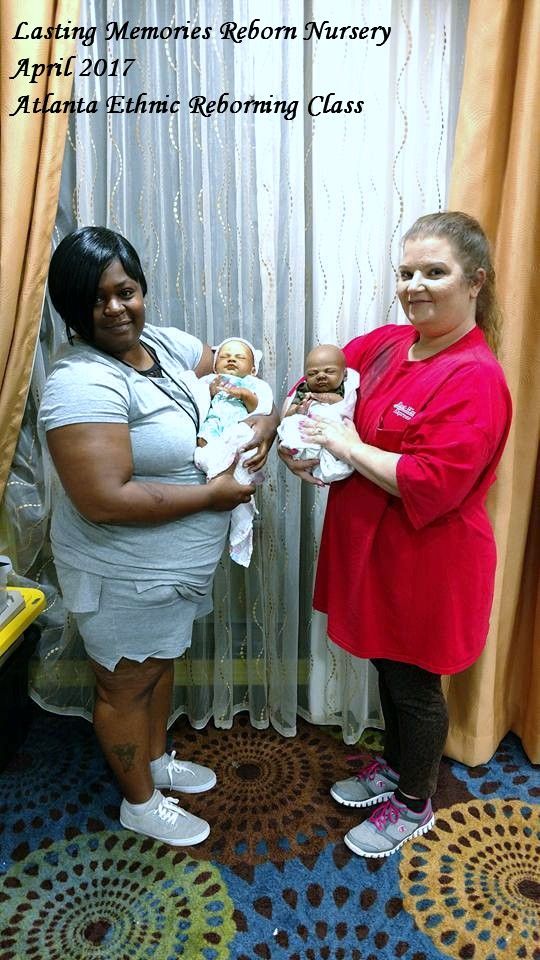 Monique Hicks my family. She was my right hand person through the entire class. Thank you for all of your help. From traveling up to my home to help me load the cars to helping me unpack and set up everything. I love you my friend.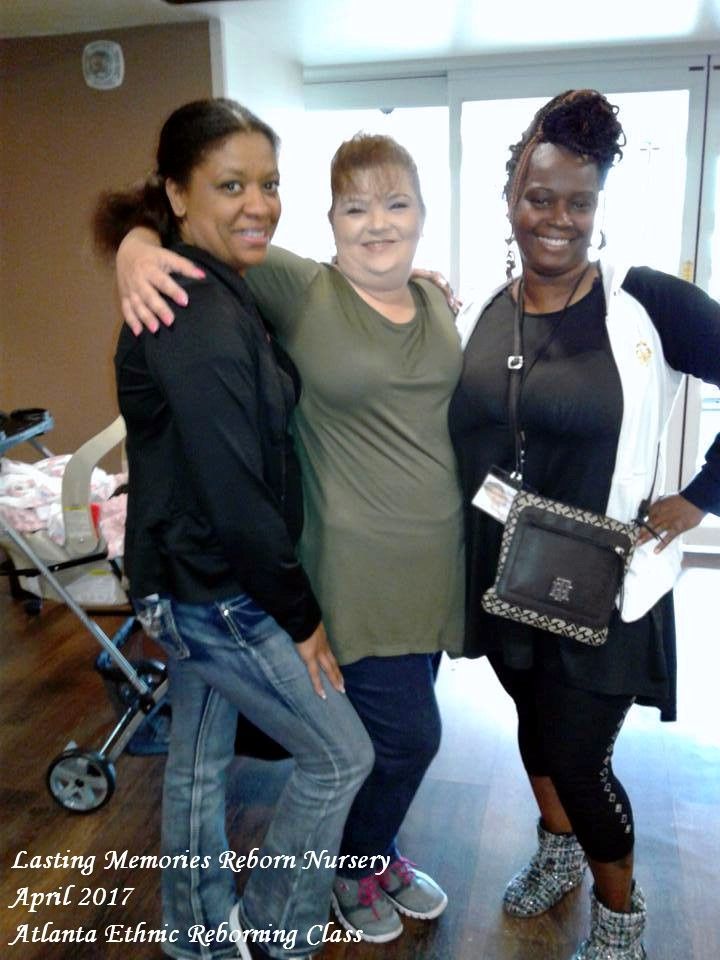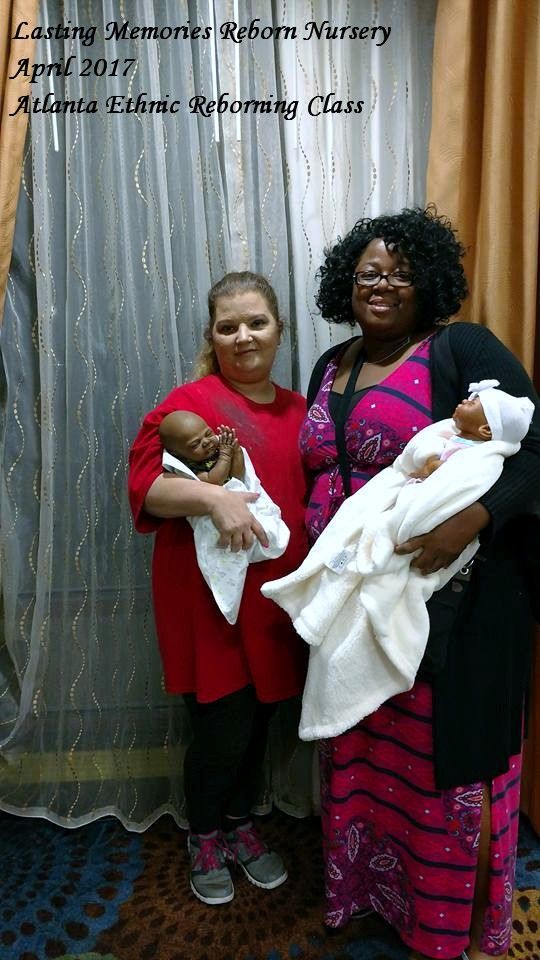 Private 2 Day Class Brenda W.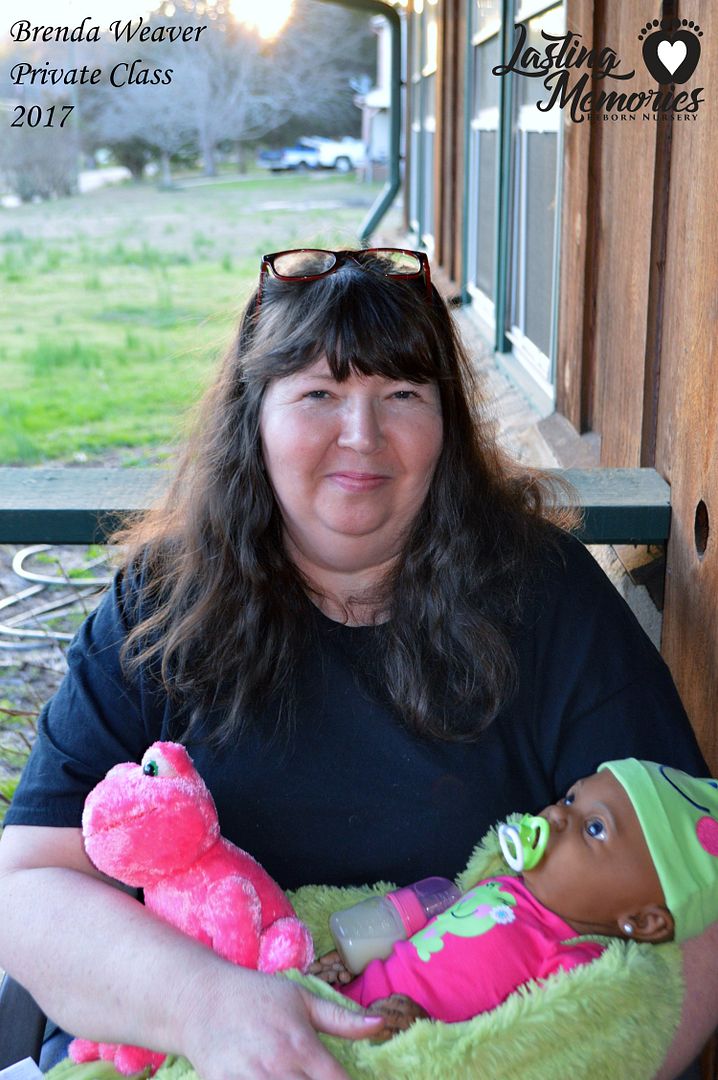 Private Class Shamika

I also had the wonderful opportunity of having Shamika come to the studio to take a 4 day class!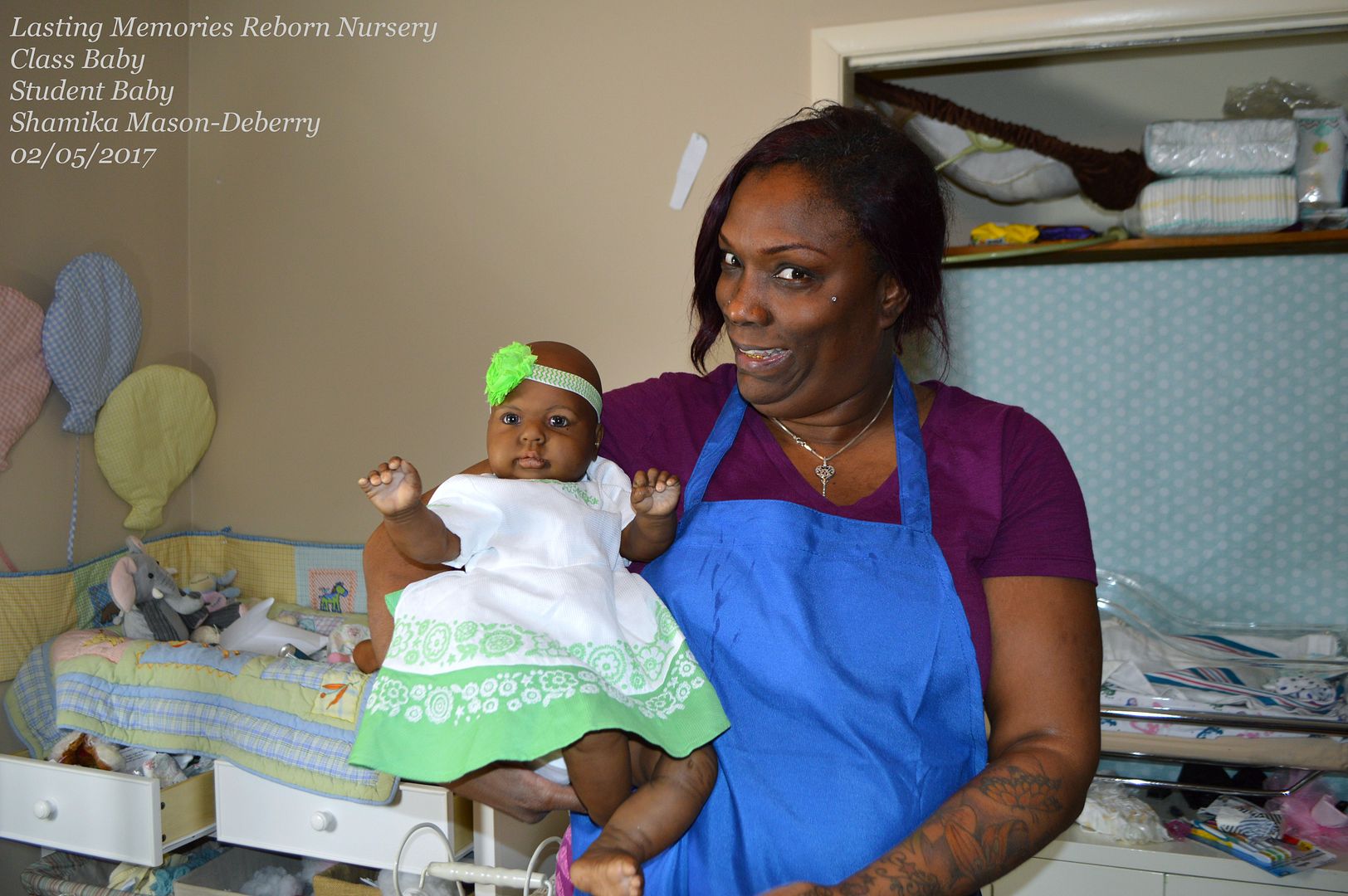 OHIO CLASS PHOTOS

I had a wonderful time in Ohio teaching a private lesson. This was a new experience for me as usually I only travel for group classes. We were able to have the class right in my hotel suite! Ayanna Burke was a natural at reborning and I am so very proud of the baby she created!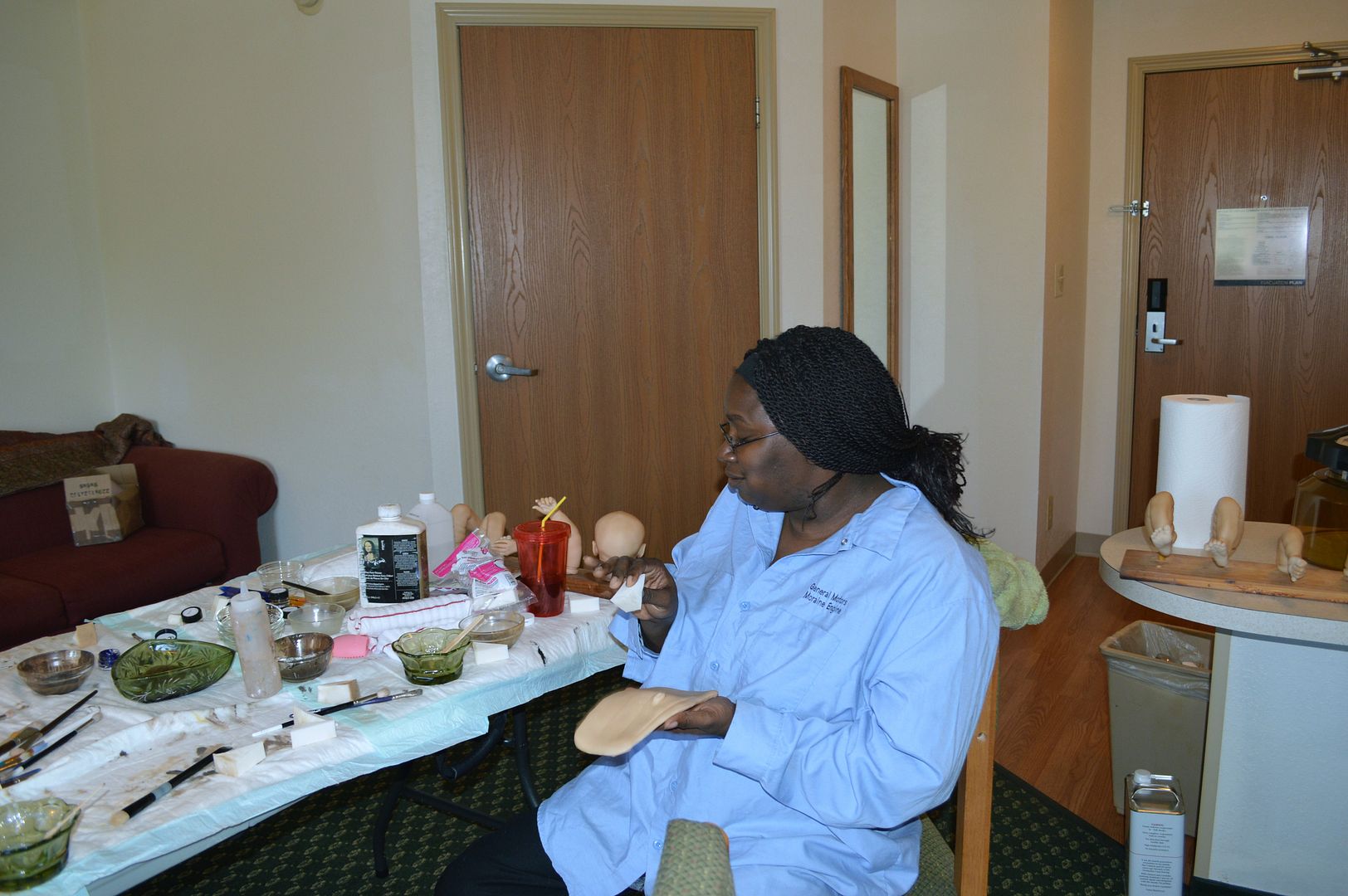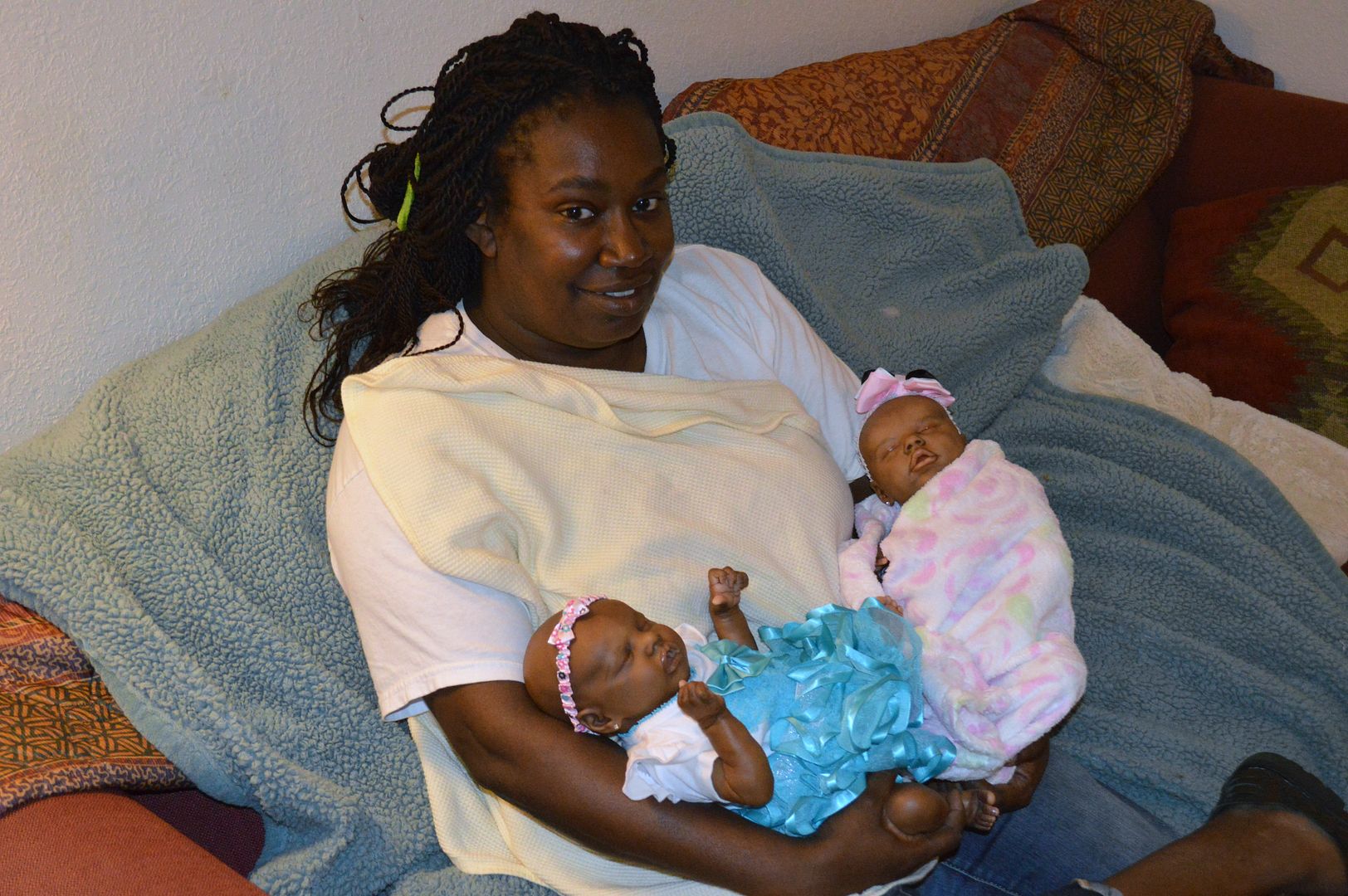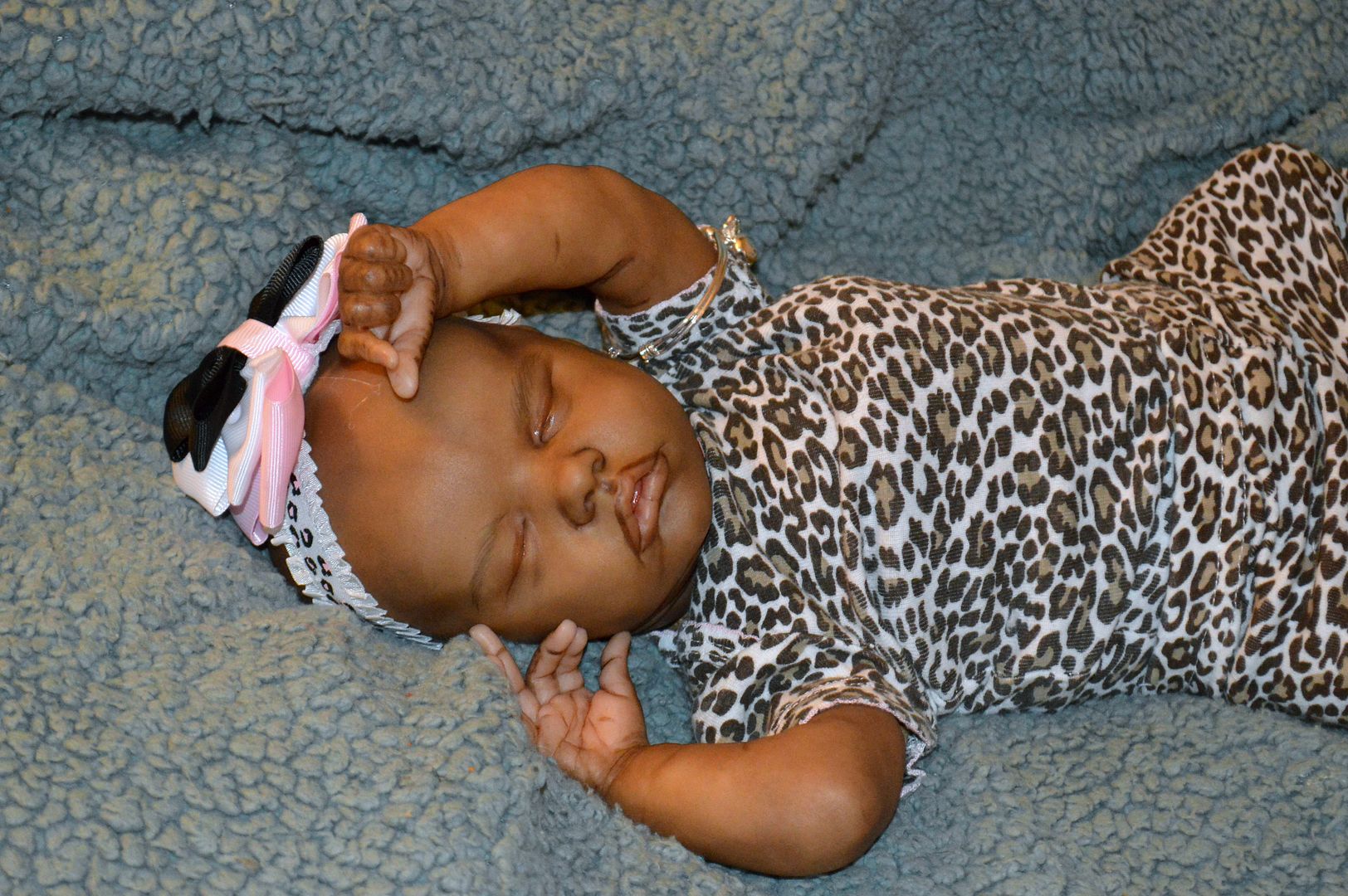 Tampa Class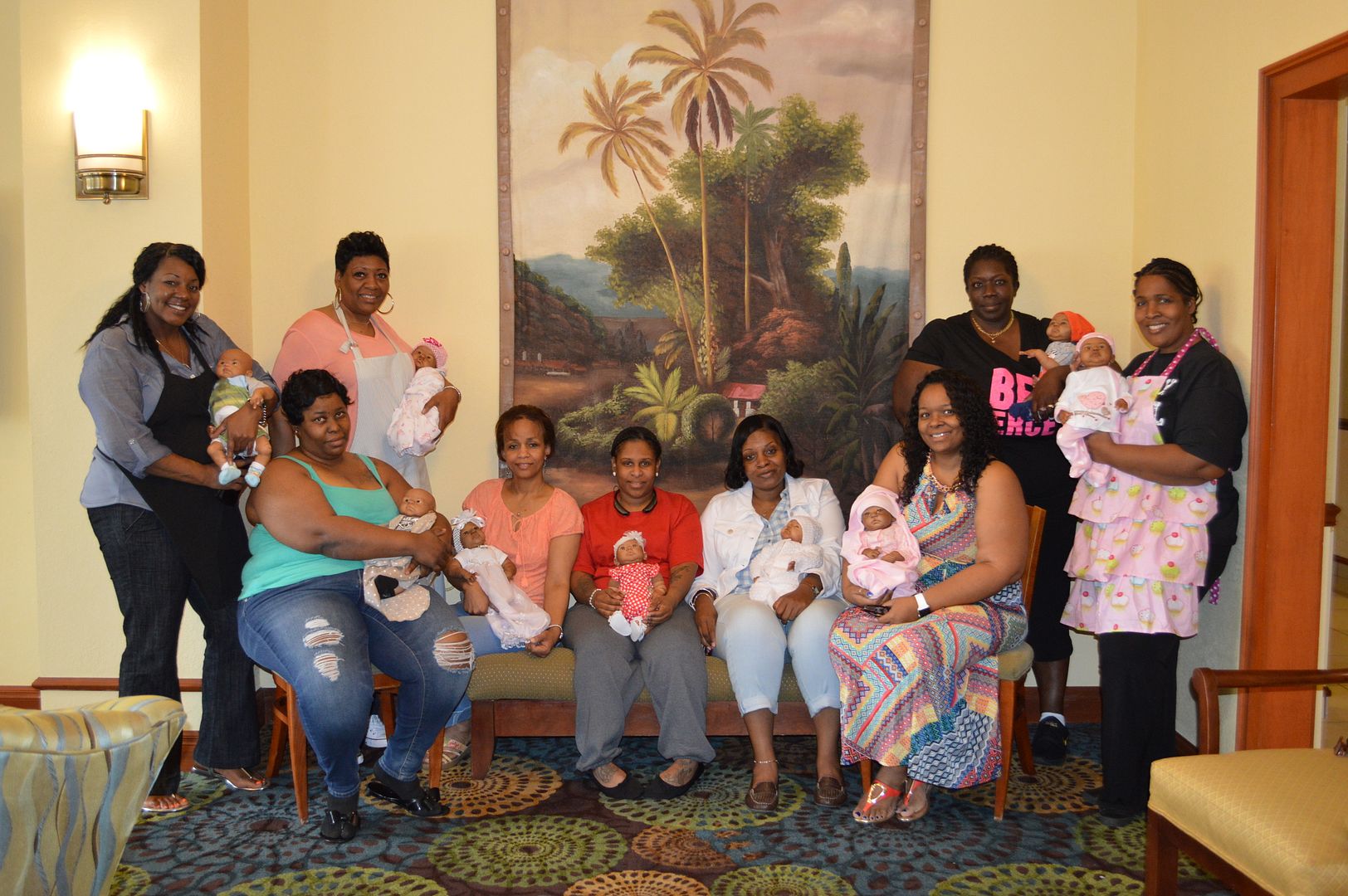 We had so much fun in Tampa and all of the ladies formed lasting bonds!!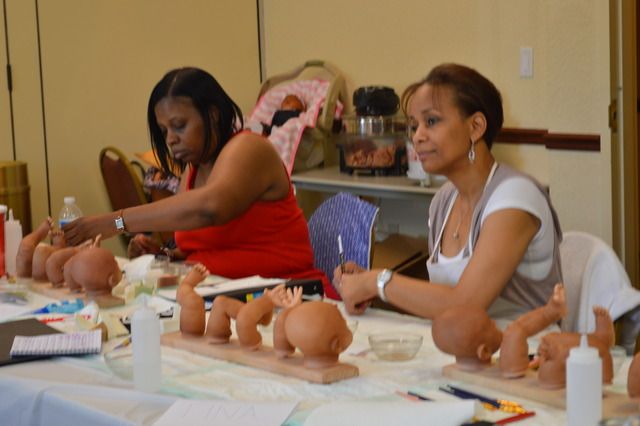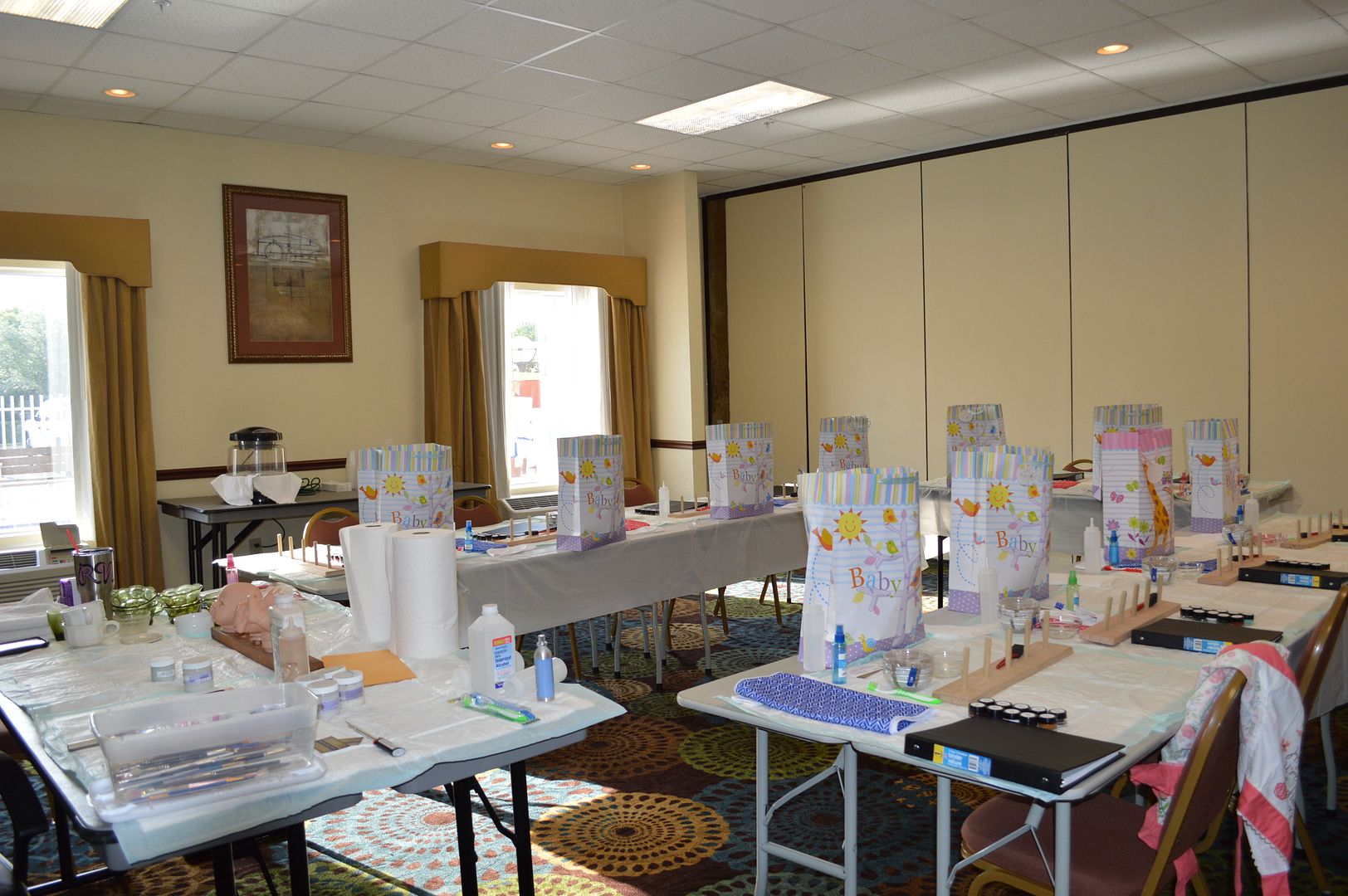 The Oxford, Alabama class was a lot of fun! Here is a photo of the class.






Below are some photos of the North Carolina Class






Classes are two days in my home. Price is $500.00. During the class you will learn the basics of Reborning. You will completely paint a reborn newborn size baby. All supplies provided as well as lunch for both days. Here are some photos of the Spanish class I just taught. Classes are one on one so all attention is on you! This is just for the painting class. If you need additional days the price is $250.00 per day.

New Photos coming soon

New Tutorial coming soon Gidget Alexandre came to the studio to take the Ethnic Skin tone class. We had the most amazing time. She is truly a natural at the Art of Reborning. Here are some photos!






I had the pleasure of teaching Latausah Roberts for 4 days! She was a very quick learner and a wonderful teacher in other areas as well. Thank You Latausah for wanting to learn from me and for your willingness to also teach me. We work well together.

Here are some photos from the class




This is the baby that LaTausah created. She did an amazing job!!



I just had the pleasure of teaching Lenka Torres a beginner reborning and rooting class. Here are some photos from the class.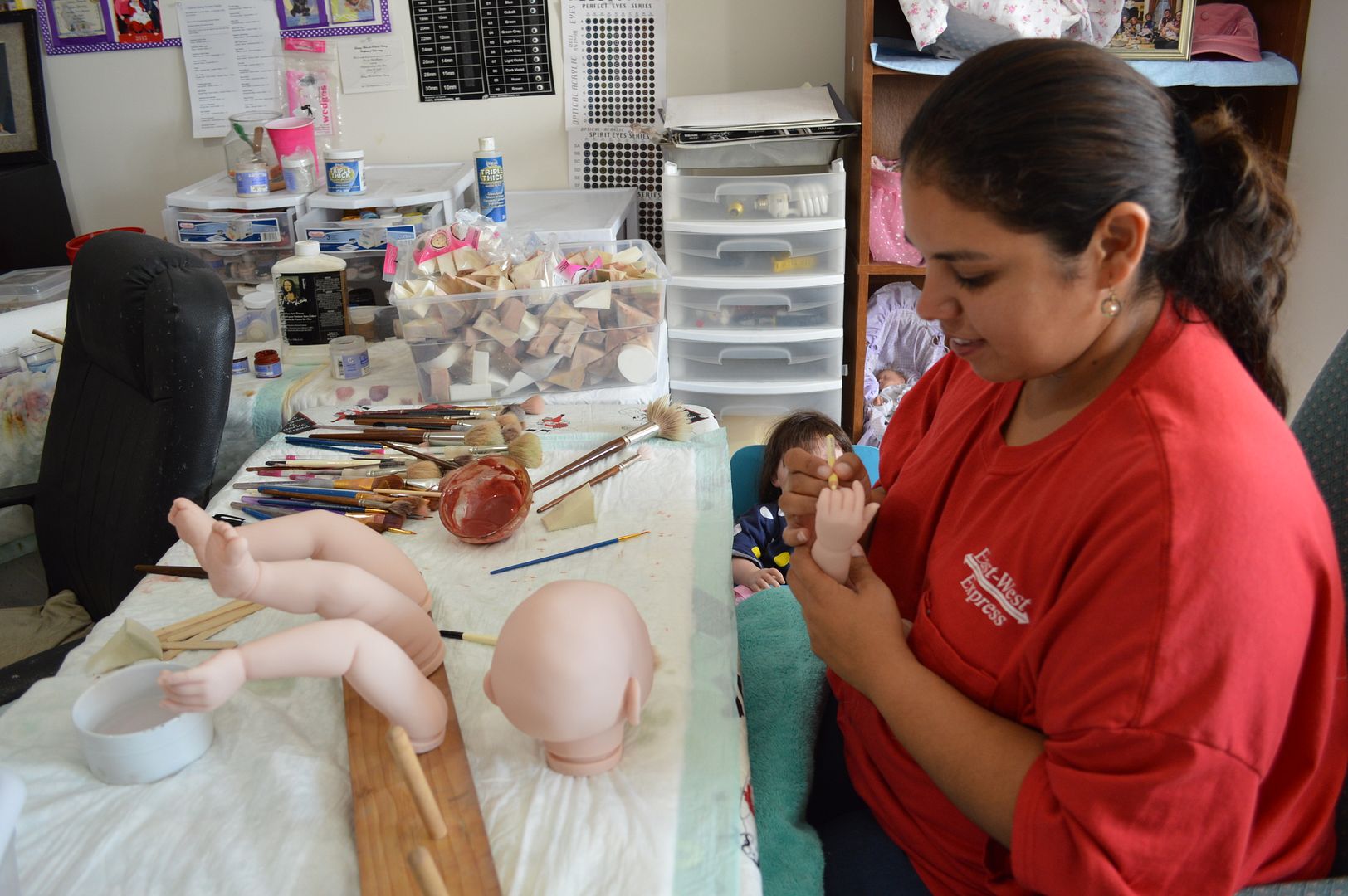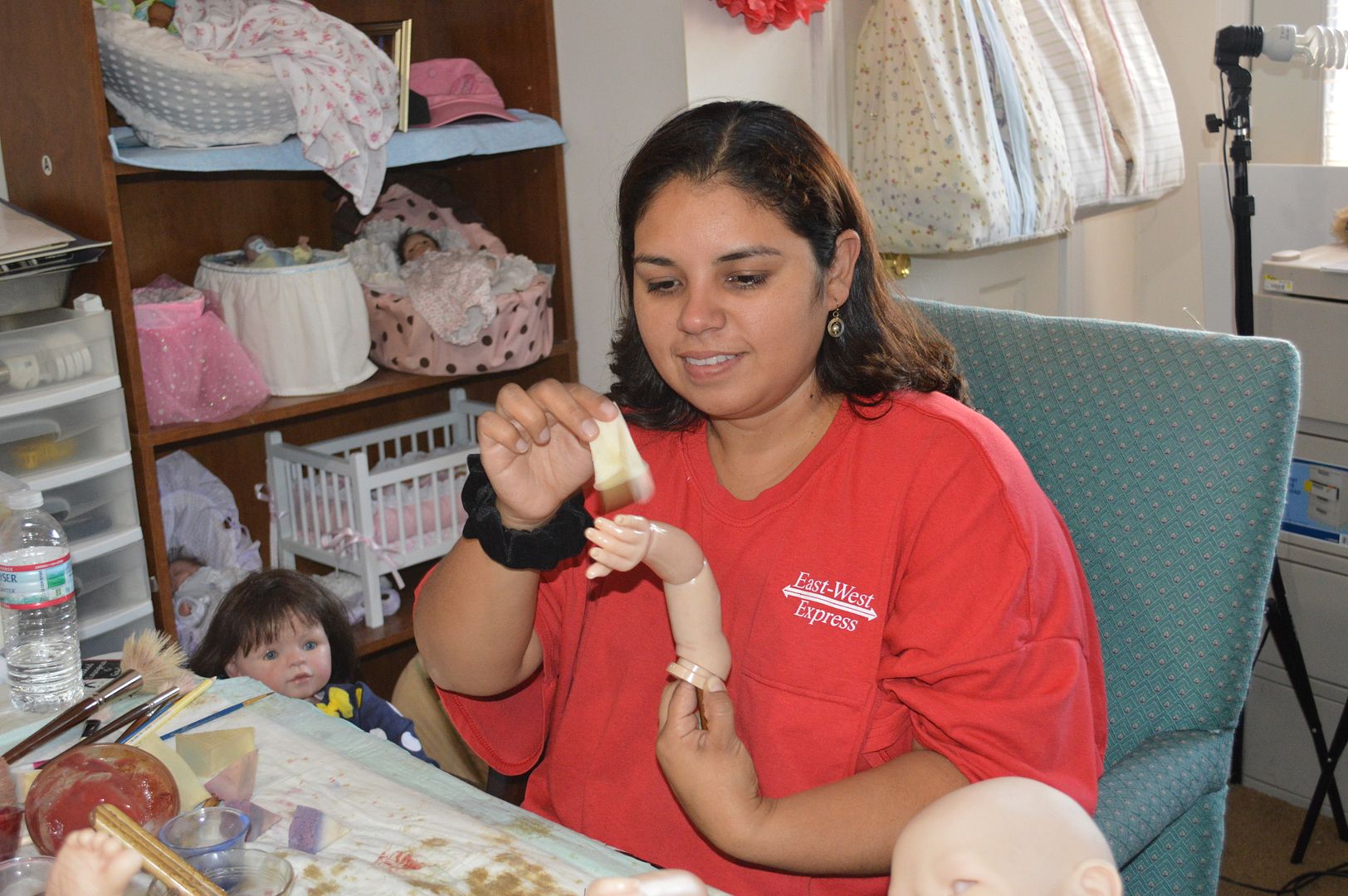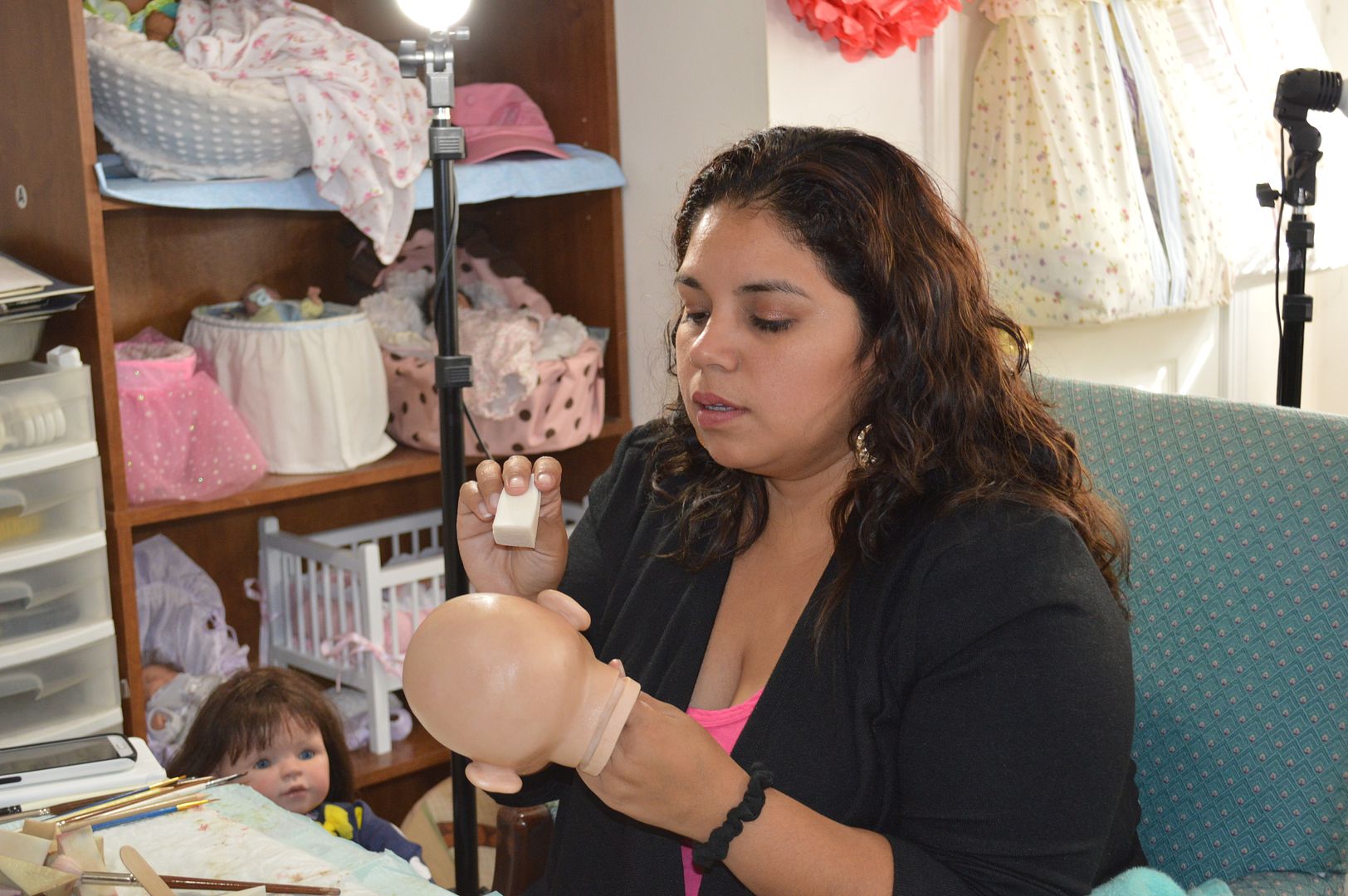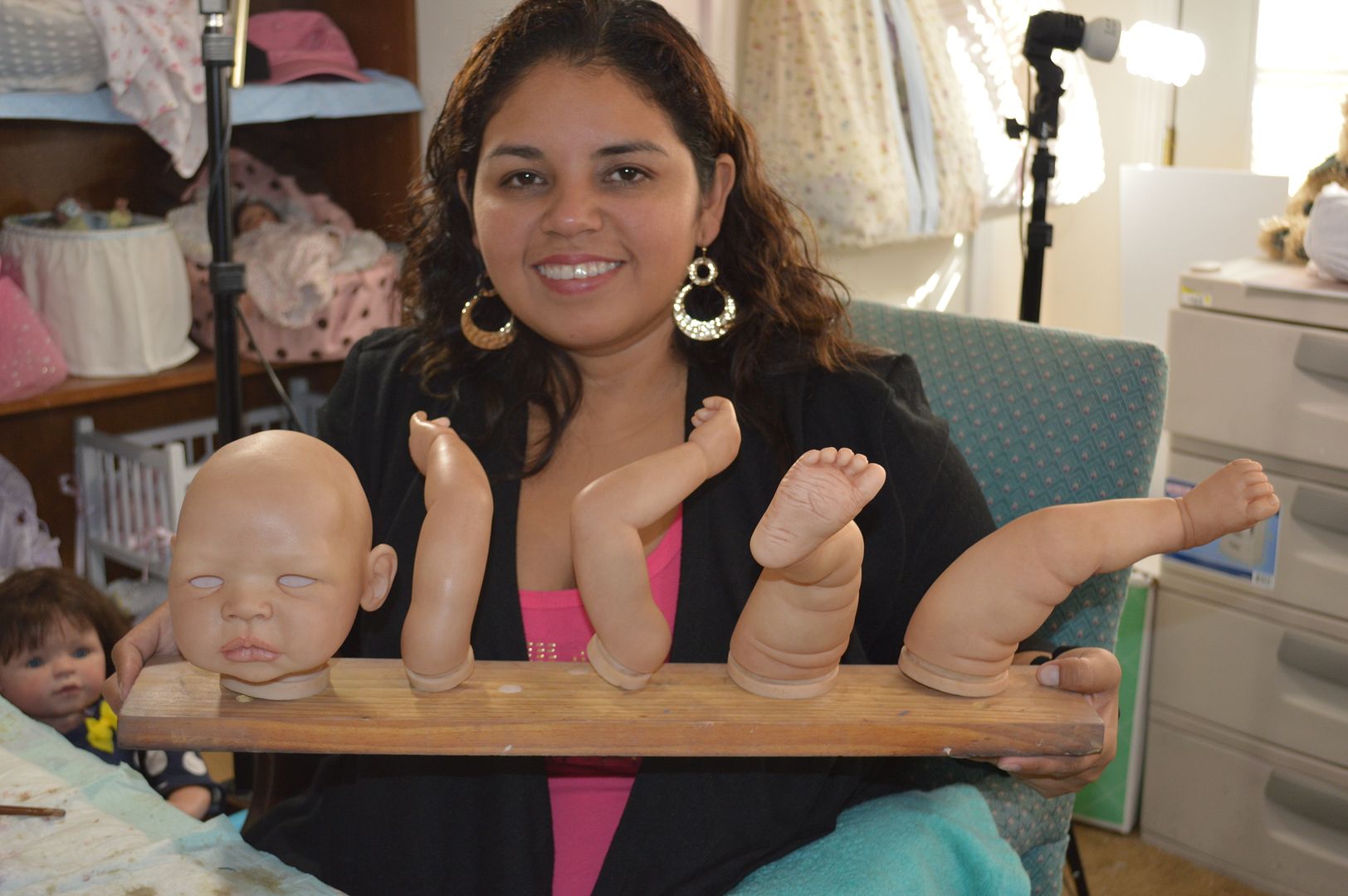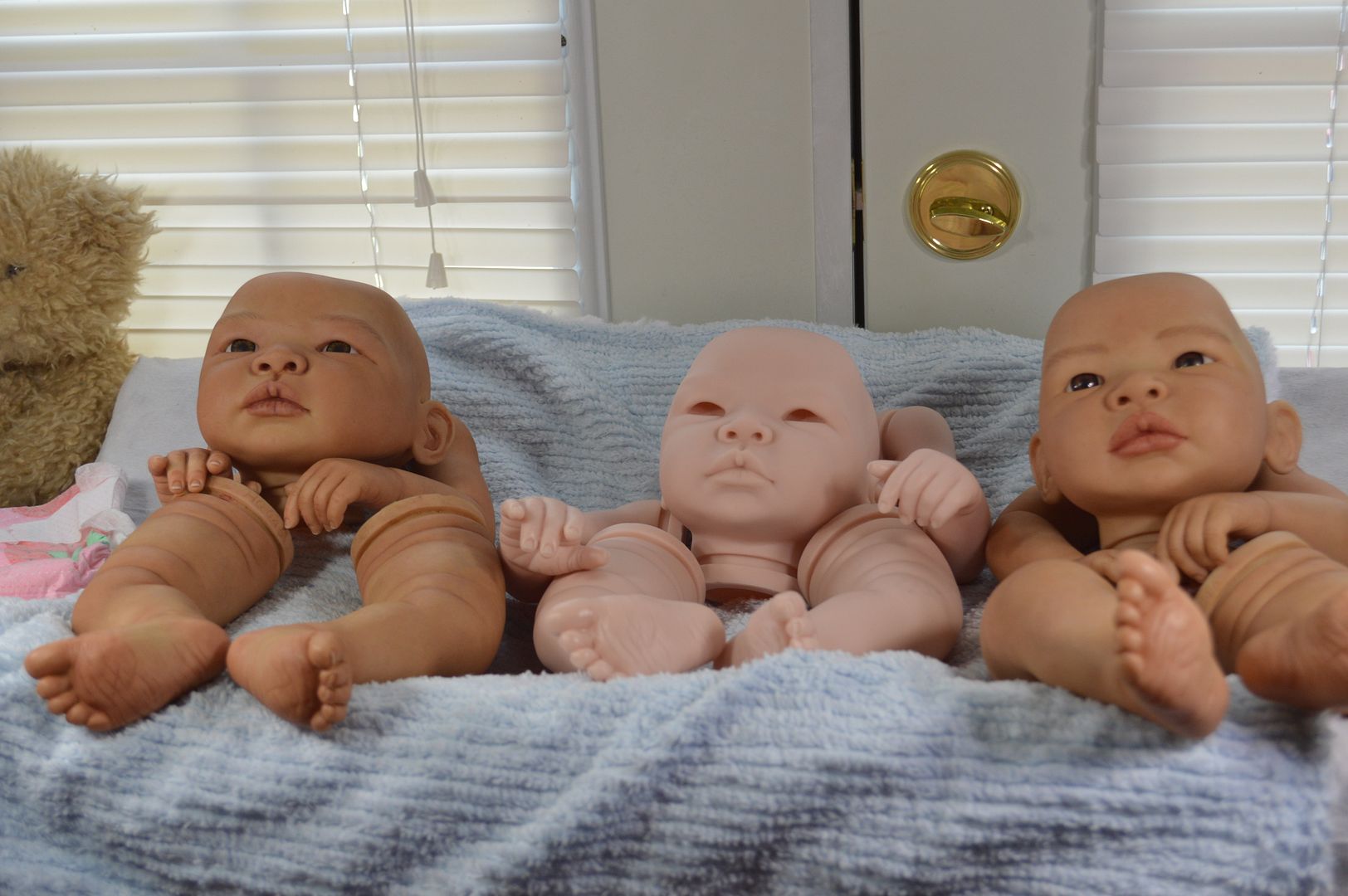 My baby on the left the blank kit in the center and Lenka's baby on the right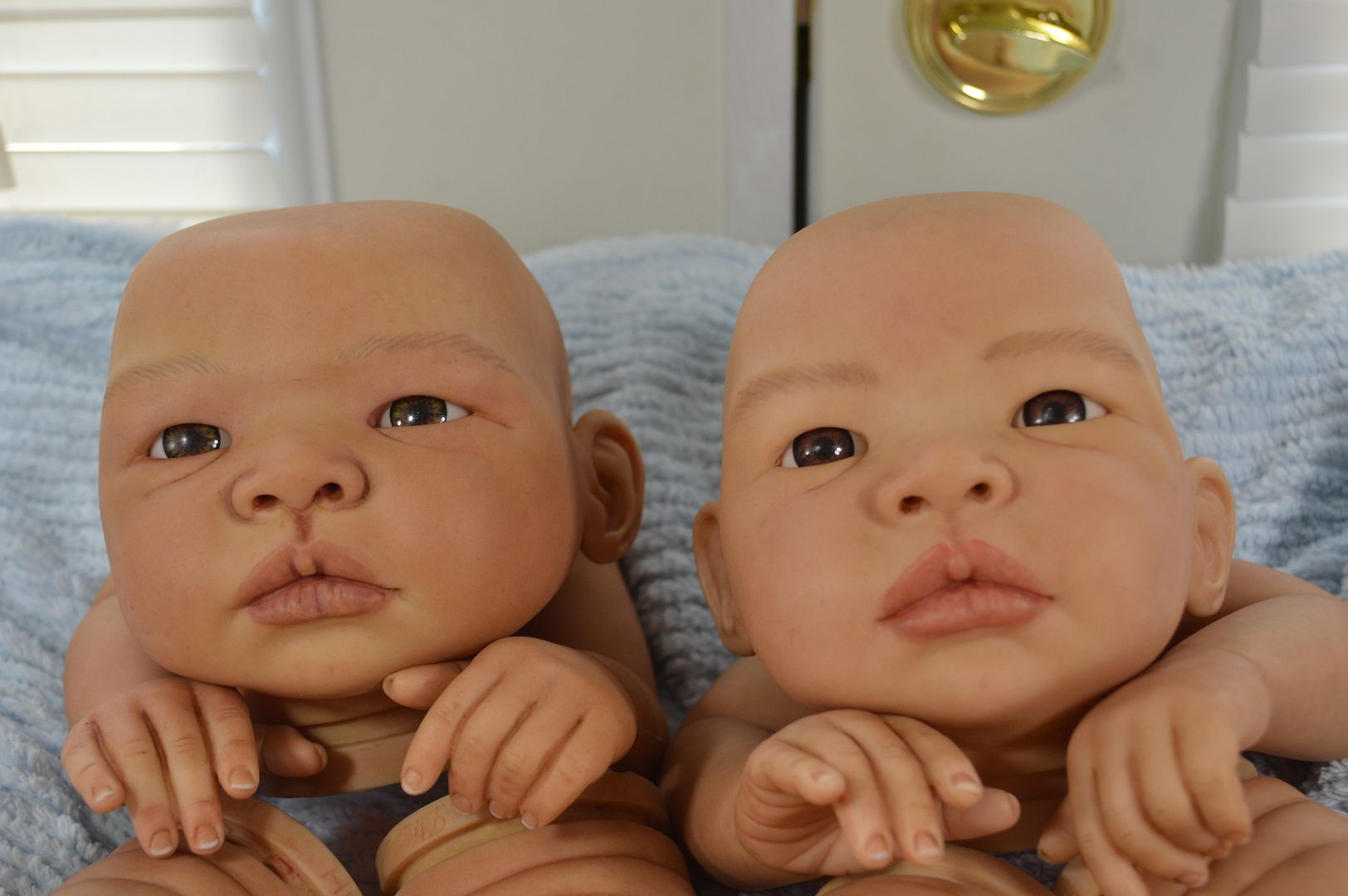 I am so incredibly proud of her. Lenka is a natural at reborning. (my baby on the left hers on the right.) She is currently rooting the babies hair after a a 1 day class then she will come back for the second part of the rooting class so stay tuned for those photos!