:: SITEMAP ::

Home

Adoptable Babies

Adopted Babies

New Mommies

Services Offered

Classes Offered

Payment Terms

Testimonials

About The Artist

Guilds & Awards

Contact Me

Reborn Process


Guilds & Awards

I was honored to have my creation of Marita Winter's Raleigh sculpt in the movie H. H. was released at the Venice Film Festival August 28, 2014. Below are photos of the movie and the baby.
In June of 2014 I was honored to be asked by Marita Winters to create a prototype of her Sydney sculpt. Sydney was sculpted for release at the Down East Doll Show. She was my very first Prototype. Thank you Marita for giving me this opportunity, for believing in me and most importantly for becoming my mentor and a dear friend.


Sydney Prototype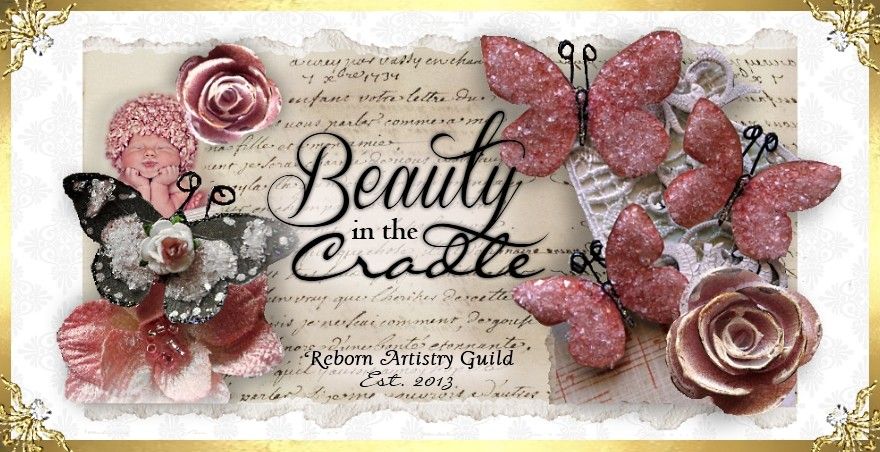 http://beautyinthecradle.weebly.com/index.html

I am extremely honored to announce that TBAAF has awarded one of my creations 1st place in their 2010 Awards!

The TBAAF Award Winning Artists... It is with the greatest pleasure that we announce that the very first TBAAF Awards have been a tremendous success. If you are one of the majority of TBAAF members who gave your fellow members true support and voted, we thank you on behalf of all the entrants... This site is built on community friendship and it is wonderful to see how this loyalty and friendship can transform into a successful awards competition like this... As we have already stated, we had over 150 entrants and 600 single entries into the fourteen categories.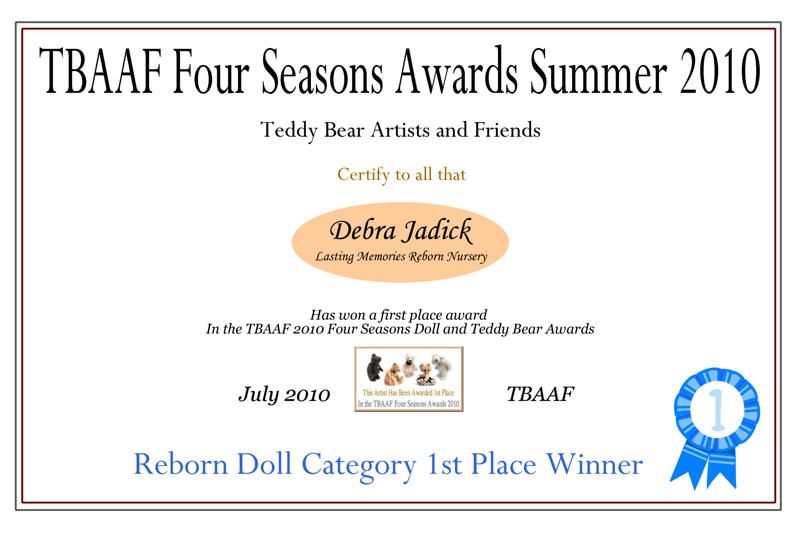 ERA is one of the largest U.K based international Reborn guilds, and has members from nearly every continent. Membership of ERA is granted to those who strive to Reborn & Sculpt Dolls to a very high standard,and those who wish to learn and improve their artwork. ERA also has Boutique members who design and specialise in hand crafted outfits and paraphernalia specially produced for the Reborn doll.ERA aims to offer a means for the public to determine the quality of an artists work, and also to offer a means for skilled seasoned Reborners and sculptors , and learners alike to communicate with each other, and pass on their knowledge of their art to one another,in aid them to exceed to excellence in all their art forms. ERA members promise to always provide the highest of quality dolls, sculpts & reborn couture ,and to always describe their work accurately, and promise to work with their customer in a fair, friendly and polite manner ensuring the customer is satisfied 100%with their purchase .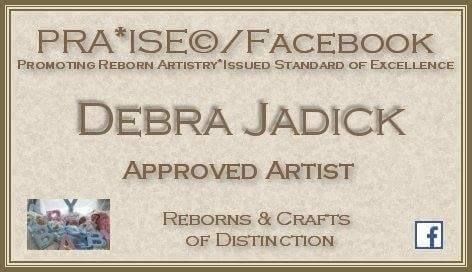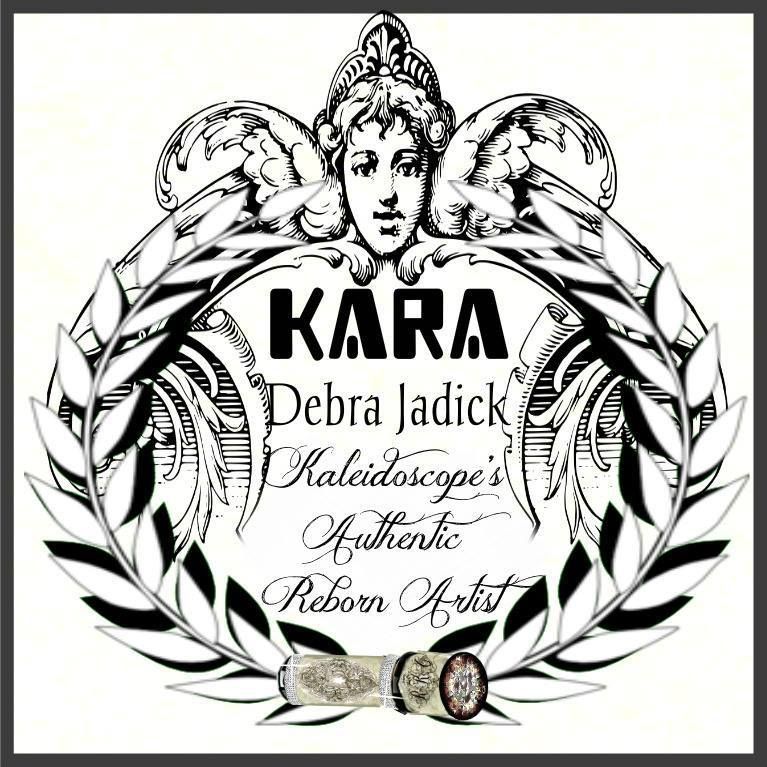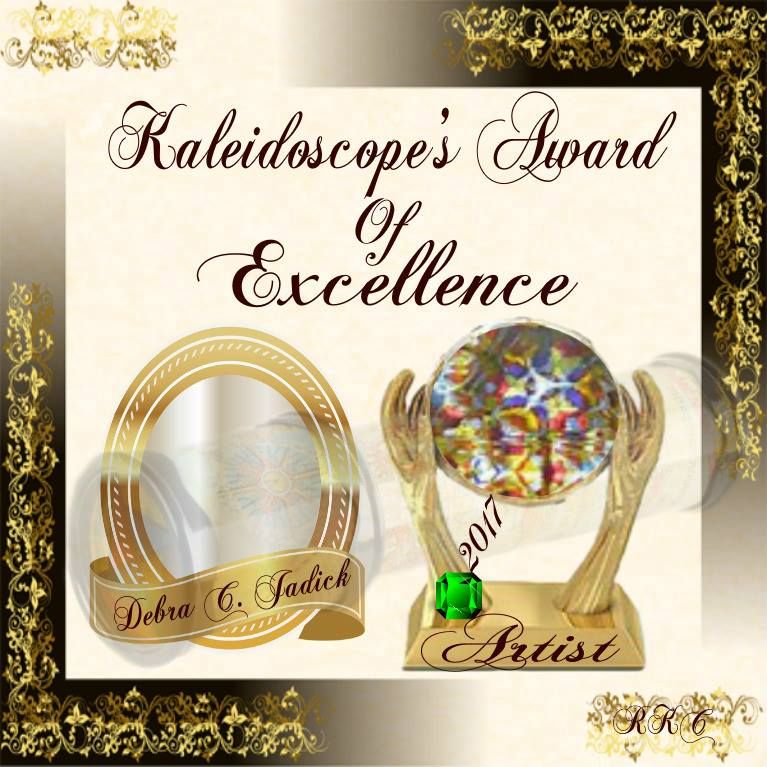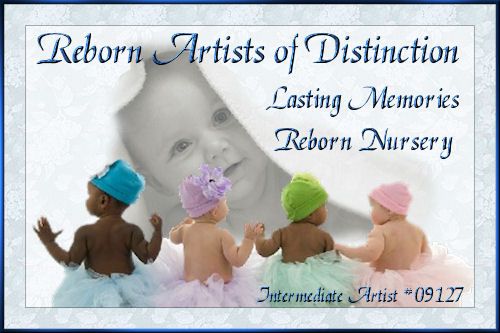 We are a group of like-minded individuals from across the world who have come together to support our common interest in the Reborn Art. Our purpose is to help and advise each other, to support and nurture each other, to protect and maintain reborning standards, while creating the most realistic of collectible reborn babies. Through our combined talents, strengths, knowledge and skills, our group expands the body of information available to each member. Our group offers opportunities to work together to achieve goals and to further develop skills. Our group offers the opportunity to support individual efforts, celebrate individual achievements, understand individual problems, and to motivate, console, inspire and to become the best of friends.