This page is dedicated to my clients! I have been truly blessed in my Reborning career with some of the most amazing clients. We started off as strangers and we quickly became friends. For that I am eternally grateful! I thank each and every one of you for touching my life, for supporting my work and for being my friend.
The photos on this page are of my clients with their new babies!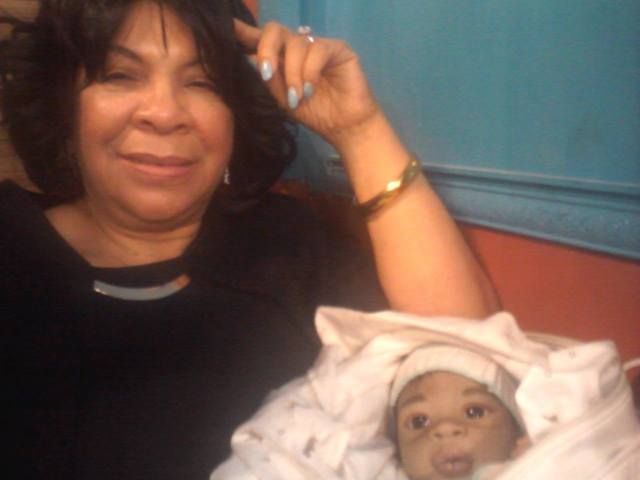 Pat Hardiesty and Su Tu Nui (Mountain Lion)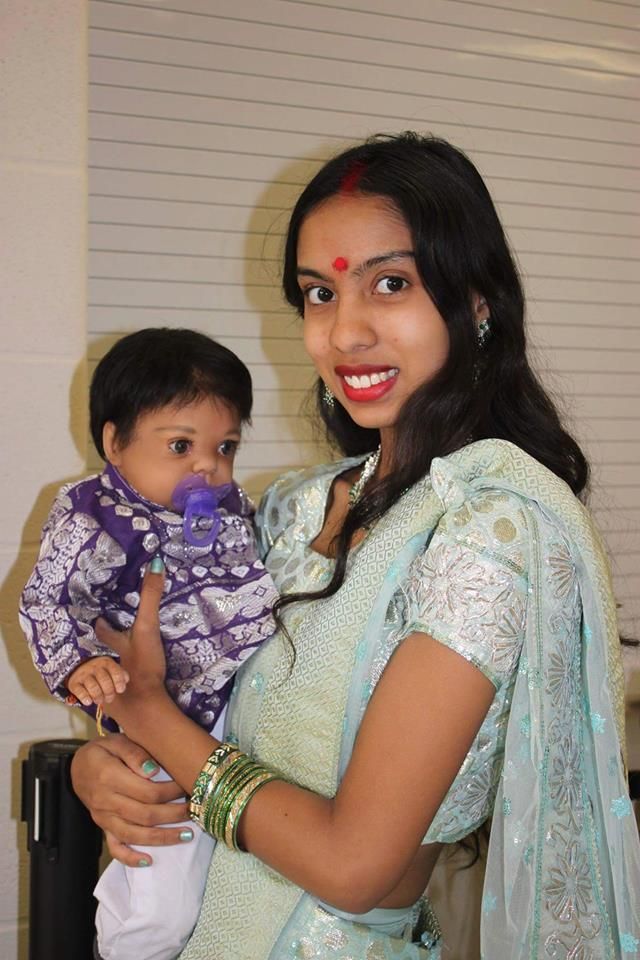 Sherry and Journey
Endia (the real baby) and her baby Diamone . The second photo is Endia when she was a newborn.
and her Portrait baby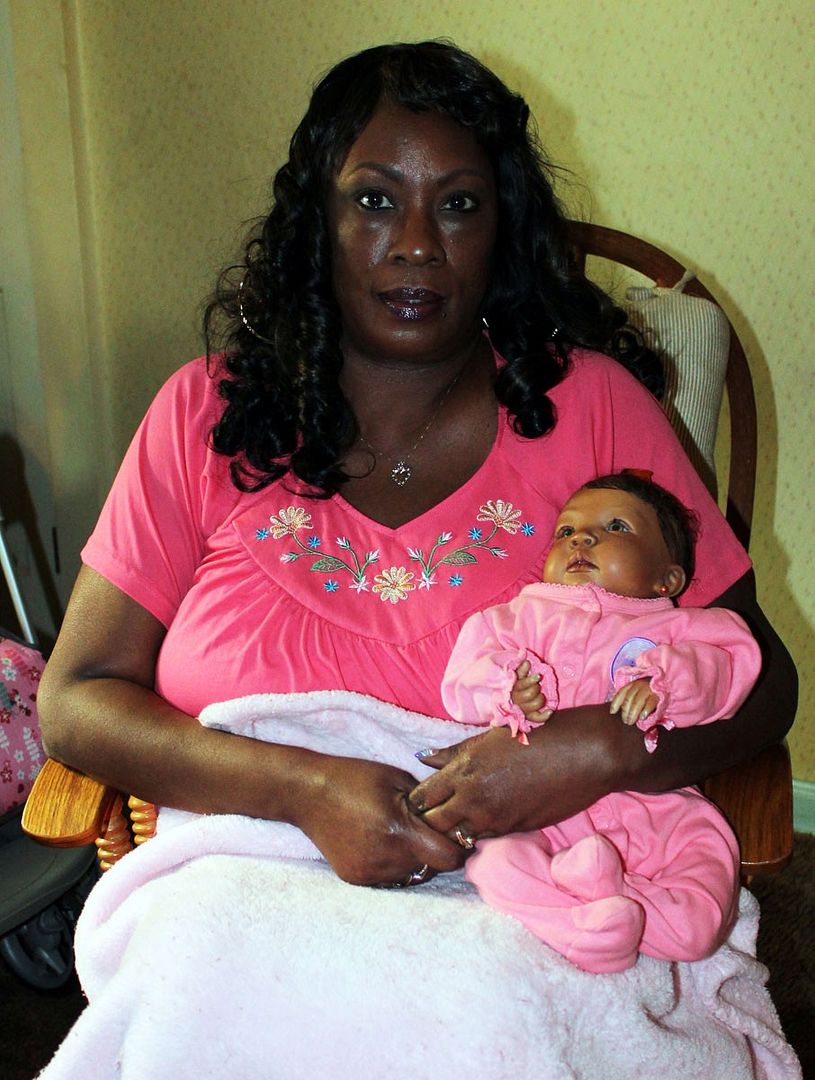 This beautiful lady is Scherrie and her baby Angelika. Scherrie is not only beautiful on the outside but on the inside as well. It has been a pleasure getting to know her over the years and I am proud to call her a friend.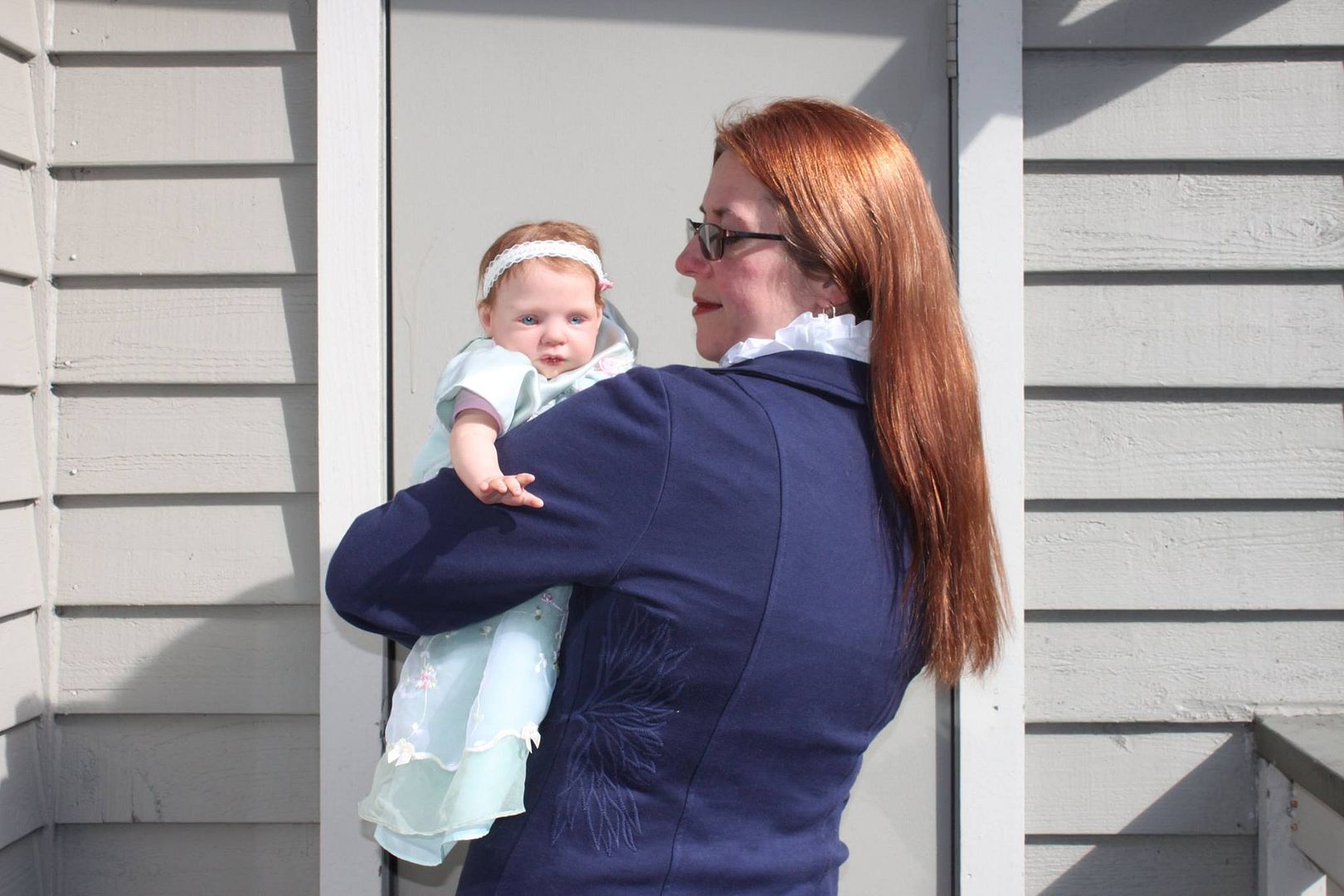 This is Amy and her adorable little girl Abigail Rose. Abigail is wearing a beautiful dress that Amy's Mom created and a headband created by Amy herself. Abigail's piercing blue eyes are to pay tribute to Amy's Grandfather. They are almost the exact same color. Thank you for your adoption Amy!
Lainey, Paul, Paul Jr & Molly. Thank you for not only adopting Essie from me but for sharing your family with me. I am proud to call you all friends.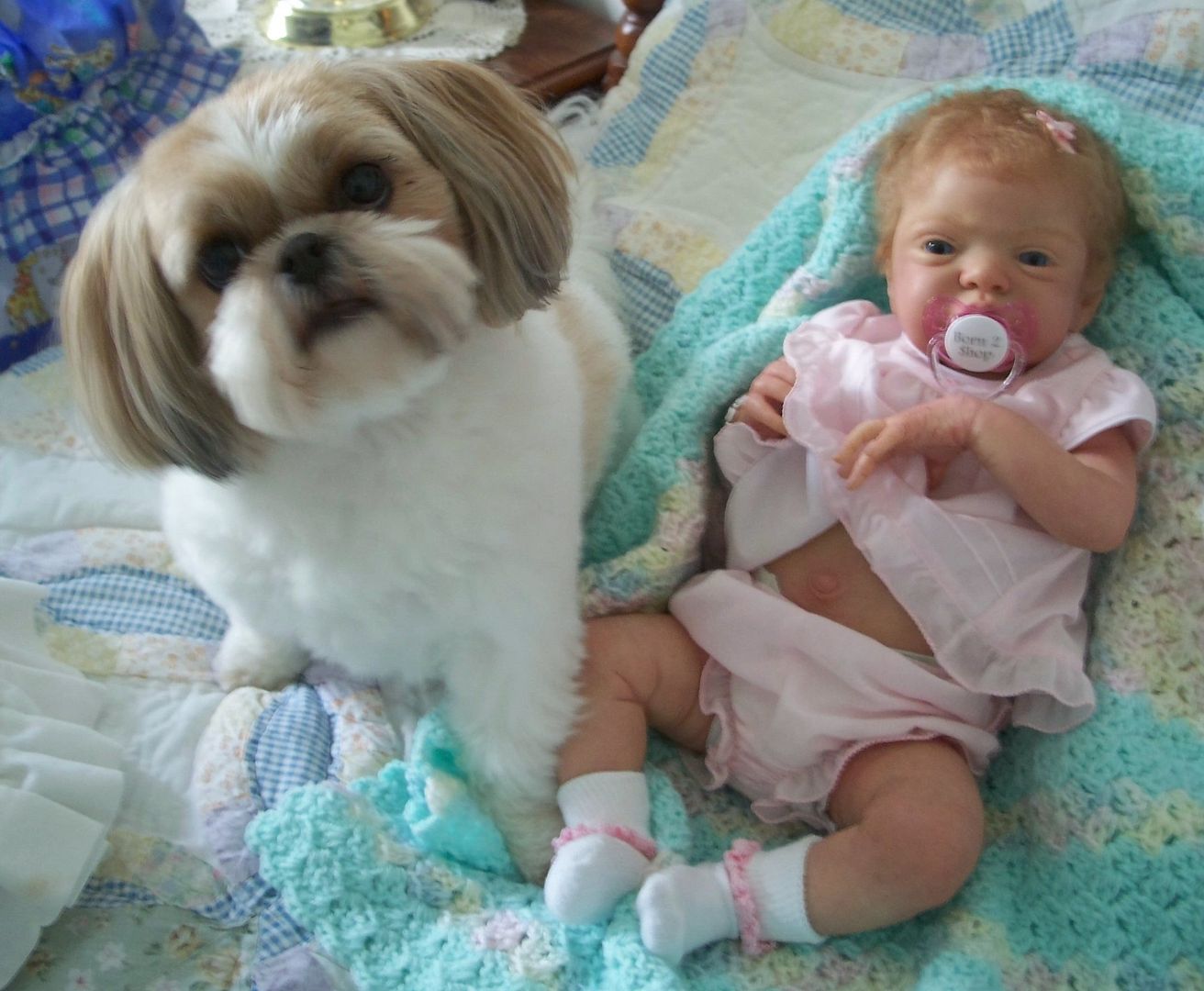 The Capers Family. Renee adopted Christian (Bella Ne) sculpt from me. She is such a sweet lady and her children are so adorable. Here is a photo of Christian with her real baby girl Jasmine!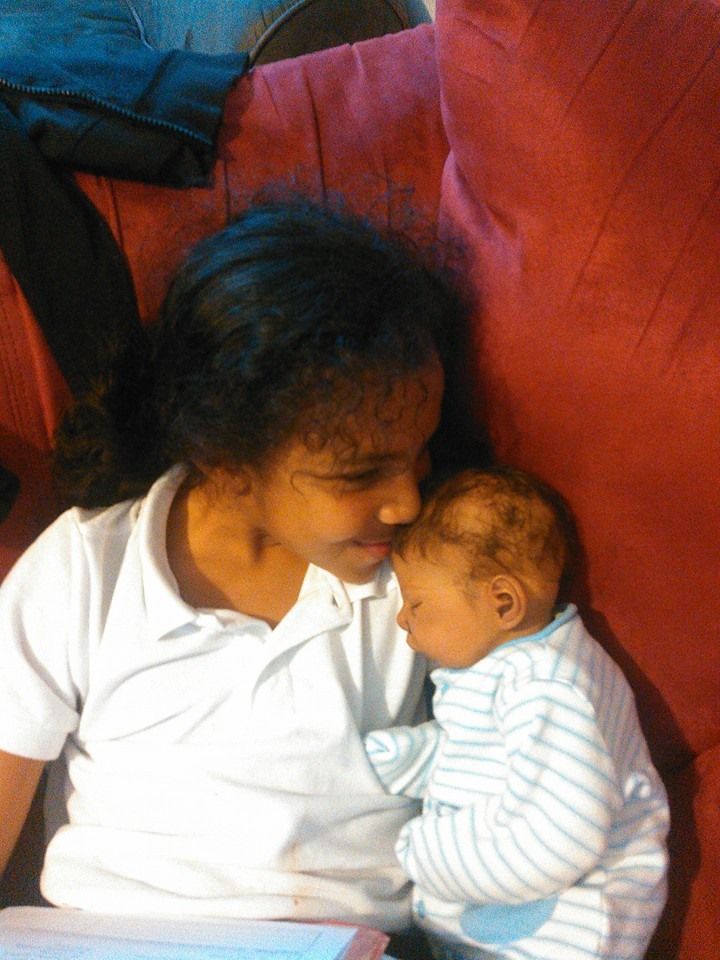 The Wink Family
Stephanie came to me to remake one of her babies. We quickly became friends. Here are some photos of her kids holding my babies. I had the pleasure of meeting Stephanie in person a few times when I traveled through Texas. We had wonderful dinners and shopping together but the thing I will never forget is she took me out to her Farm where I was licked by a COW!! Thank you Stephanie for being first my client and now my lifelong friend.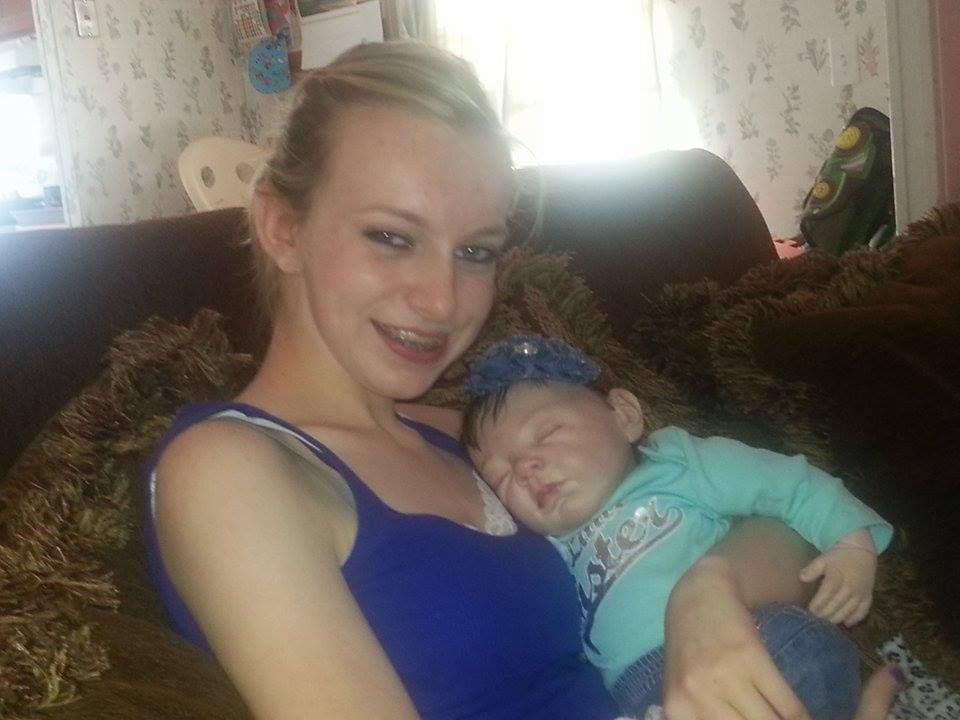 Lucy's Mom came to me to ask if I could create a baby that looked like Lucy when she was born. You see Lucy was born premature at just 2 lbs and 13 inches long. She has overcome so many obstacles in her short life. Heather, wanted to be able to show Lucy how tiny she was when she was born. We decided on the Hope sculpt by Sabine Hansen to recreate those first days of Lucy's life.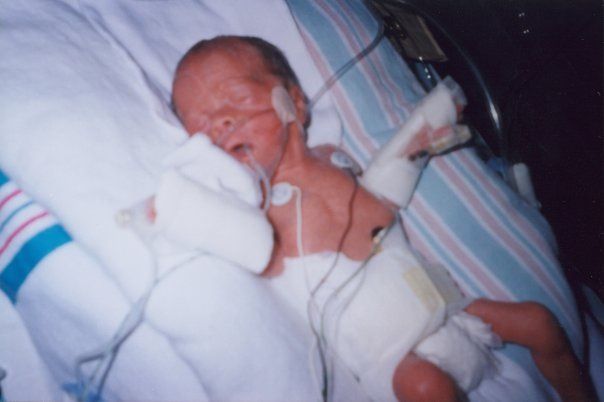 Haley emailed me one day and asked for me to create a reborn baby. We exchanged quite a few emails before I realized that Haley was a young girl. After speaking to Haley's mom I continued the order with Haley. Only after the order was complete I found out that Haley is only 10 years old! She was remarkable to work with. She did her research on reborns and what she liked and didn't like. She asked key questions and if she did not understand she asked in a different way. I was completely blown away by her maturity. Even more so when I found out that she actually saved the money to adopt a baby! I didn't get to see a photo of Haley until all of the work was done and I was cutting the hair on the baby. Just by listening to her and what she wanted in a custom reborn we were able to achieve a Portrait baby without even knowing it! Thank you Haley for being such a beautiful young lady.