:: SITEMAP ::

Home

Adoptable Babies

Adopted Babies

New Mommies

Services Offered

Classes Offered

Payment Terms

Testimonials

About The Artist

Guilds & Awards

Contact Me

Reborn Process




On this page you will find descriptions of the Services that I offer.

Custom Reborn Babies

A Custom Reborn Baby is created not only by me but by you also. With a custom baby you will have your choice of sculpts, hair color, eye color, skin coloring, sex and age of the baby. I work hand in hand with you to create the baby that you have envisioned in your mind. The process begins by you contacting me for a free consultation at lastingmemoriesnursery@yahoo.com Pricing starts at $599.99 + shipping and goes up from there based on the kit that you will choose. I do offer payment plans on all babies.

During this consultation I will ask you questions about what you are looking for in a baby. After our initial conversation I will then search for sculpts that match your criteria. I will then email you pictures of completed sculpts with brief descriptions and the price to create each of the sculpts. Choosing a sculpt is the hardest part of the process. Once a sculpt has been chosen a contract will be created for you to read and sign. The contract will clearly state your choices, payments and time frame.

I will keep you updated each step of the way through emails and photos. During key phases of creating your baby I will ask you to view photos and answer questions. I do this because only you know what is pictured in your mind. Please be completely honest in your answers. You will not hurt my feelings. I can not create Your baby without Your help.

These steps are crucial when creating a custom reborn. I do not vary from them. I use these steps to ensure that when your baby arrives it is exactly how you have envisioned it all along. The length of time it takes to create a custom baby averages between 2 to 4 weeks once the process begins. I am booked months in advance so please note that the 2 to 4 week time frame is once that actual painting begins on your baby.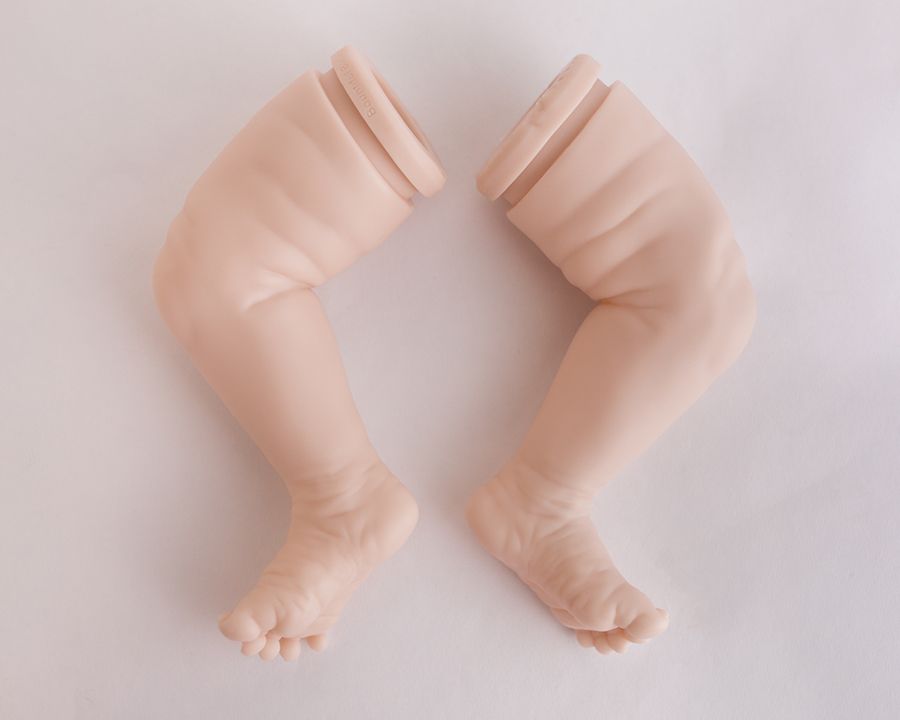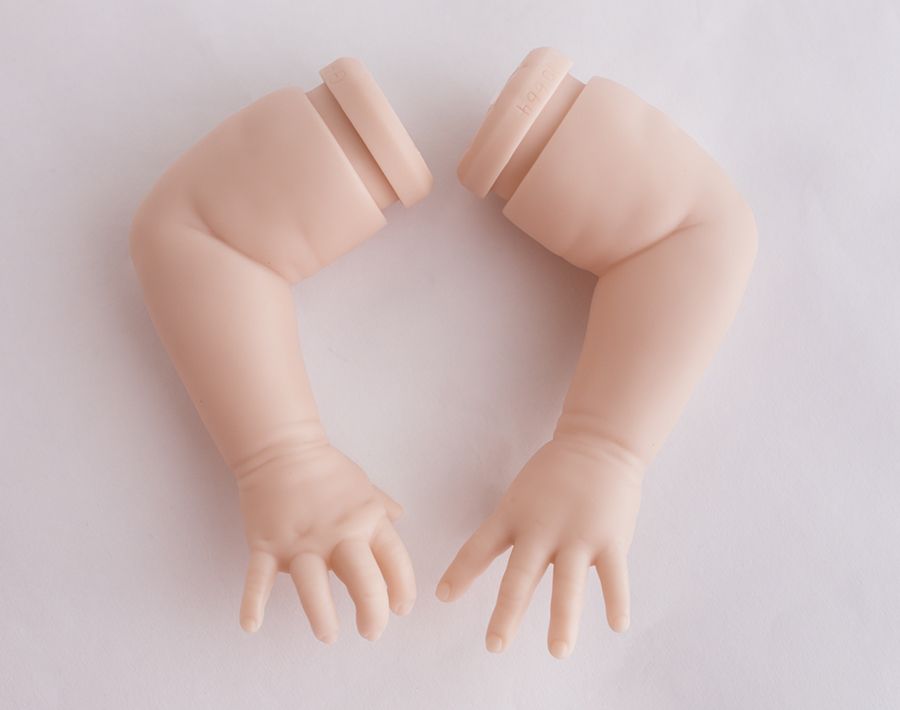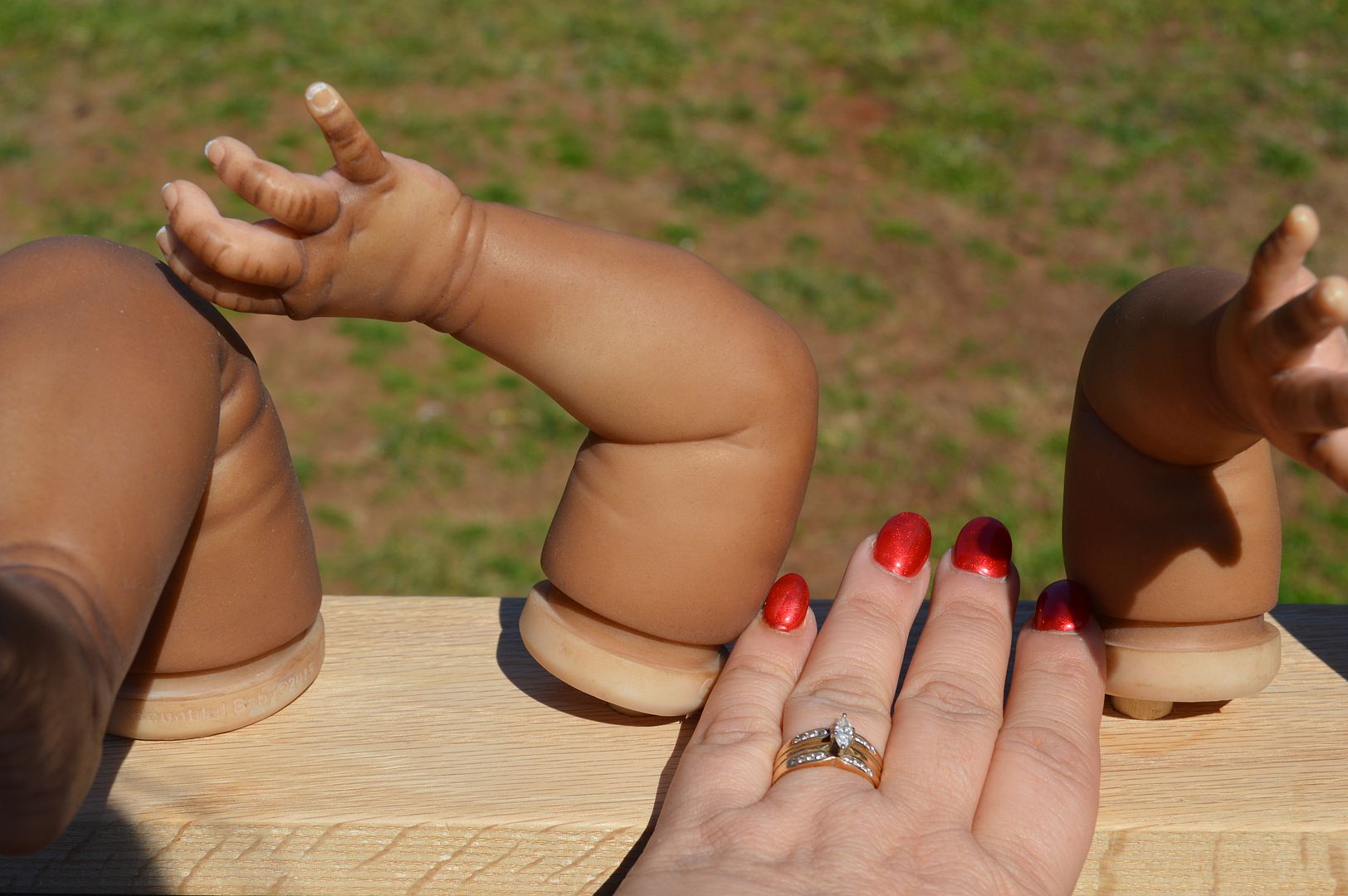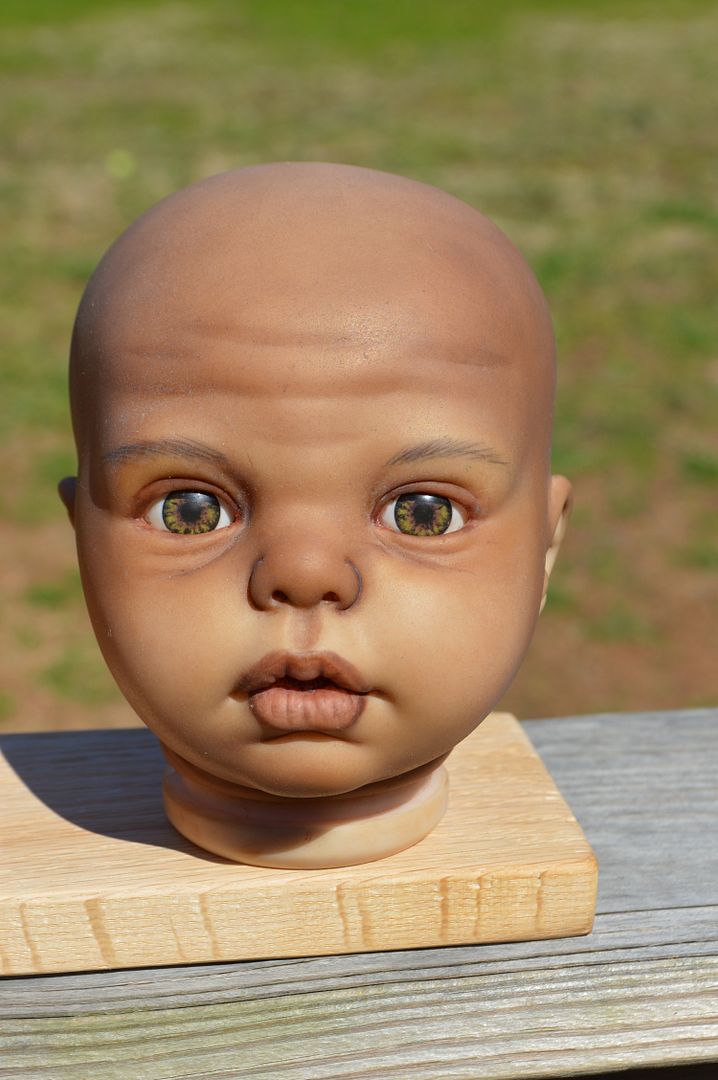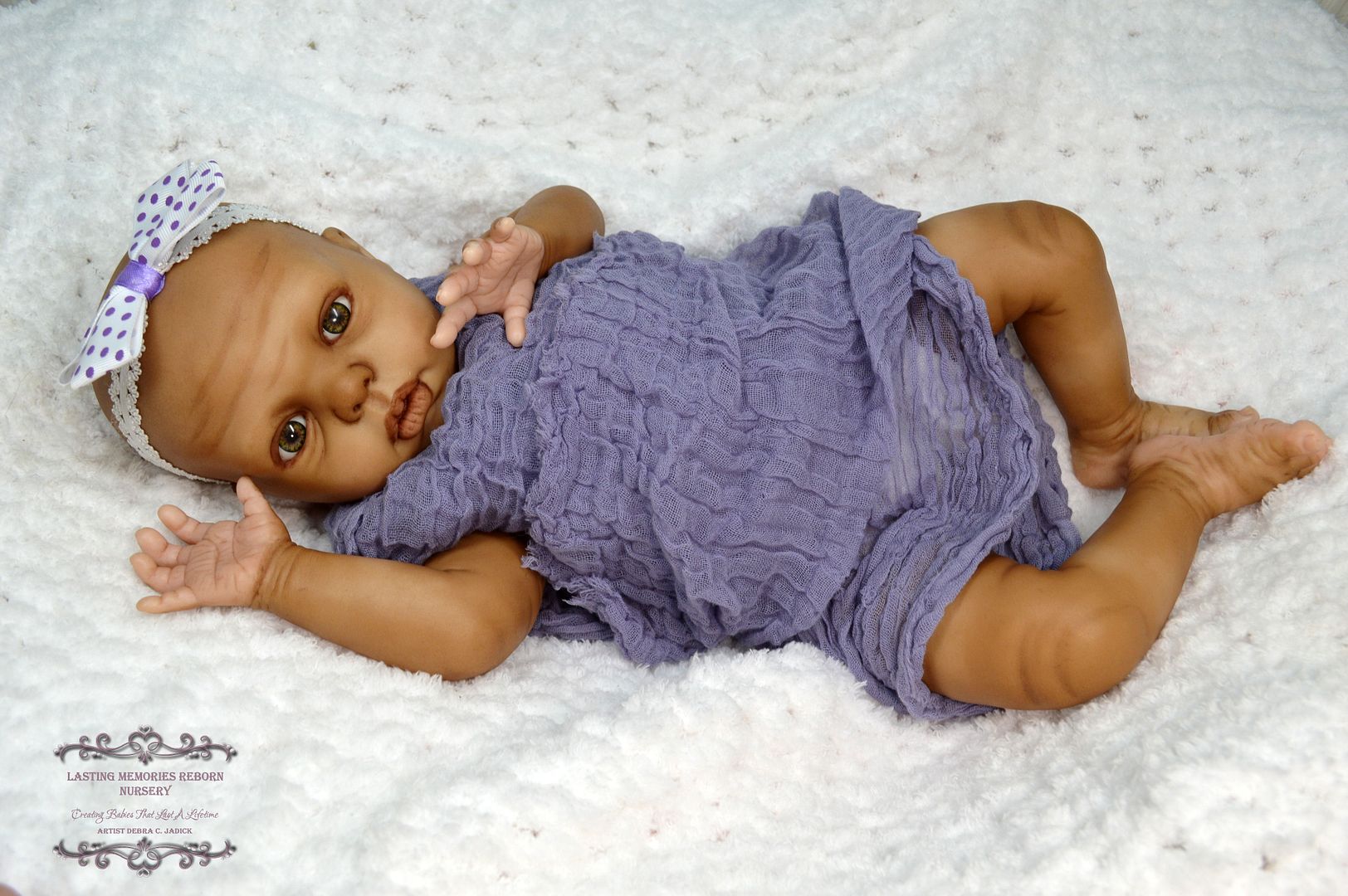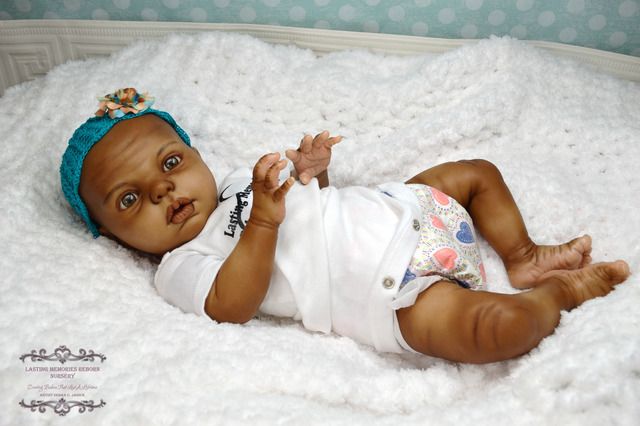 Portrait Reborn Babies/Memorial Babies

A Portrait Reborn Baby is created using photographs that you have provided of your loved one. The more photos that you are able to provide the better. However, I understand that in some circumstances that only a few photos may be available. I can work with as little as 1 photograph if the case calls for it. Upon receiving the photograph(s) I will then use multiple resources to find a sculpt that closely resembles your loved ones features.

There is no greater honor or privilege than to create a Memorial Baby. I am invited into a families life at one of the most heartbreaking times. That time could be immediately after the loss of a loved one or it could be decade laters. The grief doesn't change. The love does not change. Creating a Memorial baby is a personal choice for the Parents, Grandparents or siblings to make. I do not recommend gifting someone with a Memorial Baby without first speaking to them. Some families take great comfort in them. Others are horrified. Their feelings are legitimate no matter what they are.

Memorial Babies can have custom bodies created to hold your loved ones remains

I do recommend a newborn to 0 to 3 month of age for any Portrait or Memorial baby. The reason being is that there are more sculpts available in these sizes than any other size. It will be easier to find a likeness of your loved one.

Examples of Memorial Babies

Samantha's Grandmother Kerry came to me after they loss their precious Sam.




She was able to provide me with newborn to 3 months of age photos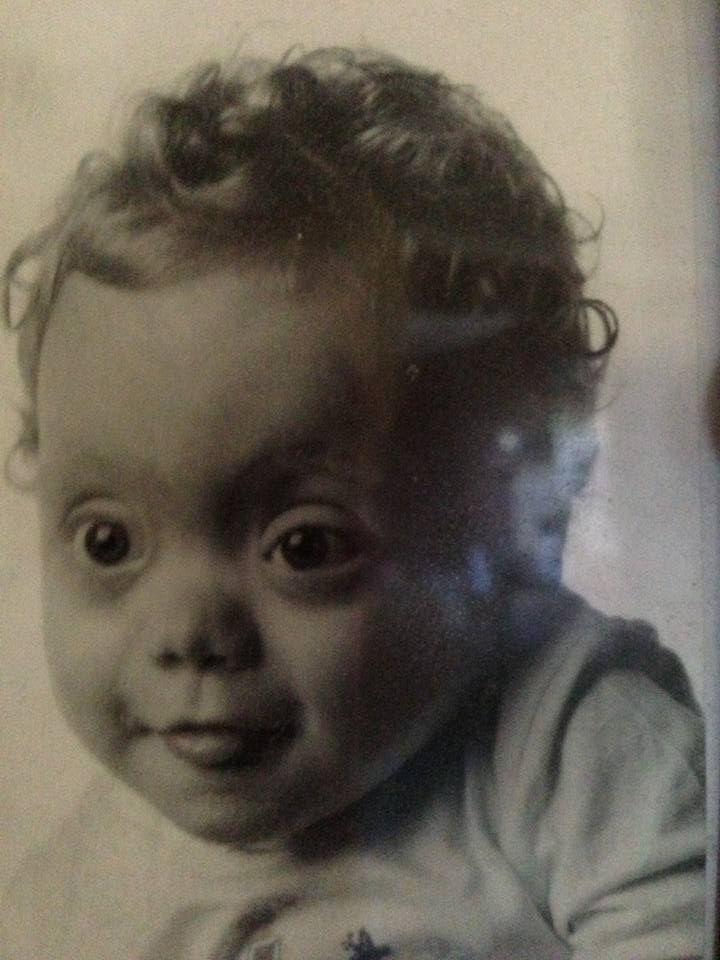 With her guidance we created Sam's Dolly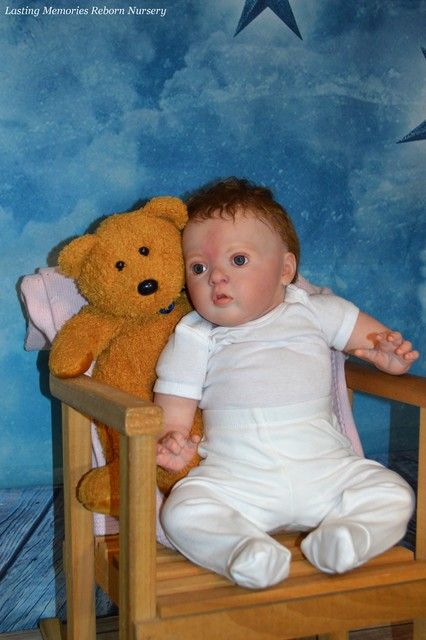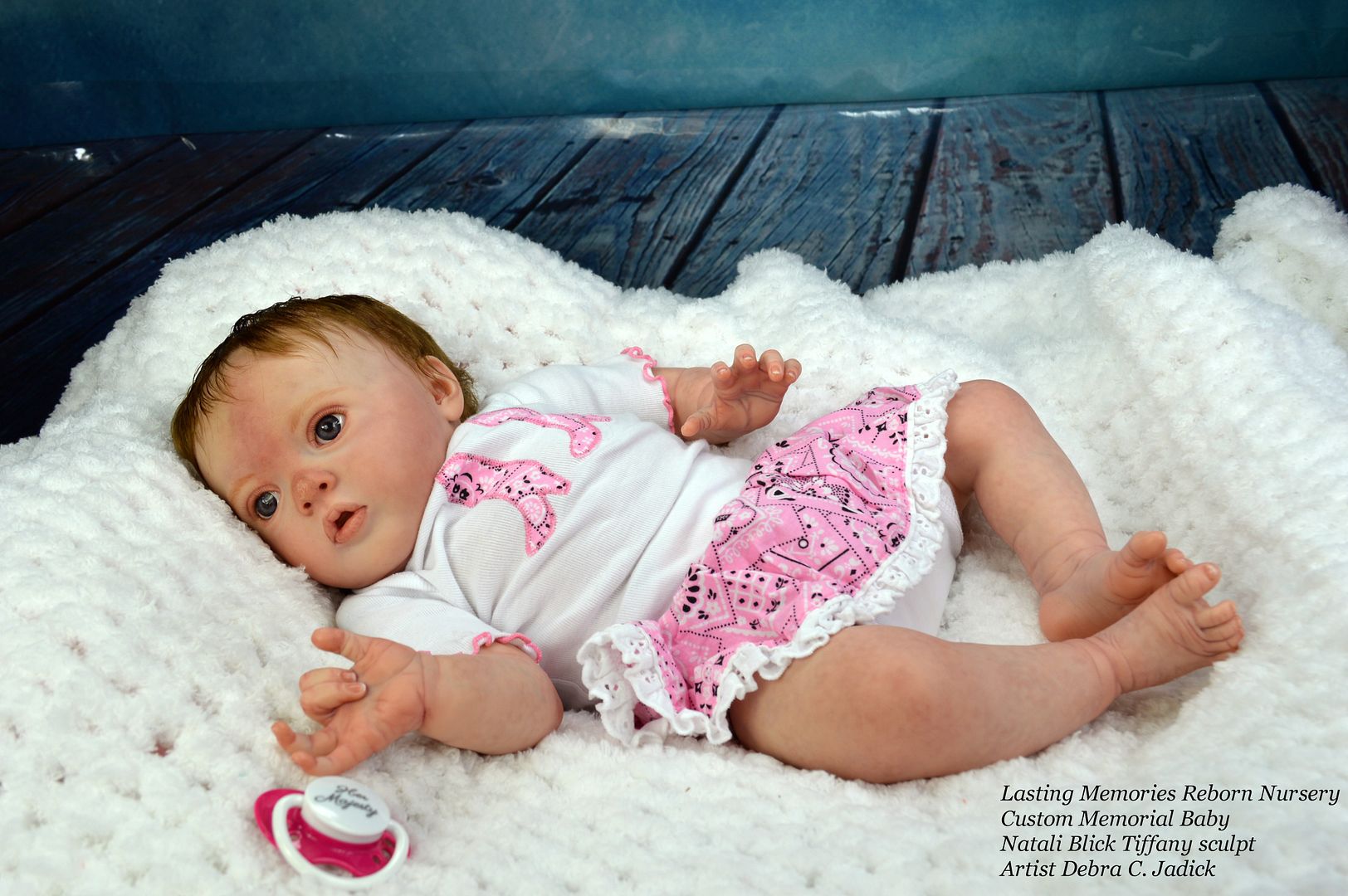 Shawn Marie Nunez came to me after loosing her precious daughter Rhian Elizabeth. Rhian was born with CHD ( a heart defect) and sadly passed away. Through this families grief they have created a safe place for other grieving parents. Rhian's Heart meets on the first and third Wednesday of each month, at Simi Valley United Methodist Church (SVUMC) California, at 7:00 p.m., in room 10. SVUMC is located on the corner of Erringer Road and Cochran Street, at 2394 Erringer Road. If you have any questions please contact Shawn Nunez at Rhiansheart@yahoo.com.

Shawn also has a beautiful son Julian. She knew that Julian was grieving but we never know the depths of another person's grief. Once the memorial baby was delivered to their family Julian fell in love with her. He was able to express his grief and speak to the memorial baby. Memorial Babies will never take the place of your real child, however, they can help in the grieving process.

Please meet Rhian Elizabeteh Nunez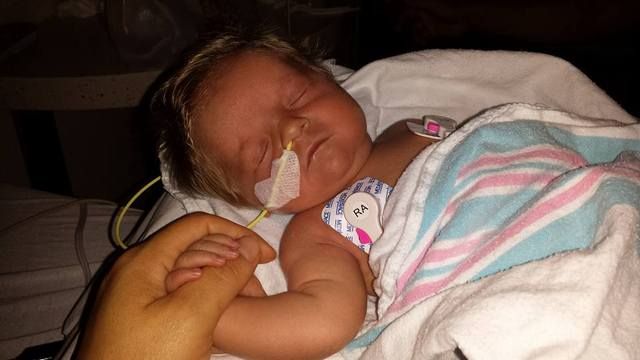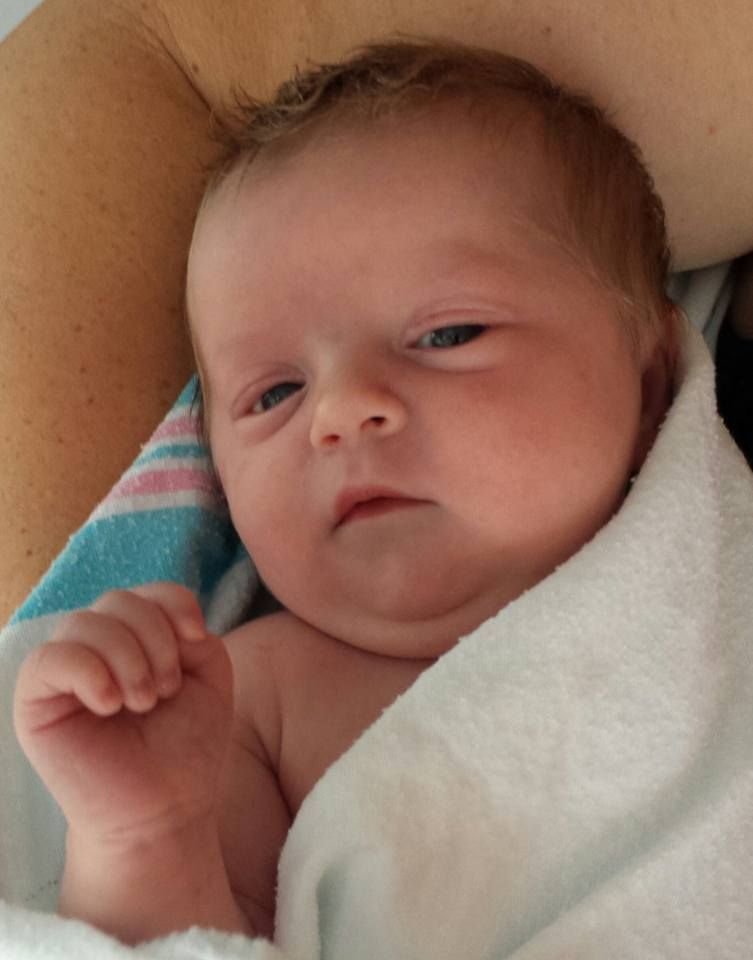 and her Memorial Baby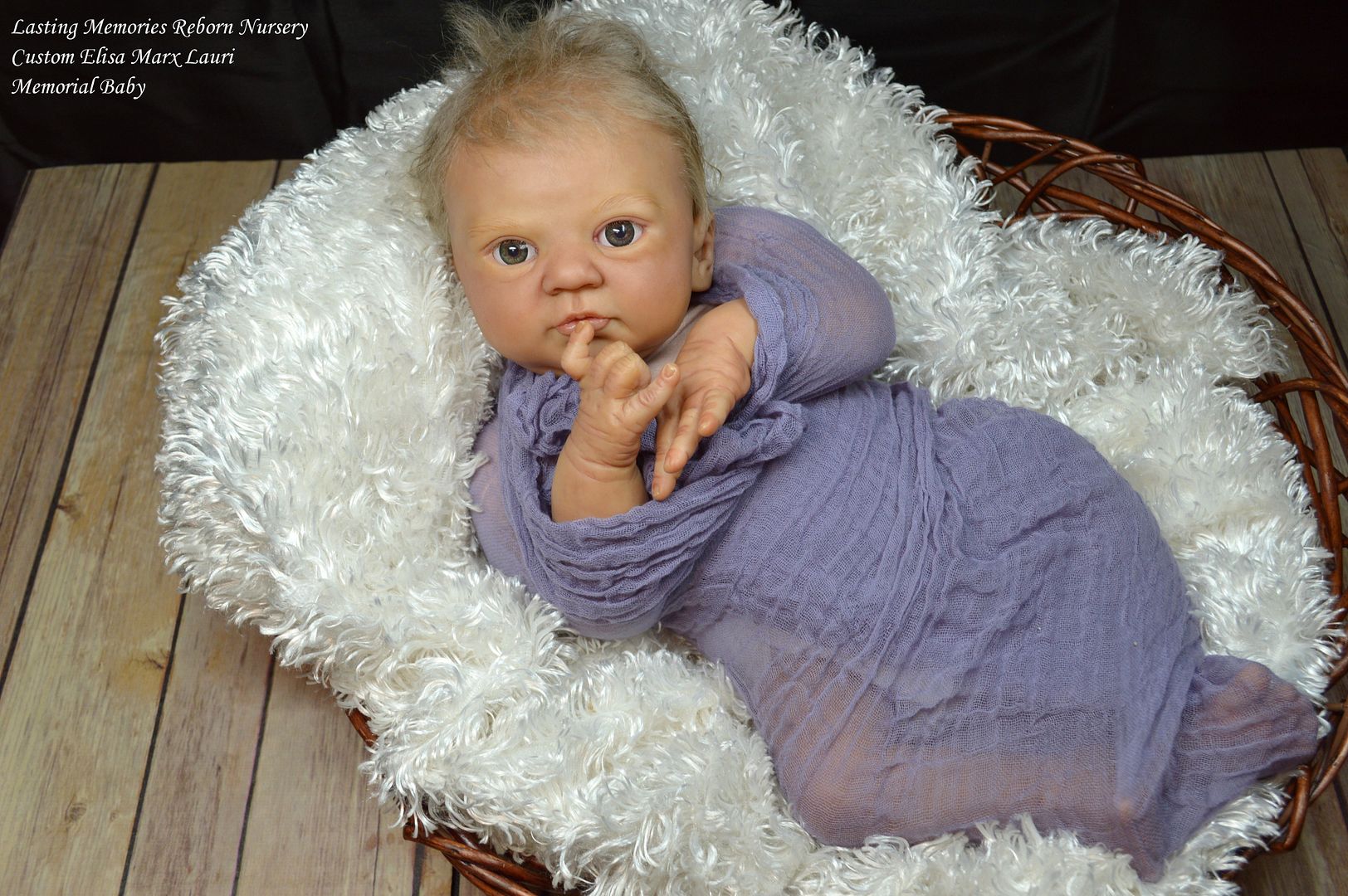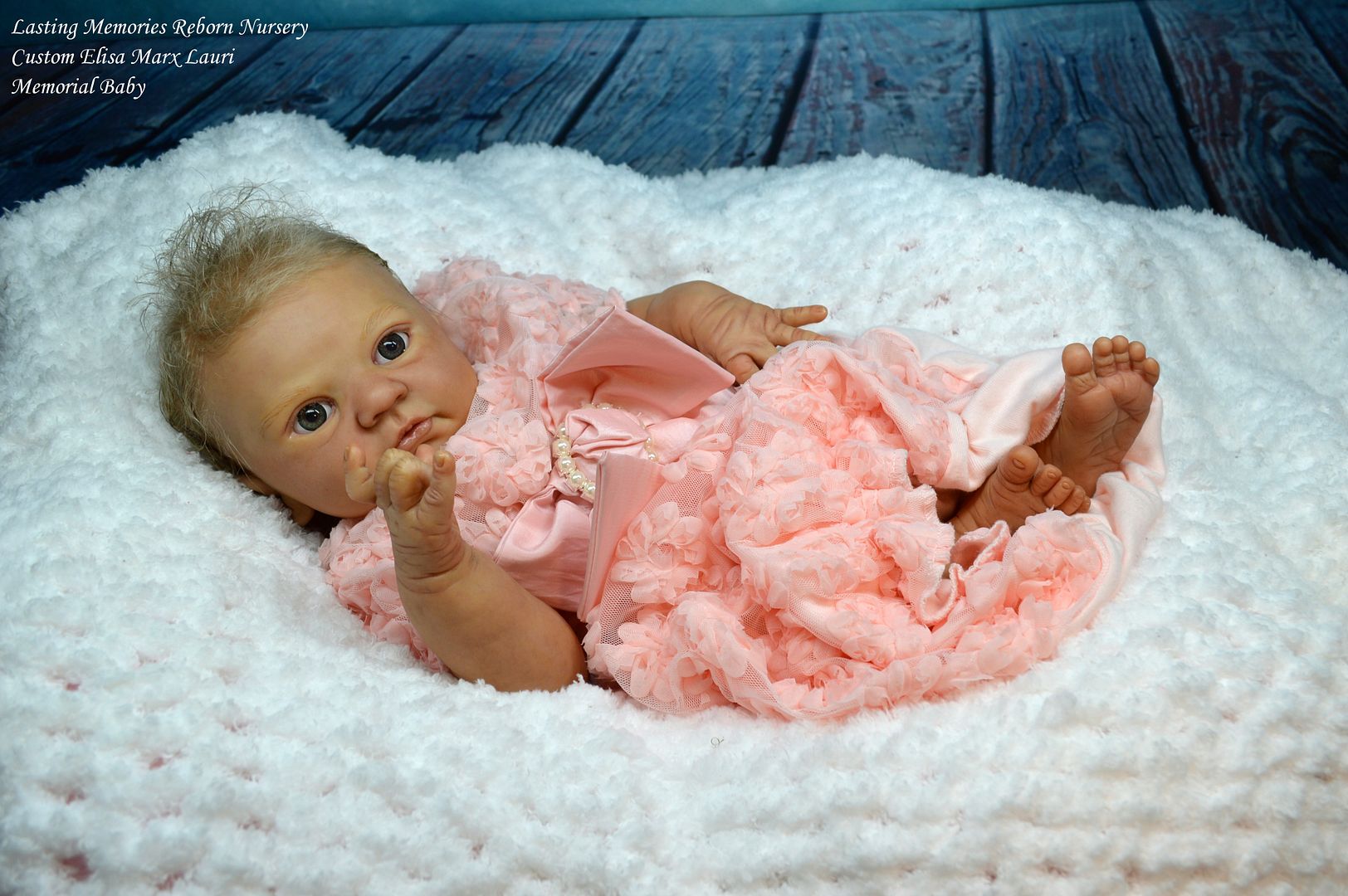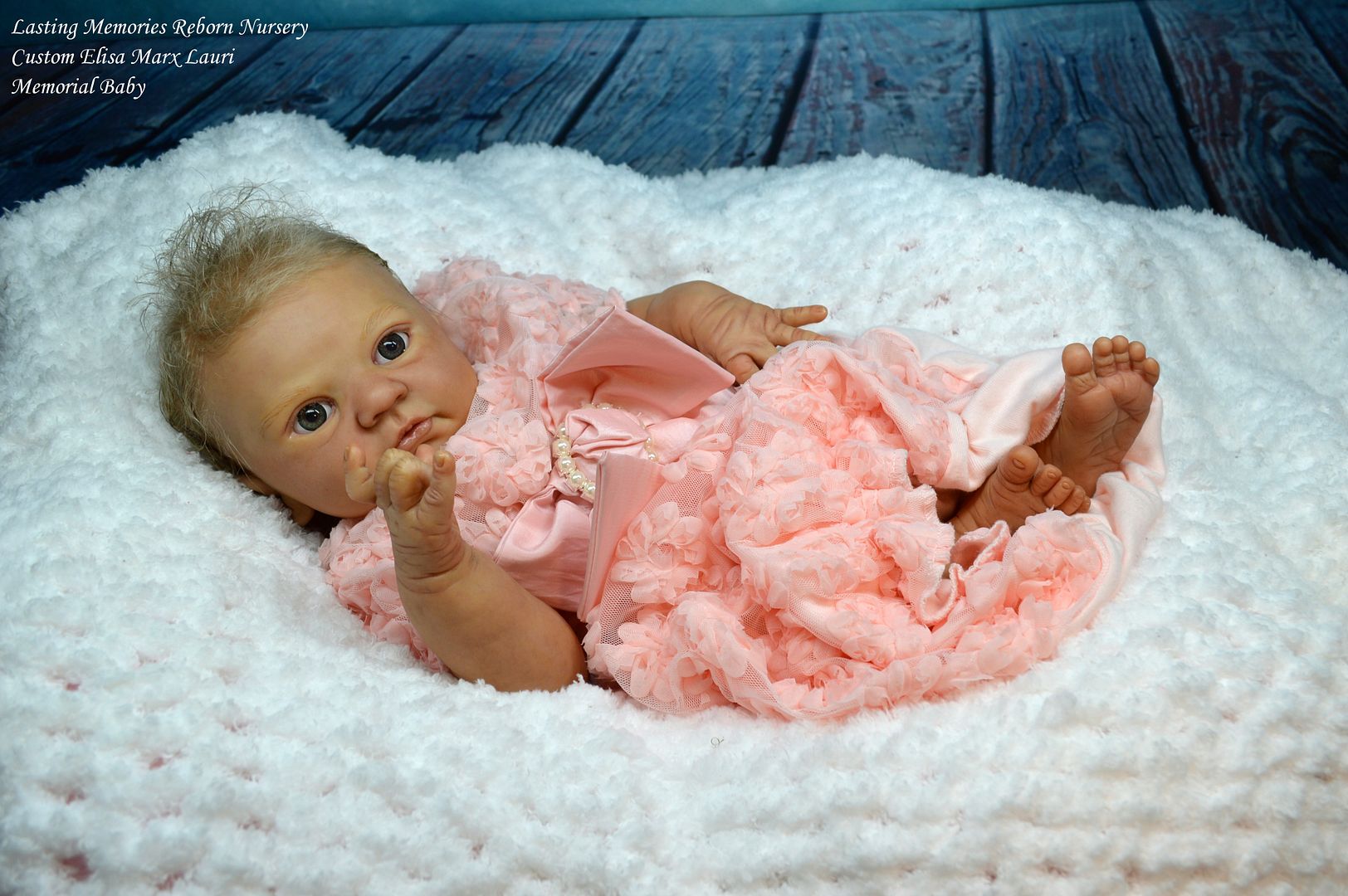 Reborn Baby Repair

If you are interested in having your Reborn Repaired. Please email photos as well as the size of the sculpt and the name if you have it to lastingmemoriesnursery@yahoo.com

Re-rooting & Repainting Services offered.

This is an example of some of my Repair work.

Mi-Bebe came to the studio for a makeover. Here is her before photo and below is how she went back home!




BEFORE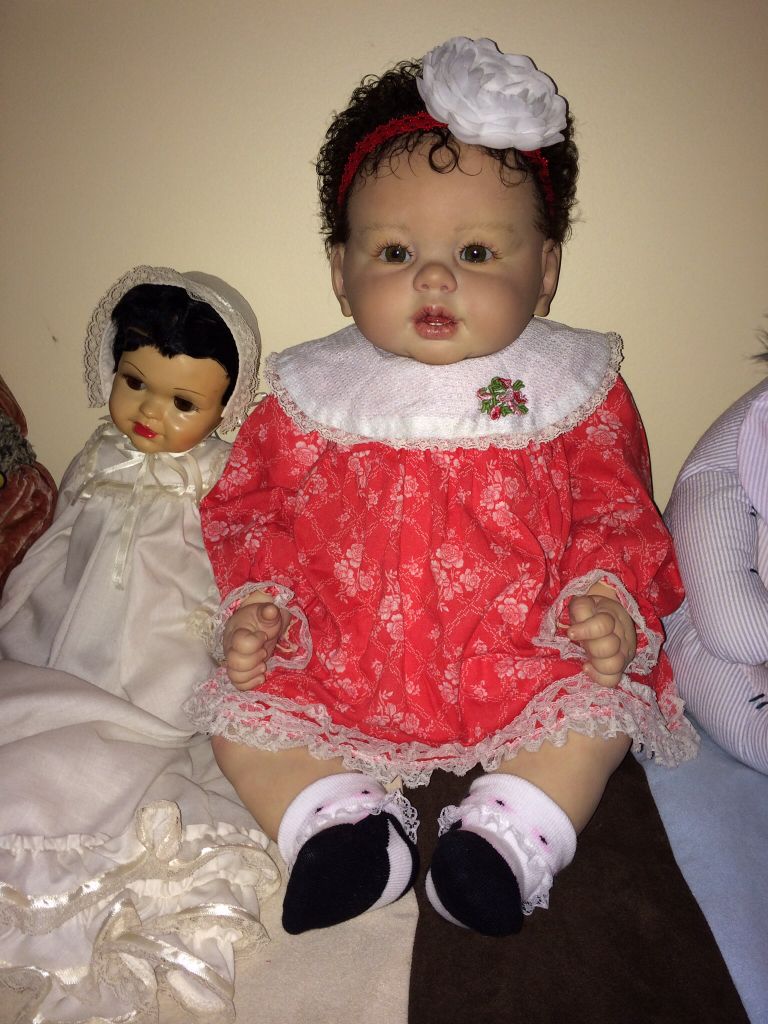 This little one came to the studio for a complete makeover.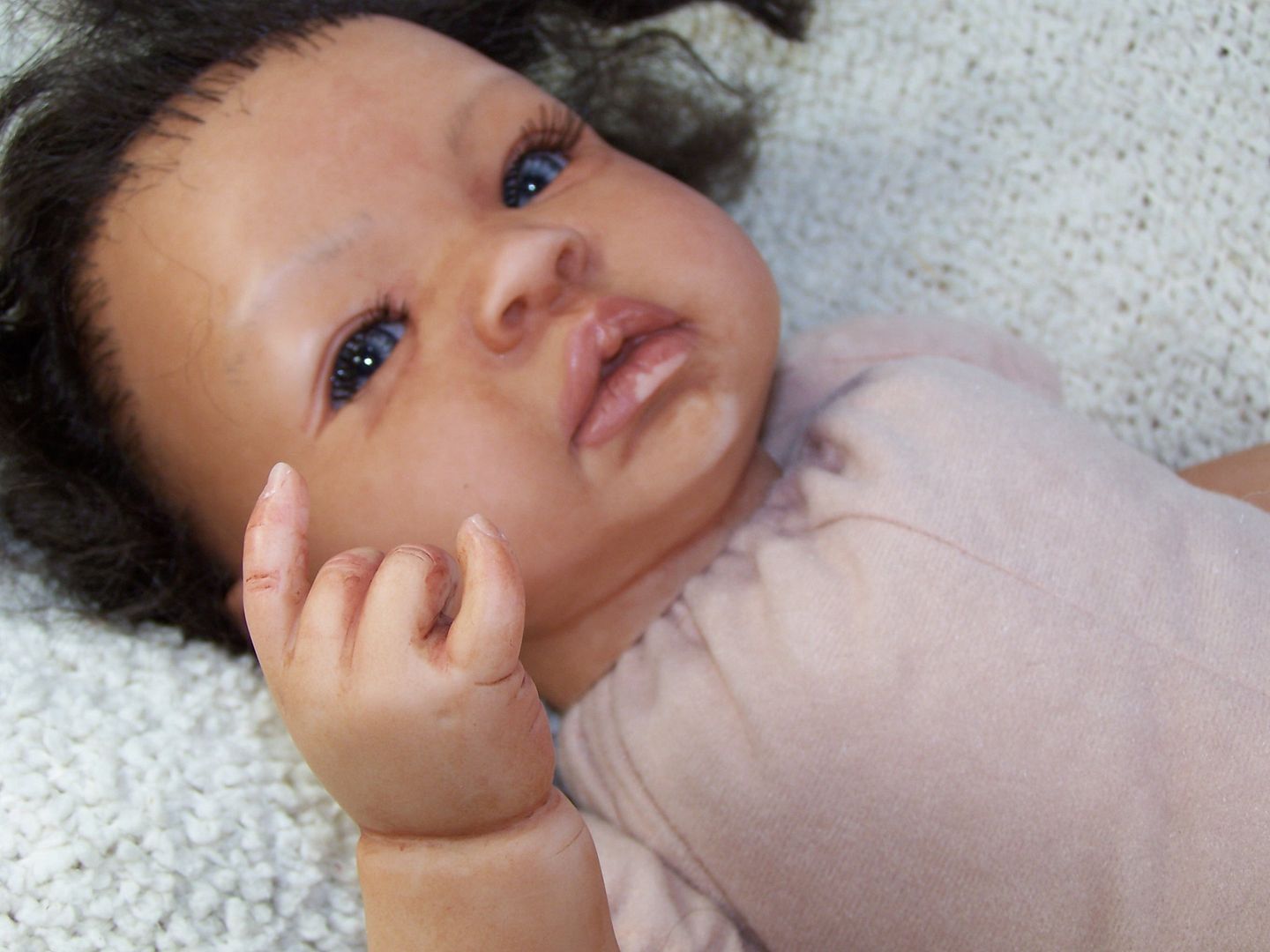 Before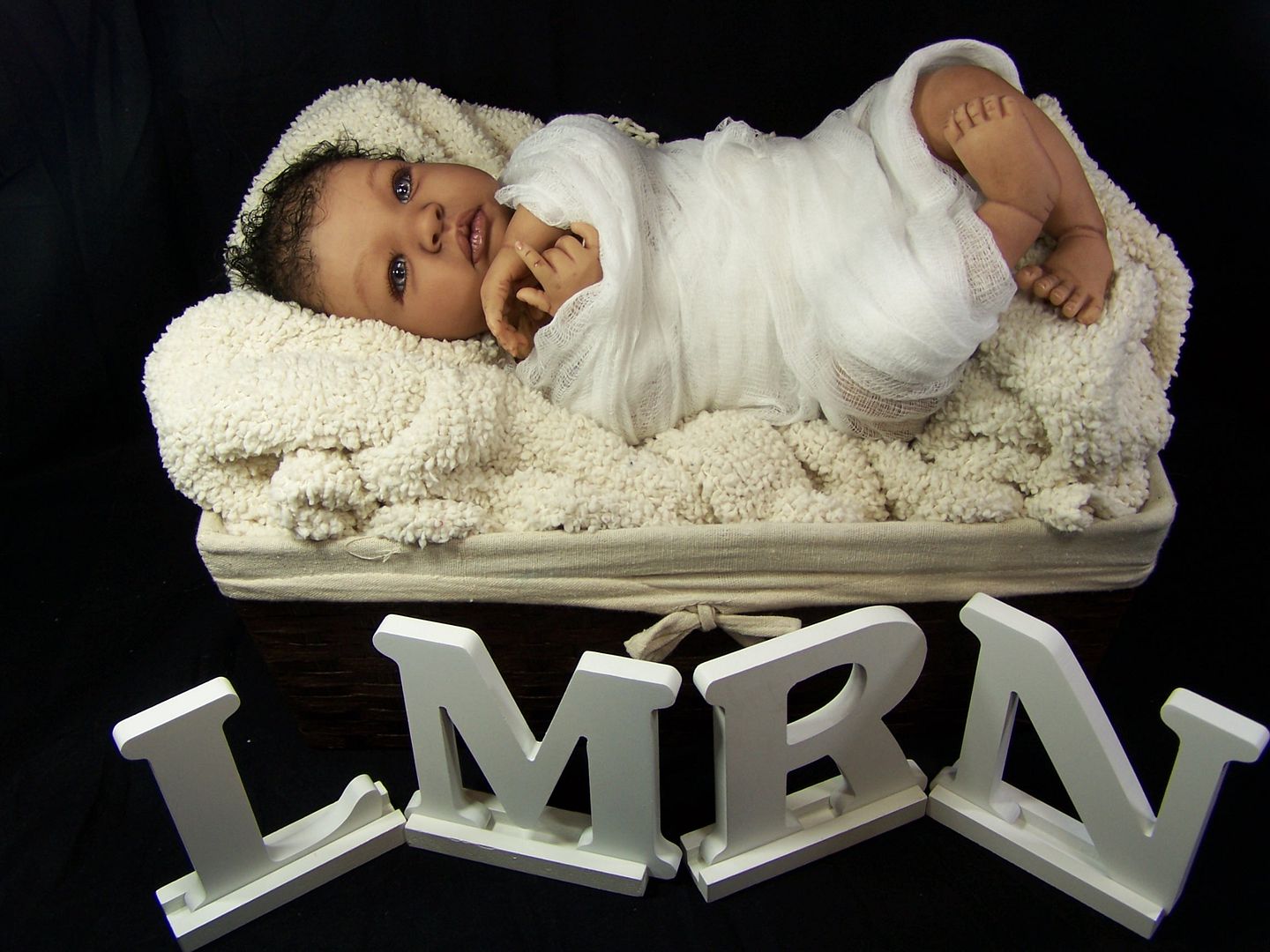 After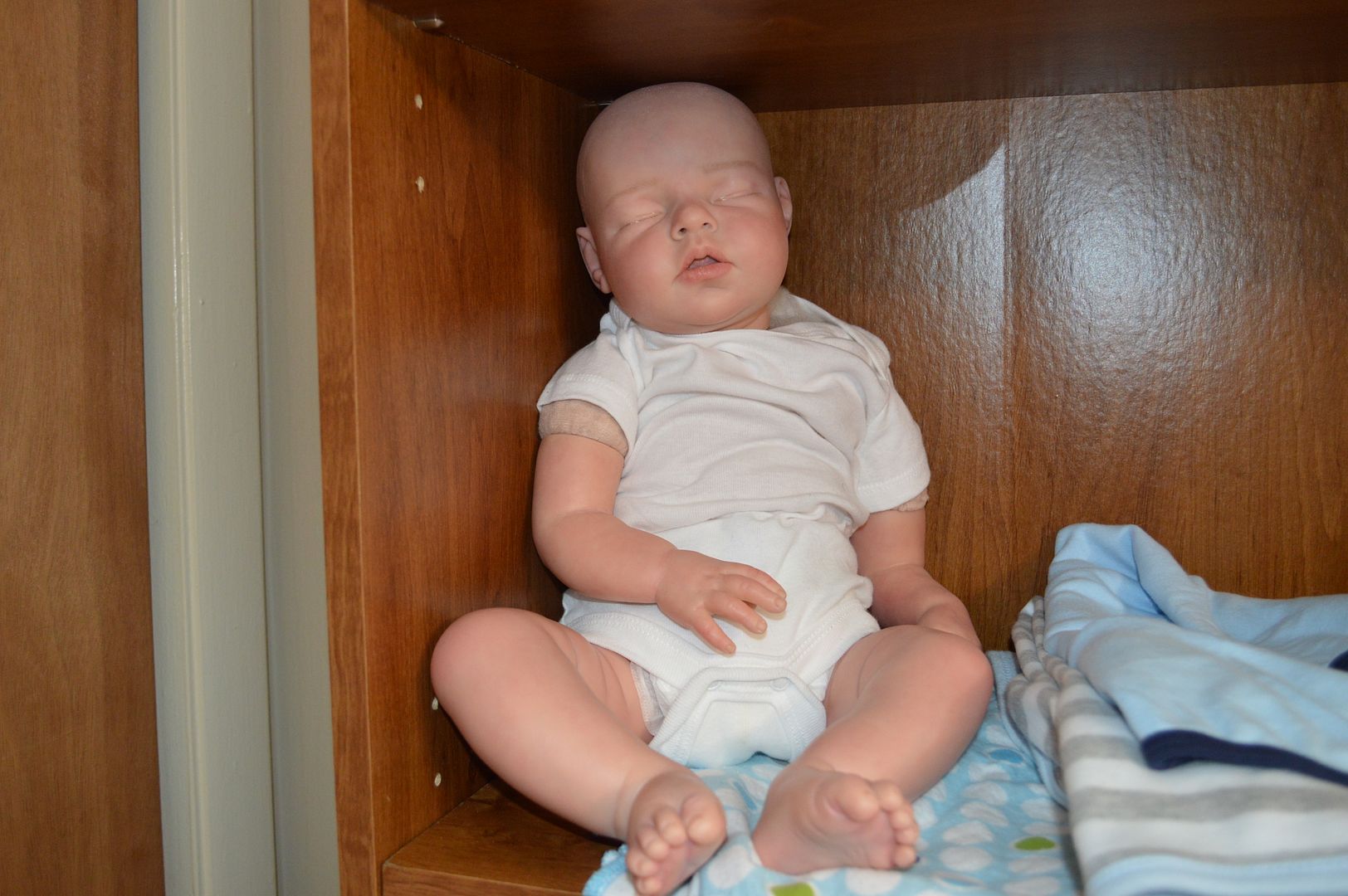 Noah came to the studio for a complete Makeover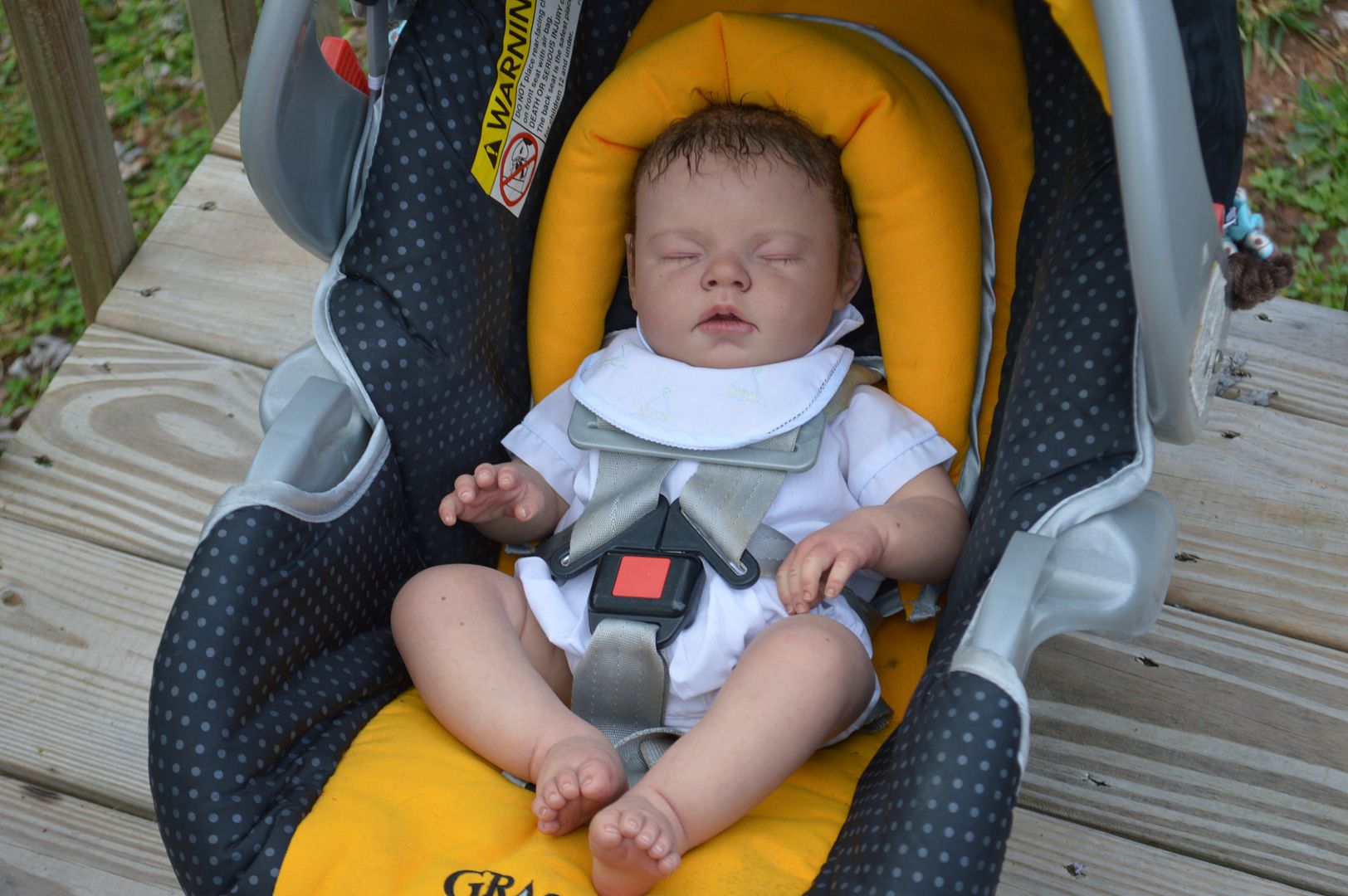 Ariella came to the studio for a complete makeover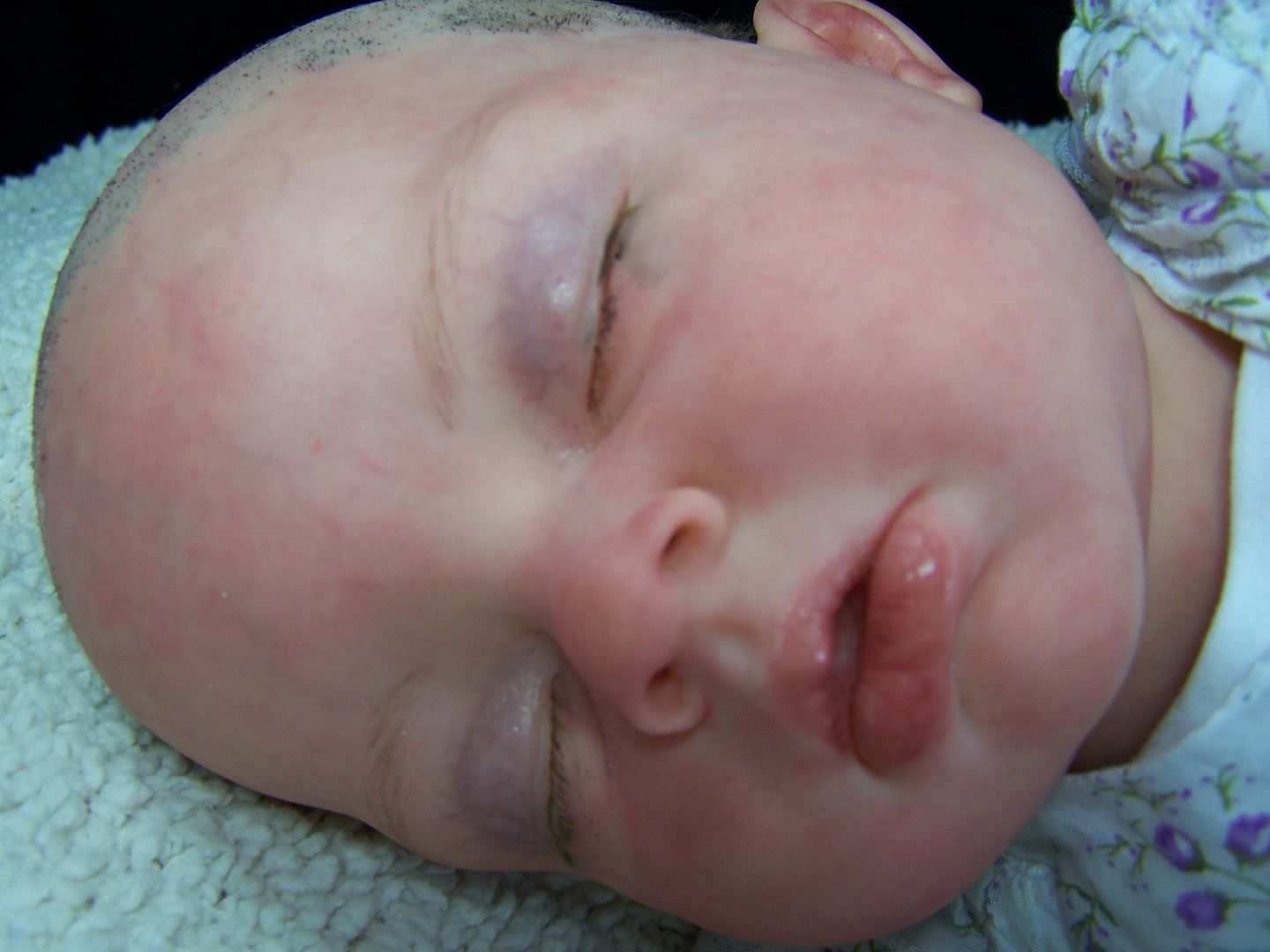 Before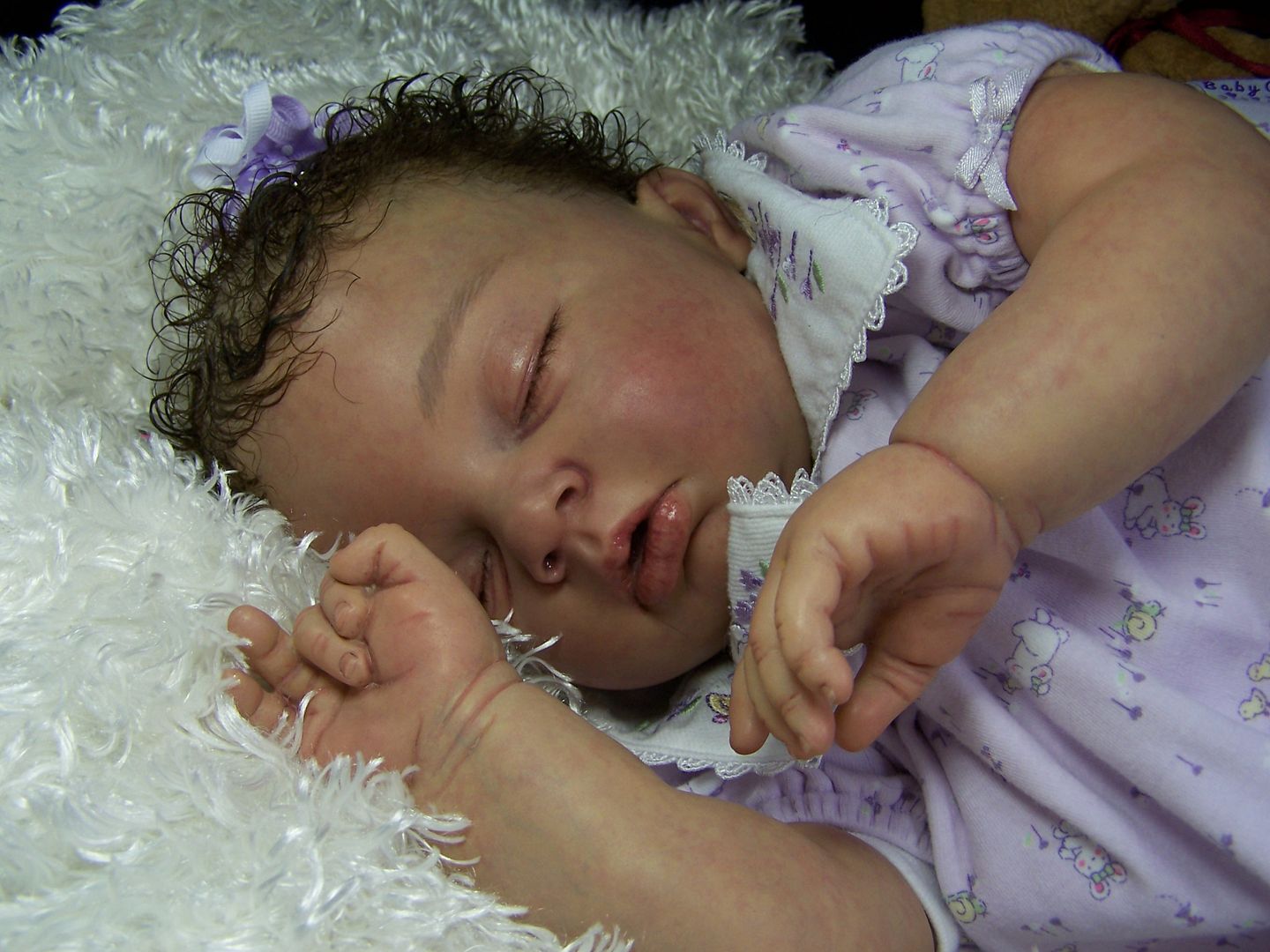 After

This baby came to me with her hair falling out. Here are her before and after photos. I DID NOT paint this baby. I rooted the hair, fixed the eyebrows, added new eyelashes and opened the nose. That is the only work that I did to this baby.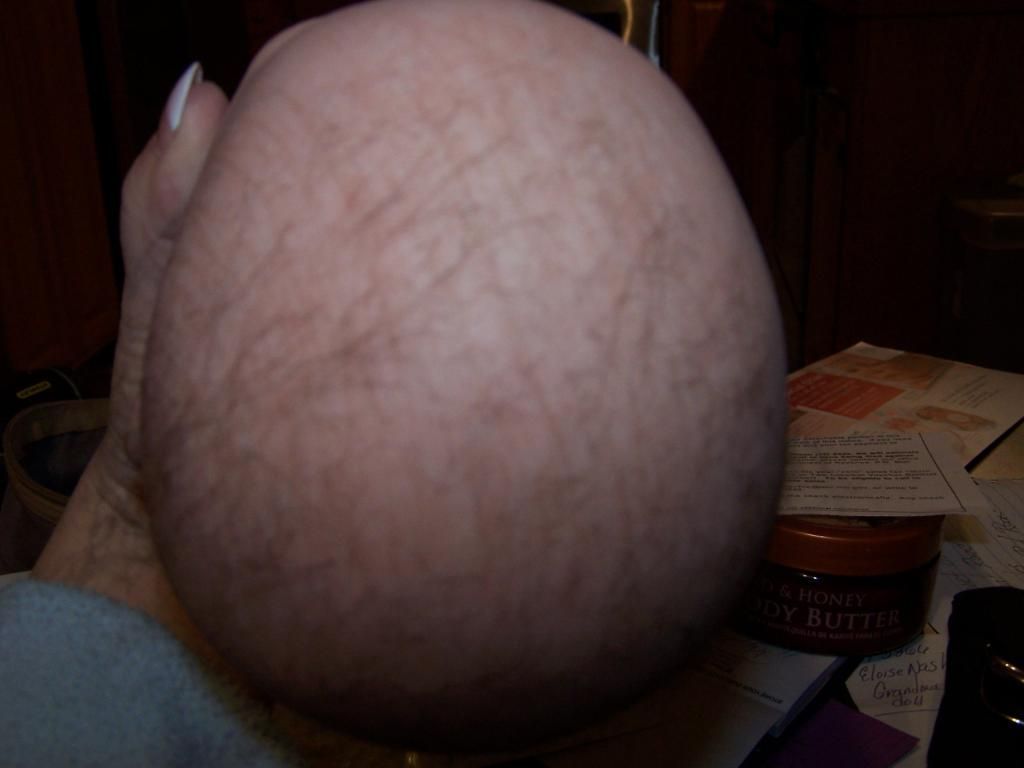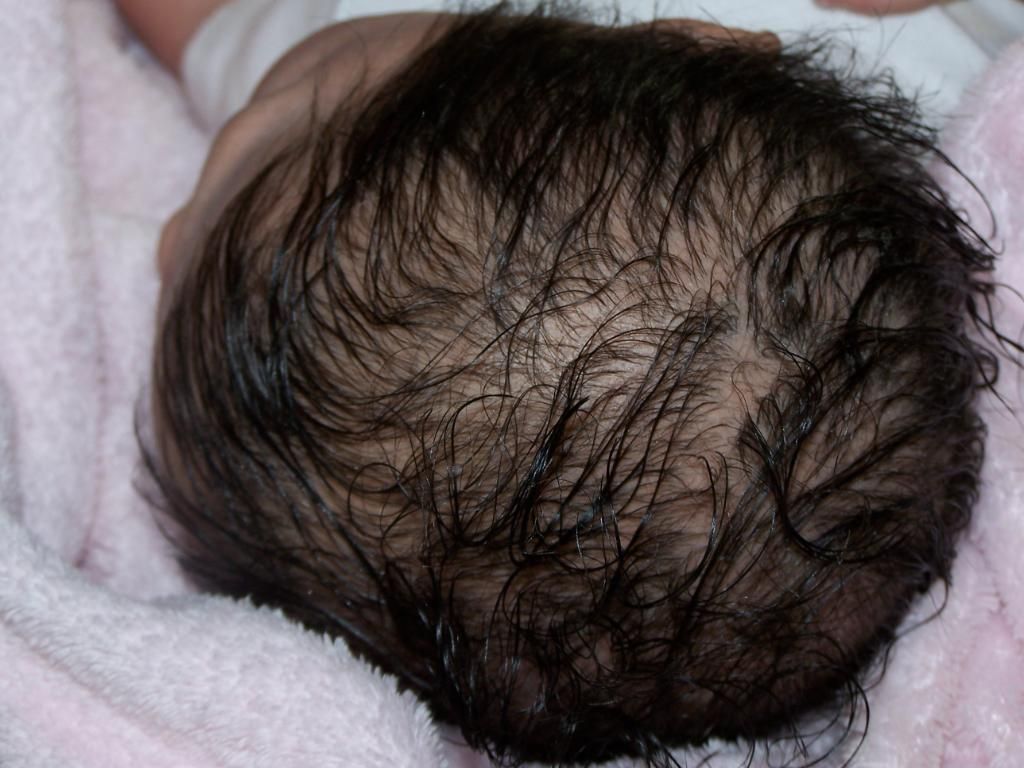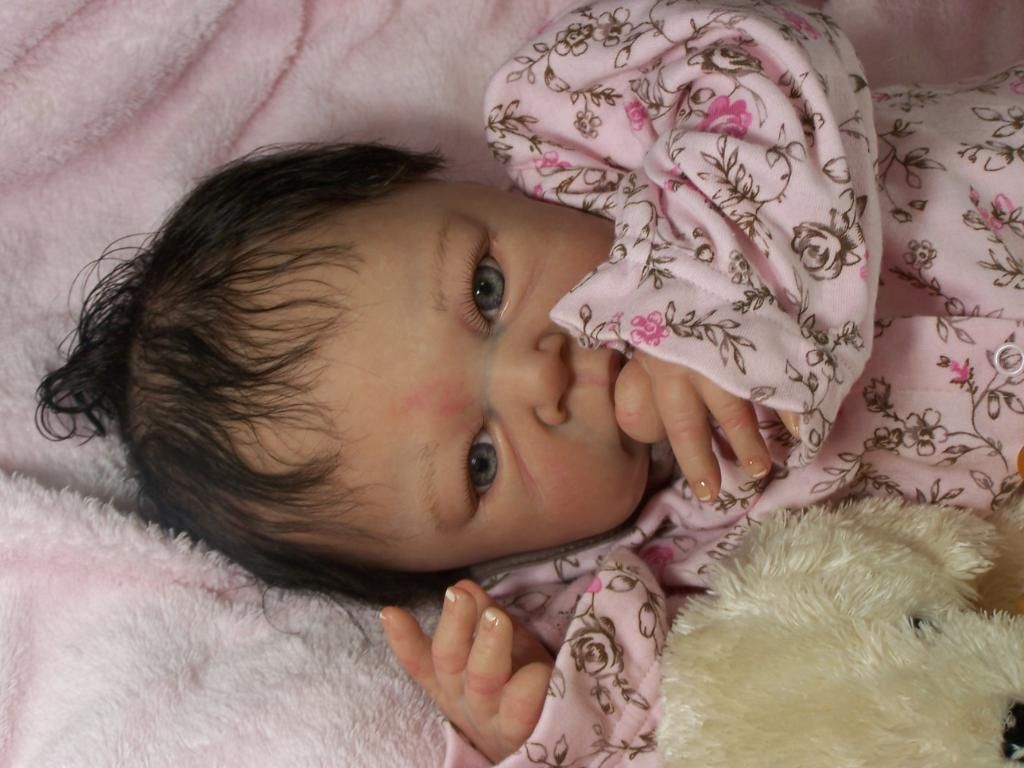 Reborn Babies

Every once in awhile I have the opportunity to create a reborn for fun. Or if I am creating a custom reborn and the client is not happy with an aspect that can not be corrected I will finish that one and create a new one for the client. These babies are available for immediate adoption. It is rare that I have a finished baby ready to go. When I do you can find them on the Adoptable baby page.

Adoptable Baby Page.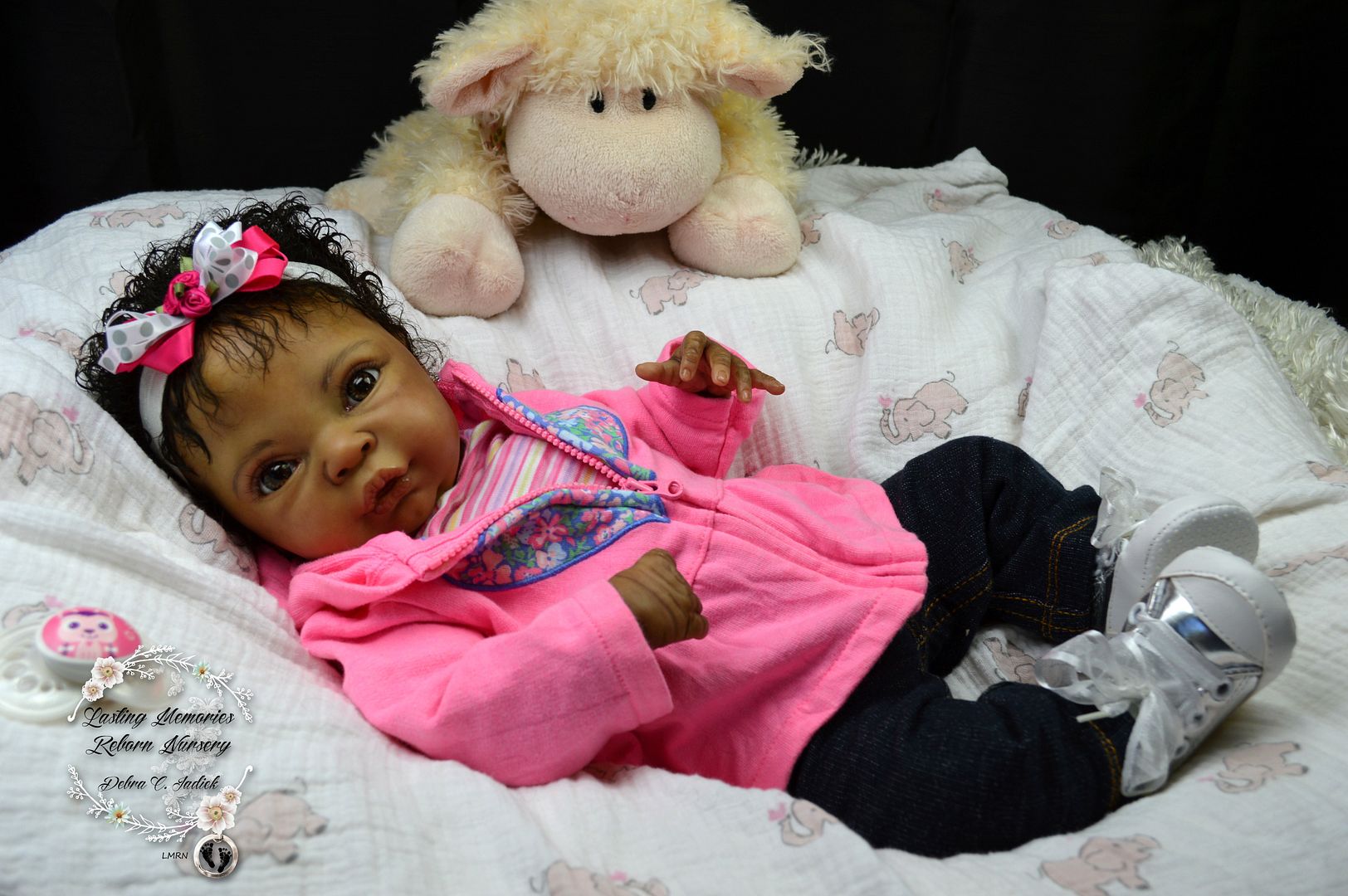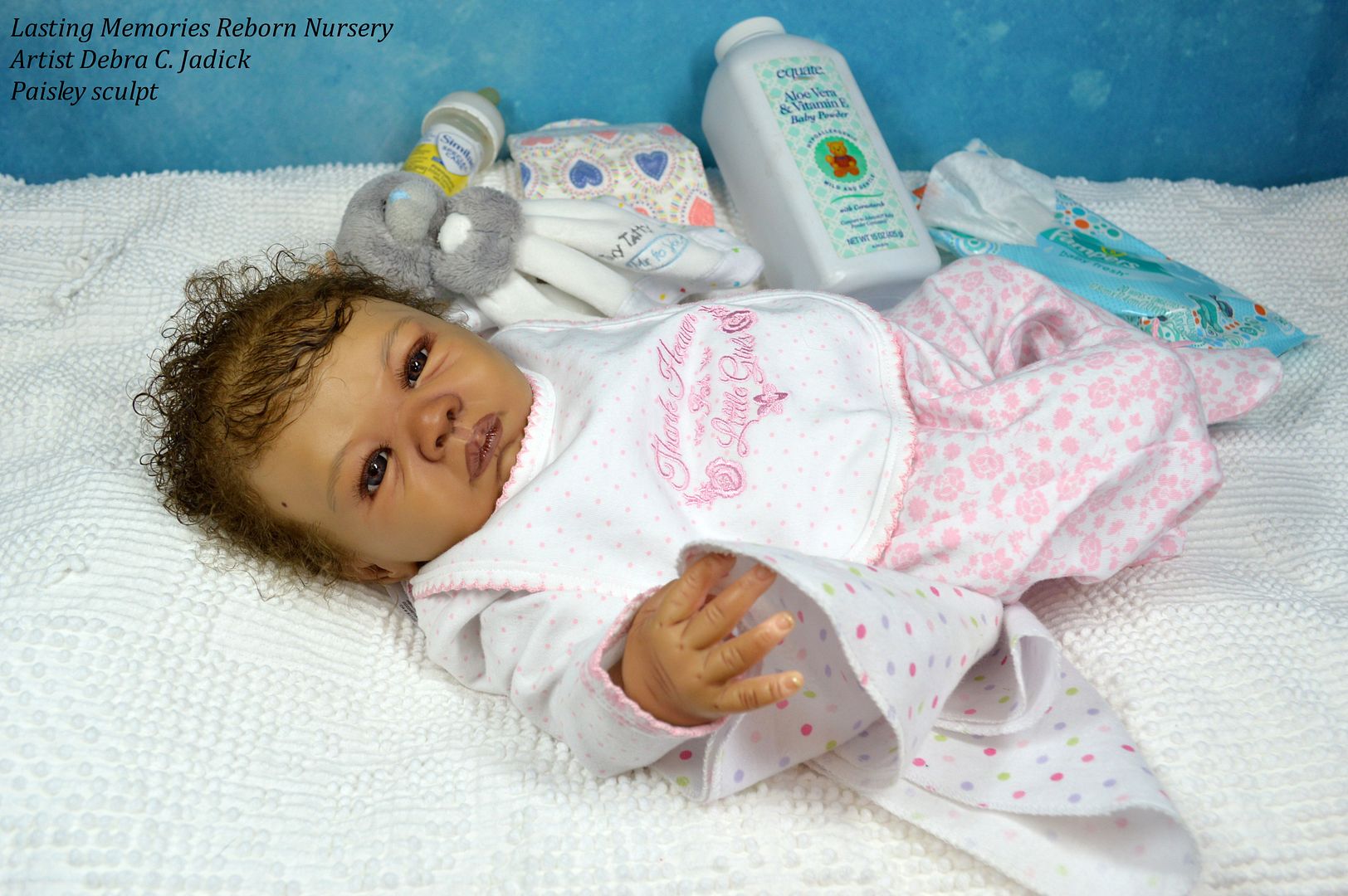 ROOTING

Rooting the baby's hair is the most time consuming part of the Reborning process. I will have already provided you with pictures of the different colors of mohair that is available and you will have chosen your colors before we begin this step. During the rooting process I will continue to keep you updated with photos and emails. I will again ask for your input on how you would like the hairlines, the thickness of the hair and the style that you are looking to achieve. I exclusively use Delta Dawns Mohair. You will not be disappointed. I use a 46 gauge needle so the hair looks like it is growing from the scalp. Hair is then sealed from the inside which allows you to gently wash and style the baby's hair.

NOW OFFERING ROOTING SERVICES! Please contact me at lastingmemoriesnursery@yahoo.com for more details and pricing

Examples of some of my rooting